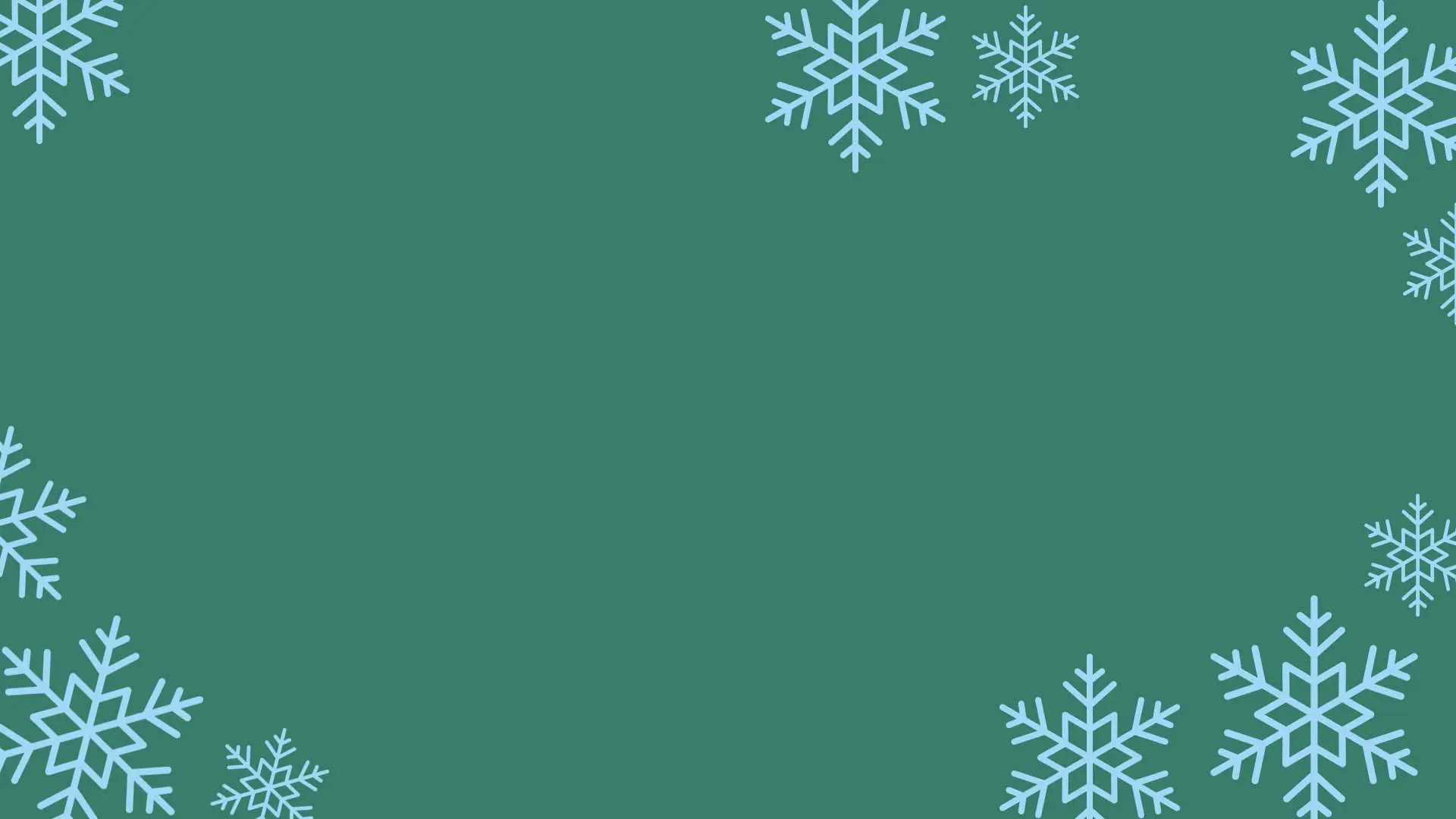 ONLINE ONLY Friday, November 25
Black Friday Gift Grab
Purchase $200 in gift cards and receive a bonus $15 card to keep or share + 2 randomly selected gifters will win an additional $200 for themselves!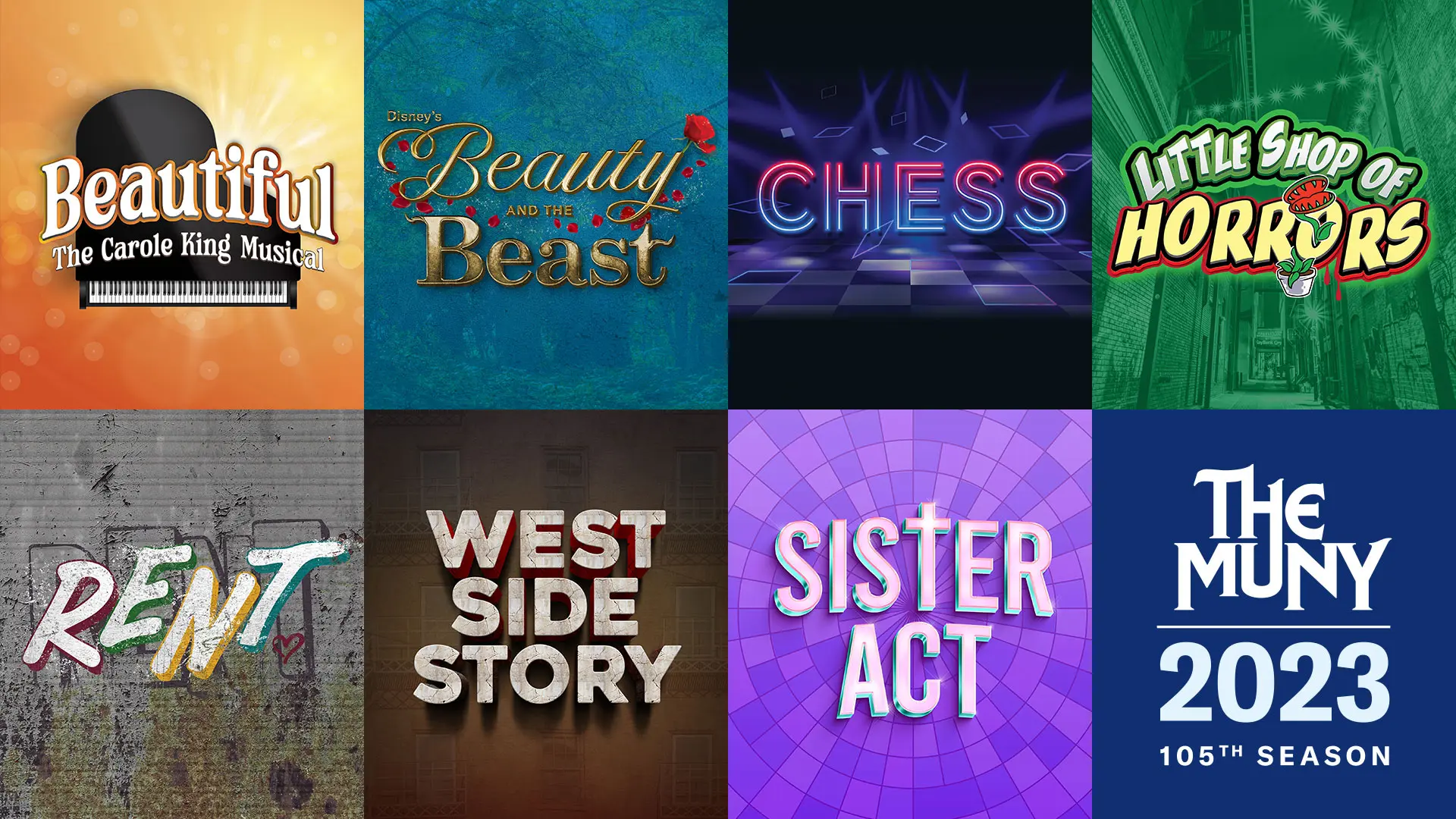 June 12 – August 20
Our 2023 Lineup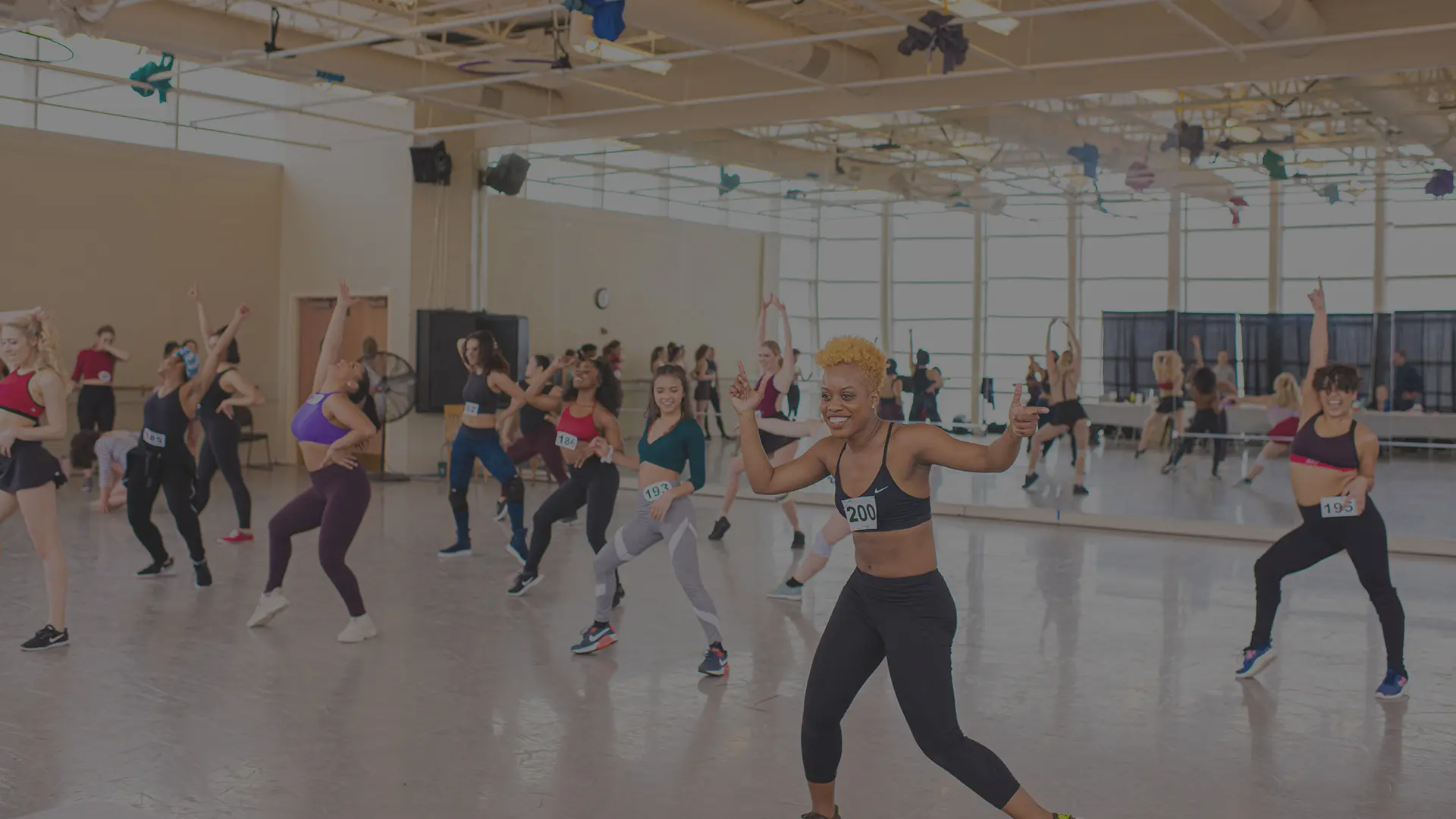 Audition Information
The greatest stories are told onstage
Welcome to St. Louis' theatre. For over 100 years, The Muny has captured hearts and sparked imaginations through music and movement. Each summer, we fill Forest Park with the sounds of Broadway — and we always leave a seat for you.
Presenting our 105th Season
News and Notes