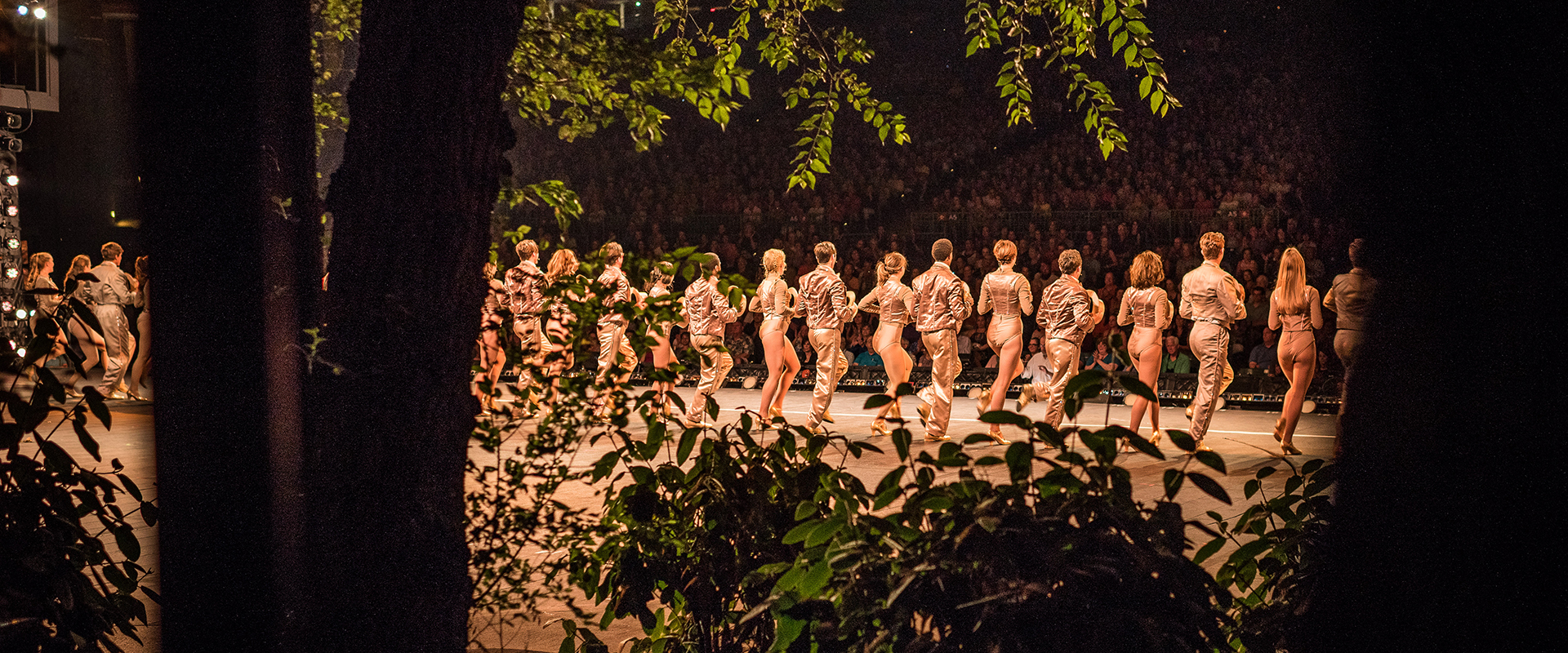 Greener Muny
Nature is the real star.
Proud to Play Our Part
So much of The Muny's magic rests in its natural splendor. The rustling tree branches, the evening breeze, the chirping crickets and the occasional wild raccoon—they're all part of the show. Here's what we're doing to help protect the environment.
Printed Material
All marketing materials and show programs at The Muny are printed on recycled paper. It's our way of completing the recycling loop and doing our part to preserve the environment.
The Muny Trees Return
After three years of preparation, The Muny is once again "the theatre between the mighty oaks." Throughout our multi-million-dollar stage renovation, arborists, landscape architects and construction teams have worked hard to make sure The Muny's iconic trees would have a place to thrive once planted. And now, with a special infrastructure for aeration and irrigation, seven new trees, including oaks, maples and London plane trees, flank the new stage. In the future, clones of the original oaks will also take their place at The Muny, providing beautiful, tangible green reminders of our "roots" during every season.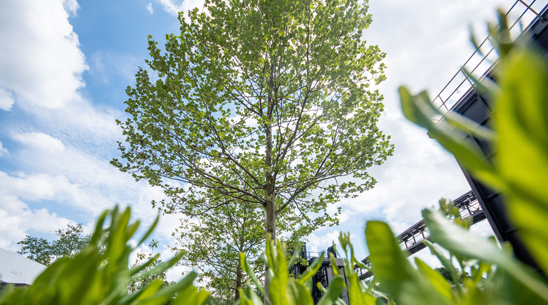 Corporate & Civic Partners
We're fortunate to work with partners that share our desire to protect our environment. Together, we're working to become a more energy efficient and environmentally friendly facility.
Missouri Department of Conservation
The Missouri Department of Conservation is The Muny's Official Conservation Partner. We are proud to partner with them to sustain diverse, healthy plant and animal communities on The Muny campus today and well into the future.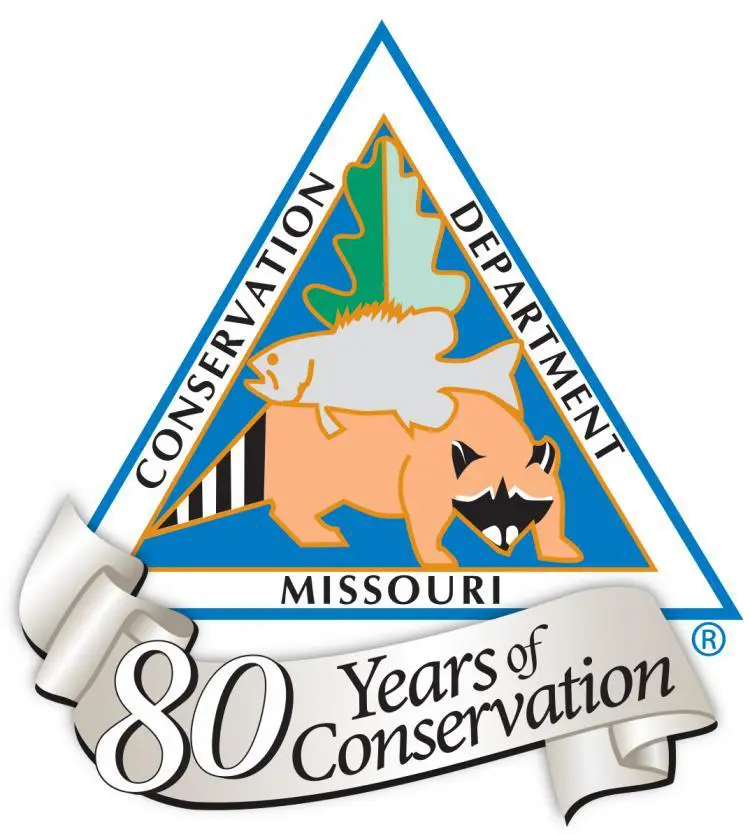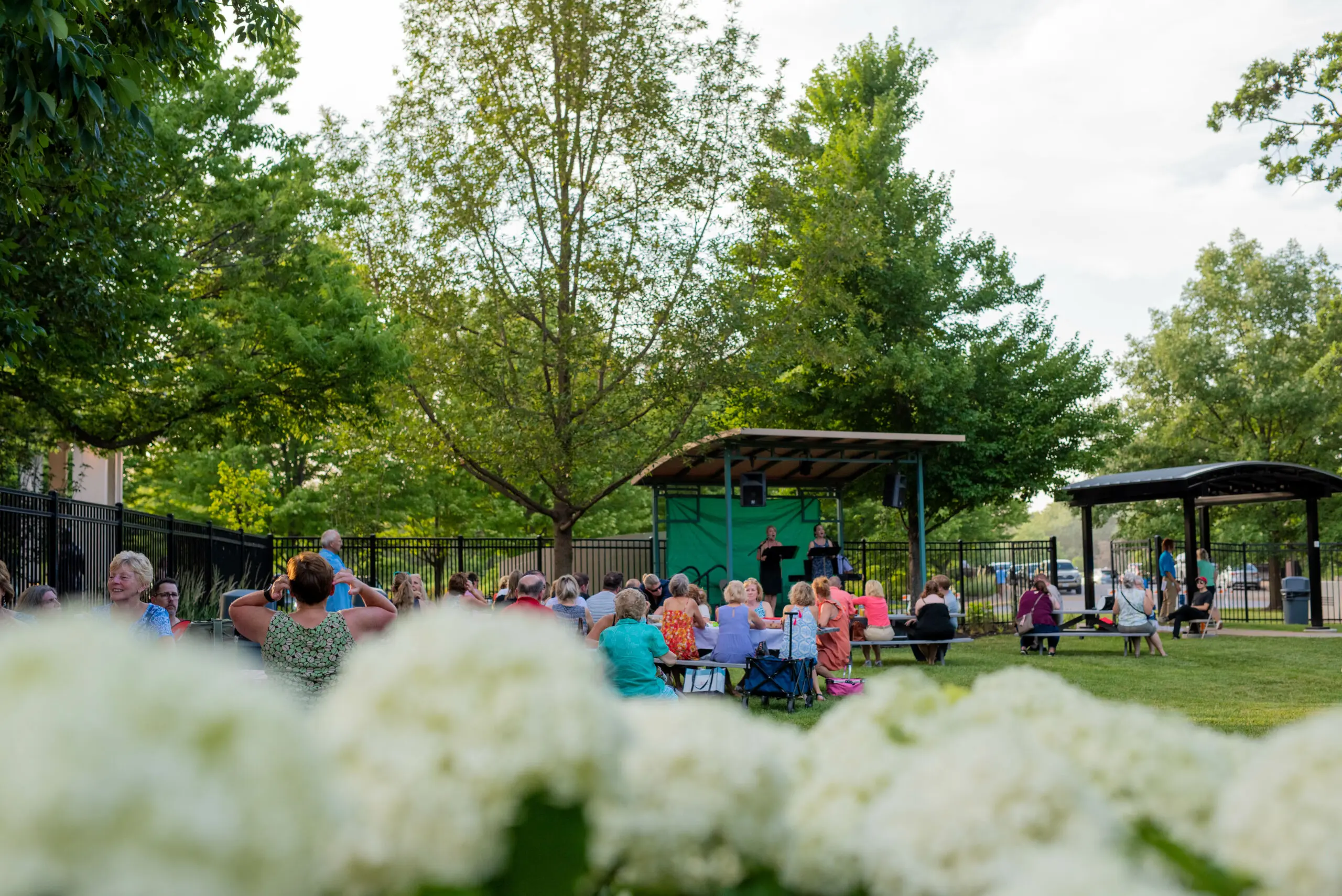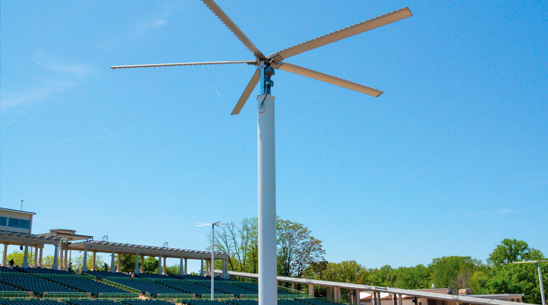 Ameren
The Muny's partnership with Ameren has been instrumental in upgrading the theatre's electrical system and introducing new energy-focused initiatives, like large and efficient overhead cooling fans and a solar energy installation.

Manchester United Methodist Church Bike Rehab
Manchester United Methodist Church Bike Rehab provides bikes to our performers and production staff as a way for them to commute to the theatre while breathing in the beauty of Forest Park. Their donation reduces the number of trips required by our artist shuttles, reducing fuel needs and lowering our carbon emissions."