Donor Relations and Stewardship Coordinator
Responsible for providing high-level support to the development team to ensure overall fundraising success. Primarily responsible for coordinating the planning and execution of the departmental stewardship activities to nurture strong relationships with donors through activities that acknowledge, recognize, and meaningfully engage our supporters.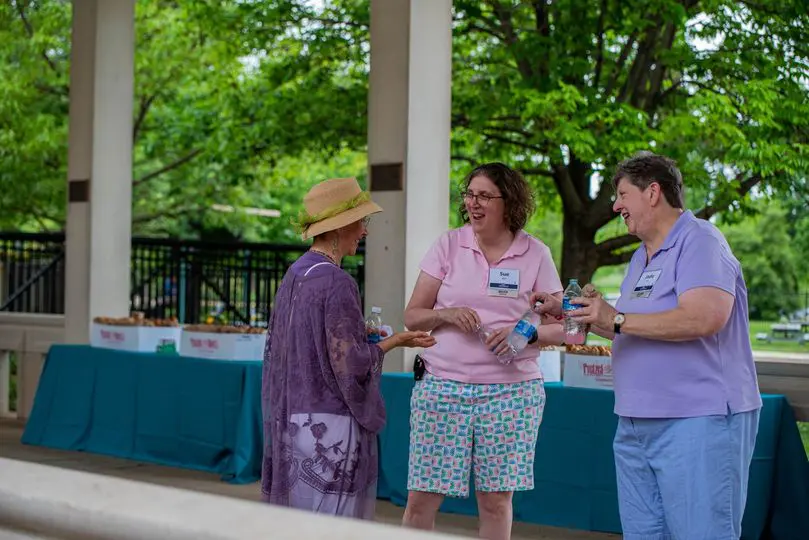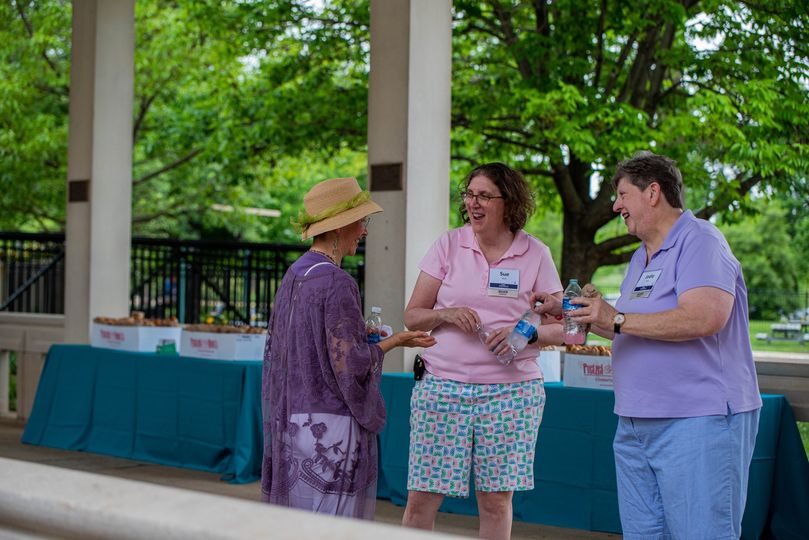 This integral and highly collaborative role will help to implement and execute a comprehensive individual and corporate donor relations and stewardship program that promotes and facilitates engagement, recognizing donors at all levels. Additionally, this role is also responsible for specific general development activities, including assisting with gift processing and mailings, managing the Brick and Seat naming programs, and managing the electronic donor file activities.
Success in this role is measured by enhanced donor experiences, which ultimately equates to maintaining an excellent retention and renewal rate.
This position reports to the Director of Development.
Primary Duties and Responsibilities
Donor Stewardship/Benefits/Events
Manages the annual donor season benefits (benefit packets; tour and rehearsal scheduling; ticket pre-sales, all benefit reports/statistics)
Entering parking pass requests and any changes/requests related during season, and serving as the VIP lot liaison
Assist with the logistics of our premier donor event, Partner Preview
With assistance from Development Gift Manager, coordinating and executing the personalized thank you/stewardship process
Managing anniversary gift process
Responsible for new donor stewardship process
Executing small events and other preshow stewardship activities
General Development Activities
Assisting with incoming mail processing (opening the mail, copying checks, printing, filing the gift record and mailing the acknowledgement)
Assisting with the MP renewals/acquisitions mailings
Processing tribute donations, including sending the acknowledgements
Processing and sending annual ticket donation letters
Managing Brick/Seat programs
Processing ticket vouchers for trivia nights, silent auctions, etc., and forwarding requests to the Box Office
Maintaining inventory and ordering of Muny Partner supplies including stationery, brochures and gifts
Assists with Muny annual auction, and also serves as the primary back up for gift processing
Supporting the Director of Strategic Partnerships by:
Entering corporate sponsor donations into donor data management system and filing appropriately
Assisting the Director of Strategic Partnerships in the delivery of sponsorship benefits such as tours, obtaining tickets, parking passes, and providing other assistance as needed
Minimum Qualifications and Skills
Professional qualifications/competencies/credentials needed for this position:
Ability to work independently on multiple projects, managing details with little supervision while meeting deadlines
Experience in working with donor data management software
Excellent written and oral communication skills
Prompt and courteous customer service skills
Ability to look at the "big picture" and see opportunities for creative donor cultivation
Proficient in all Microsoft Office products, with advanced knowledge of Microsoft Excel
Education and experience equivalent to:
Bachelor's degree or equivalent experience in a related field required. Non-profit experience preferred.
This is a full-time position that could be achieved in a hybrid environment at specific times of the year. Must be available to work outside of typical office hours, including some evenings and weekends. Must also be able to work outdoors during the summer season.
Celebrating its 105th Season in 2023, The Muny is America's oldest and largest outdoor musical theatre. Every summer, The Muny produces seven full-scale musical theatre productions each summer. The theatre has 11,000 seats including 1,500 free seats at each performance, a Muny tradition since the first season in 1919. Average summer attendance is over 360,000 patrons, and cumulative attendance totals over 55 million. The Muny's Crawford Taylor Education Initiative offers a robust variety of premiere arts education, theatre training and performance programs. The Muny is a 501(c)3 nonprofit organization. Earned income represents 80% of The Muny's annual $19 million budget, and the remainder is raised through individual and corporate donations. Besides 35 full-time staff, The Muny provides more than 950 seasonal jobs, including 30+ college internships.
Categories: Careers