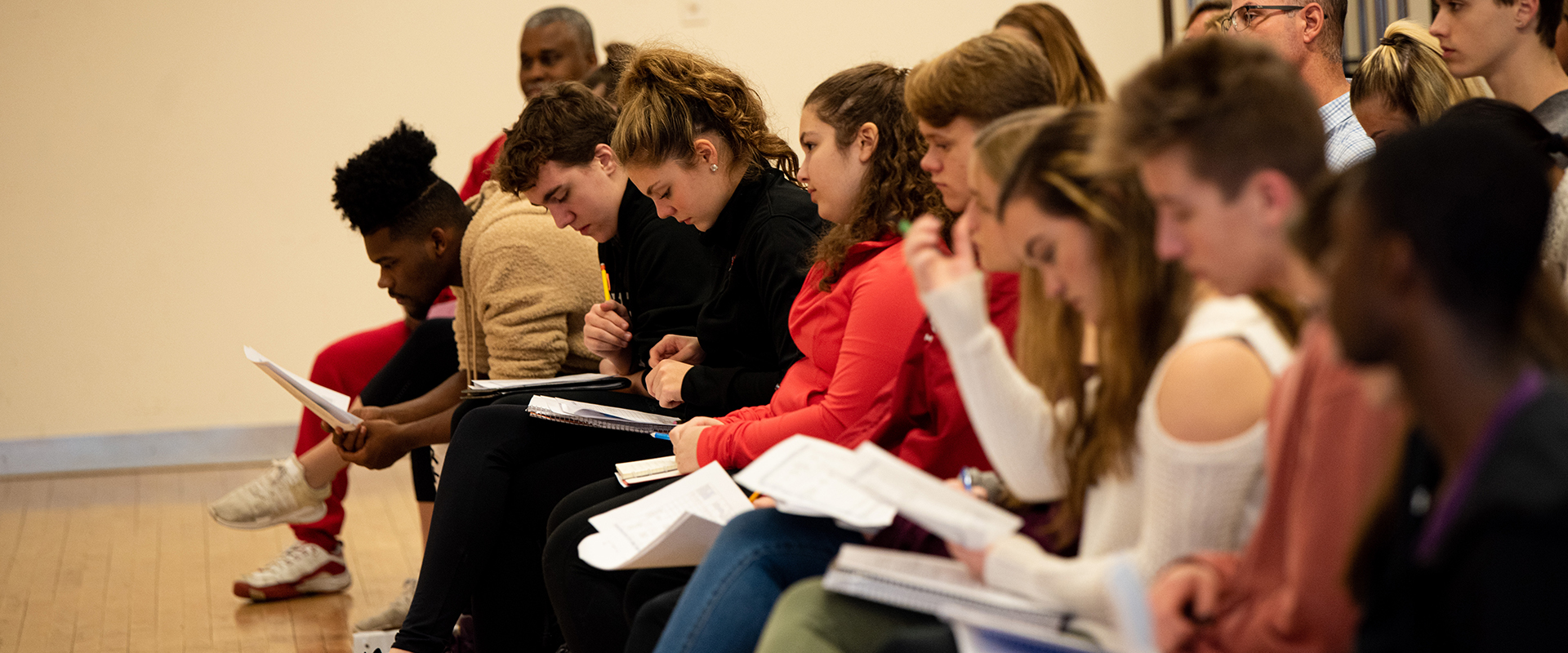 BFA Bootcamp
BFA Bootcamp
Here to help you nail your Bachelor of Fine Arts in Musical Theatre college audition.
Check back later this year for more information.
The Muny's BFA Boot Camp, includes a collegiate-level dance class, mock dance audition, mock vocal audition and personalized coaching.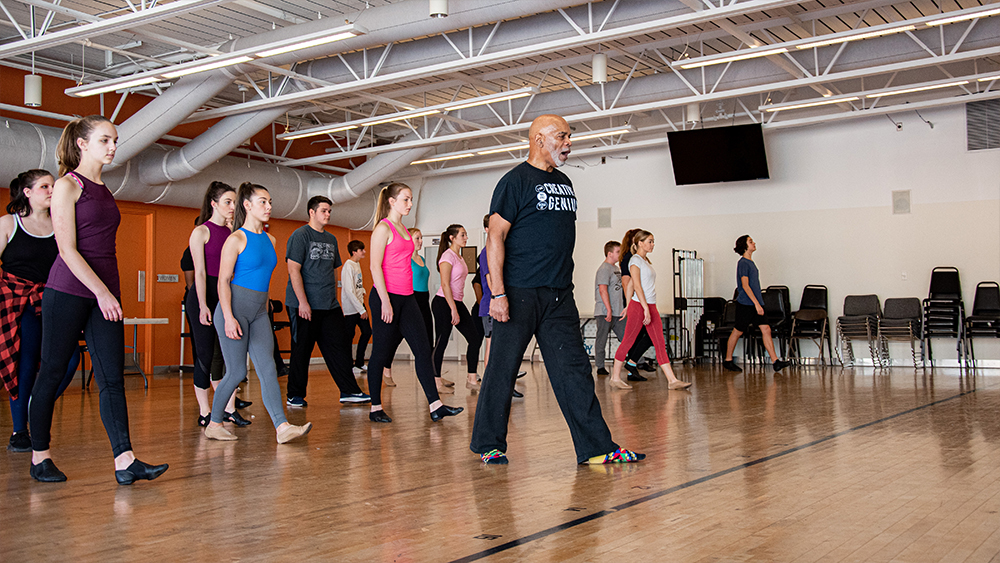 About the Program
Students are asked to prepare two contrasting 16-32 bar songs in any style, vocal range and time period. Please bring sheet music for the accompanist in the appropriate key.
Gain insight into the admissions process and answers to your general questions about what goes into applying for a performing arts college. Parents are welcome to attend the Q&A.