Education Classes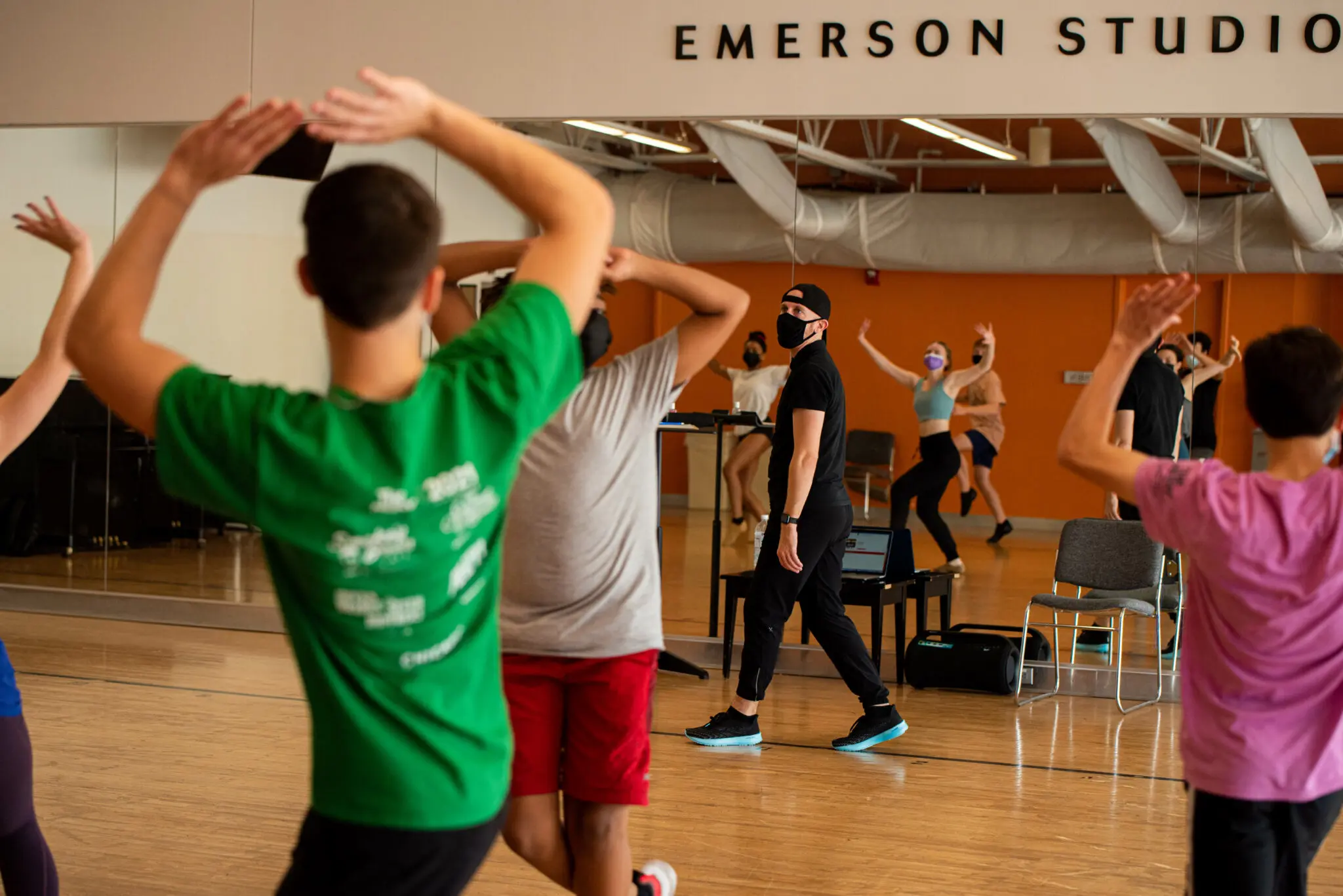 Audition Workshop
October 8 (Ages 8 – 13) SOLD OUT
October 16 (Ages 8 – 13) SOLD OUT
October 9 (Ages 14 – 18) SOLD OUT
October 30 (Ages 14 – 18) 9AM-4PM
Ever dreamed of being in a Muny show?
Join industry professionals for a day of audition prep – Muny style. This workshop includes a 90-minute acting class, 90-minute dance session and culminated with a mock vocal audition with immediate feedback.
Students are asked to prepare a 16 bar musical theatre cut of their choice with sheet music in the appropriate key.
*This session is exclusive to those who have not performed in a Muny production. A workshop for returning Muny youth performers will take place in January*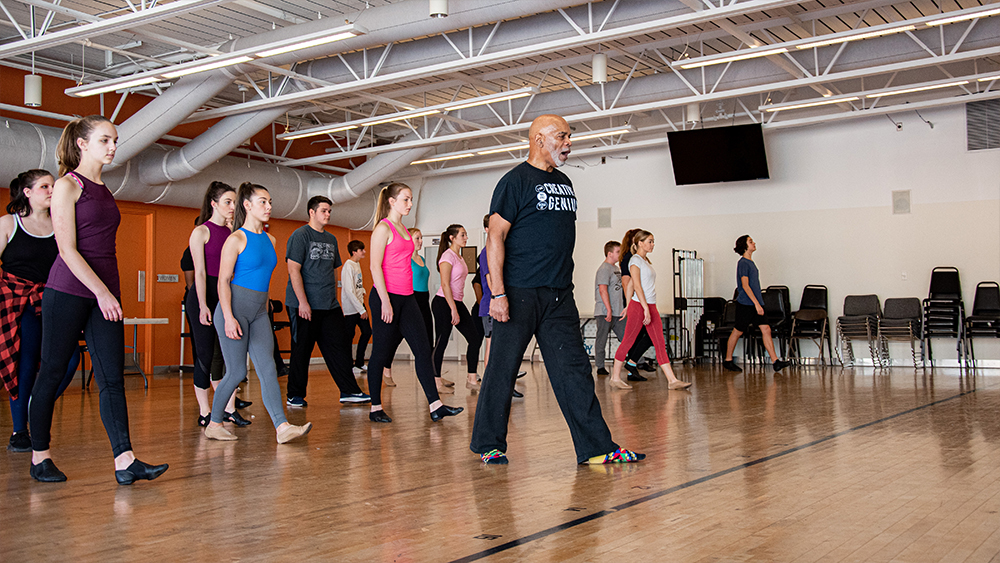 BFA Bootcamp
Here to help you nail your Bachelor of Fine Arts in Musical Theatre college audition.
The Muny's BFA Bootcamp, includes a collegiate-level dance class, mock dance audition, mock vocal audition and personalized coaching.
Gain insight into the admissions process and answers to your general questions about what goes into applying for a performing arts college. Parents are welcome to attend the Q&A.

In an effort to provide the safest possible workplace for all, The Muny requires COVID-19 vaccinations for all education program participants.

To the extent allowed by law, The Muny adheres to all safety requirements and CDC guidelines related to COVID-19 for auditions, rehearsals, and productions. Working in an environment where performers, musicians, crew, and staff practice their craft in large numbers and close proximity, a vaccination mandate is necessary to deliver on our commitment to provide a safe working environment for all. Vaccinations provide protections for individuals, as well as our community, and further our common goal to emerge from the pandemic.