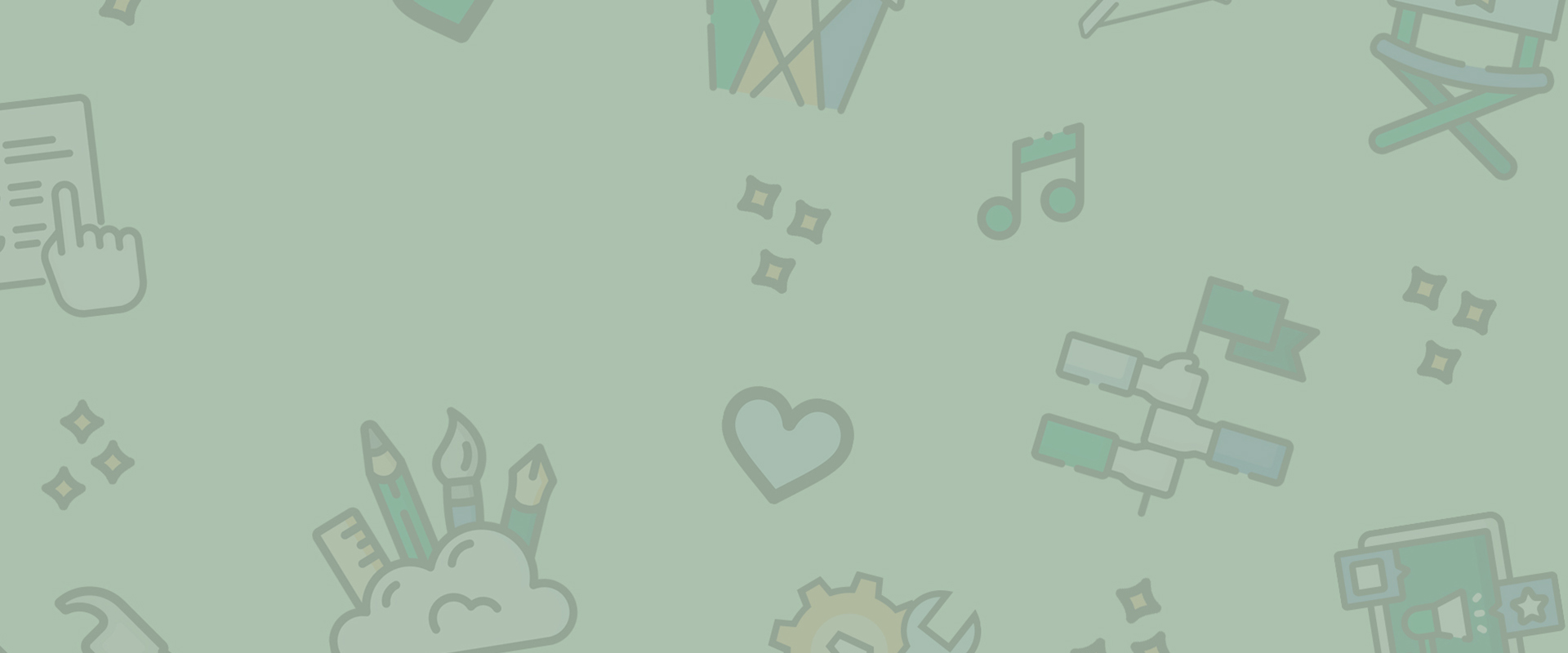 This program is generously supported by Thomas A. Kooyumjian Foundation.
This free, groundbreaking program connects St. Louis area high school theatre classes with industry-leading musical theatre professionals from across the country through a virtual learning environment.
Muny U offers insight into each step of the production process, while allowing students to work alongside their school teachers by jointly selecting guest artists and topics that cater to their specific classroom and theatre education journey.
DIG DEEPER STARTING A CAREER IN THEATRE
Learn from our skillful staff, designers and talent
about how they got their start in the theatre world.
---
An Inside Look at Muny U – Spotlight on Normandy High School
St. Louis' leading producer of education and arts television programming, HEC-TV, takes a behind-the-scenes look at what Muny U is and how its mission goes far beyond the footlights.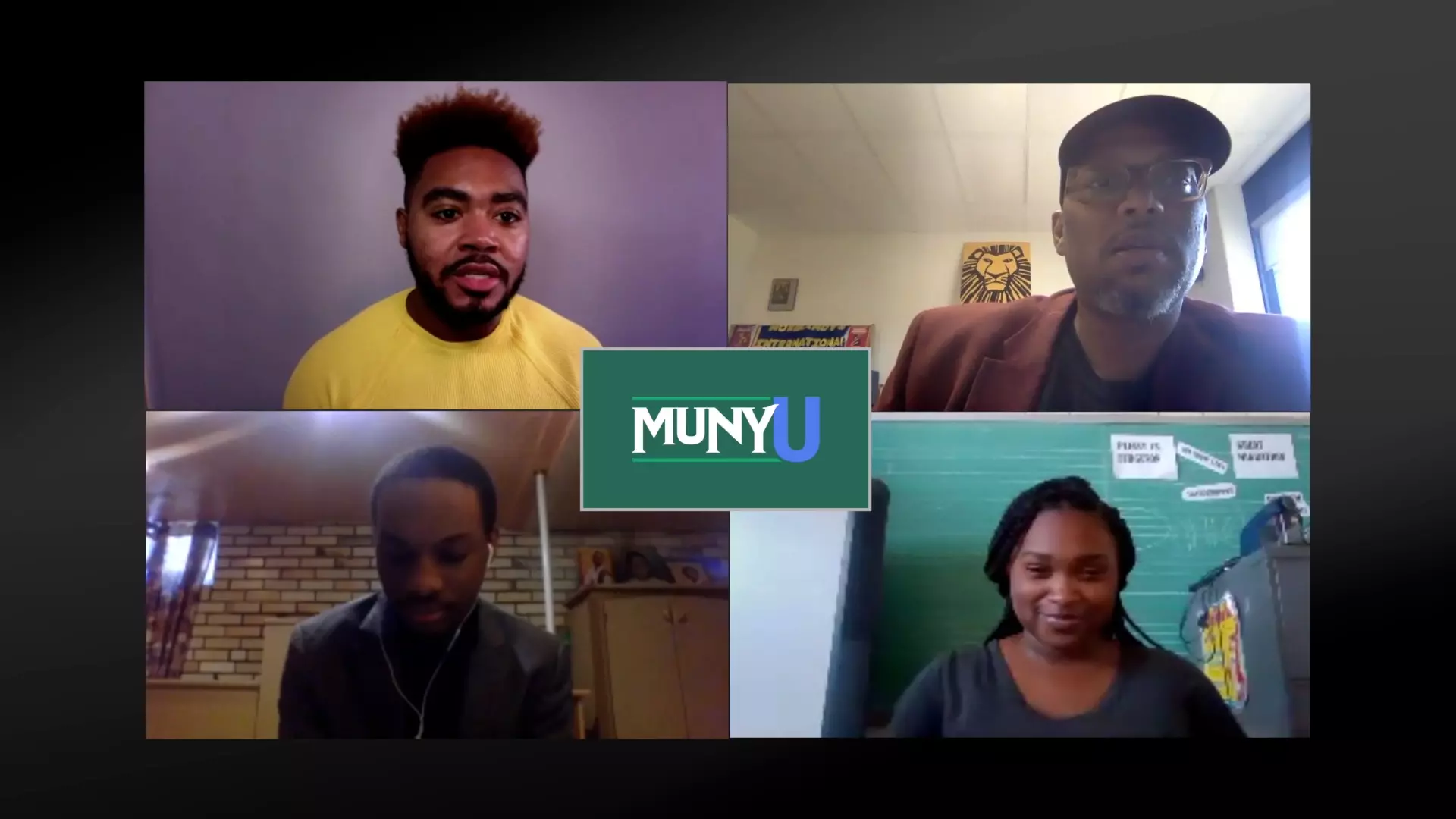 ---
READY TO CHAT?
Fill out our Guest Artist request form and we will schedule a time to meet with your class.
QUESTIONS?
If you have any questions, please contact: