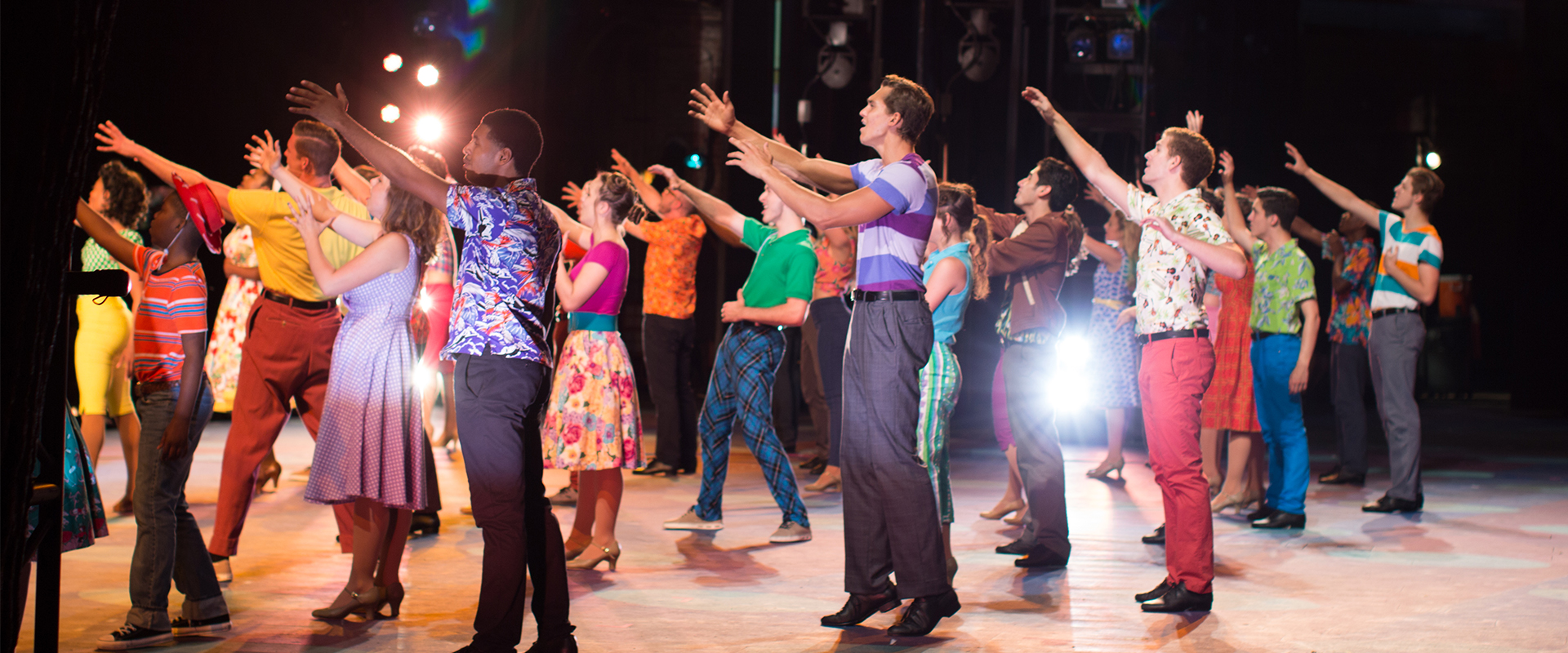 Muny/Webster Intensive
Your Career Starts Here
The Muny/Webster Intensive has been suspended for summer 2021.
Please check back in the fall for details on how to apply for our 2022 program.
Train for Tomorrow with the Stars of Today
Your musical theatre career starts now! Join America's top young performers in a professional theatre training experience like no other. Share The Muny stage with Broadway and TV's biggest stars. Get ready for a life changing experience. Challenge yourself with college-level classes at the Conservatory of Theatre Arts at Webster University. Set your musical theatre career on the right path.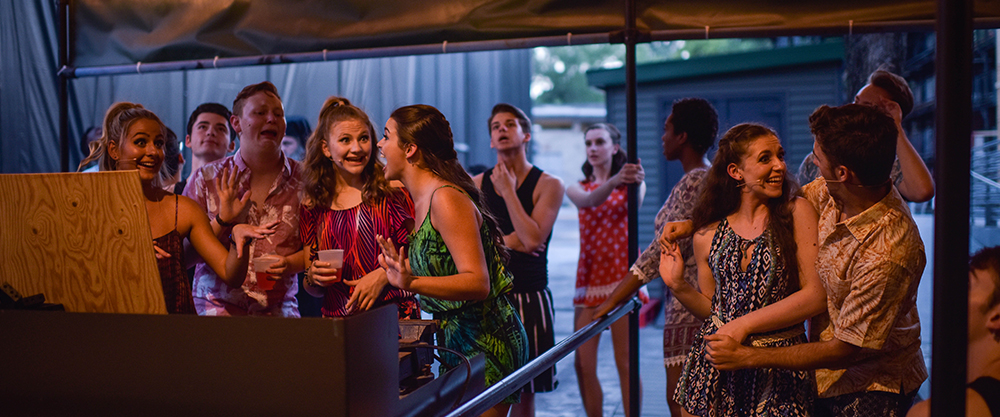 3 Weeks of Hands-On Training
This three-week program in St. Louis, Missouri invites 12 rising junior and senior high school students from across the nation to participate in an immersive theatrical experience like no other!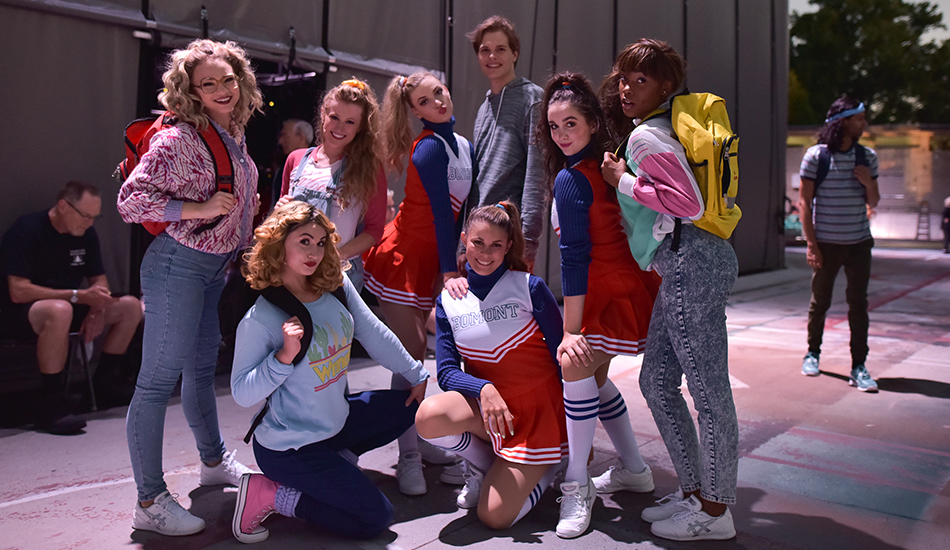 First Half
The first portion of the Intensive introduces you to the professional life of a performer. Students work under the direction and choreography of Broadway professionals. While rehearsing alongside the Equity cast, students prepare to perform in the Muny's production for audiences of 10,000 a night. In intimate master classes, students also enjoy unlimited access to some of Broadway and television's brightest creative talents.
Second Half
During the second half of the Intensive, students receive pre-collegiate training from the professors at Webster University. Classes include song study, acting, musical theatre dance, improv and audition technique. Students also have the opportunity to earn up to two college credits.
Breakdown
12 junior and senior high school students will be accepted. This means you are entering your junior/senior year in the fall after your summer with us.
This program is open only to non-residents of St. Louis and the greater St. Louis area.
All students will rehearse and perform onstage in a Muny production, playing to audiences of 10,000 a night.
Students take master classes from Broadway actors, directors, choreographers and artists currently in residence at The Muny.
Classes at Webster will focus on voice, dance, acting, improv and audition technique.
The total cost for each participant is $5,800 and includes housing, meals, and transportation between The Muny and Webster. There is also a photo shoot for a new headshot.
You are responsible for your transportation to St. Louis.
Housing for this 20 days / 19 nights program will be on the Webster campus in the East Hall Residence dormitory.
All food is included – 3 meals a day, plus 1 snack.
College credit available for an additional cost of $250 per credit with a 2 credit maximum.
Frequently Asked Questions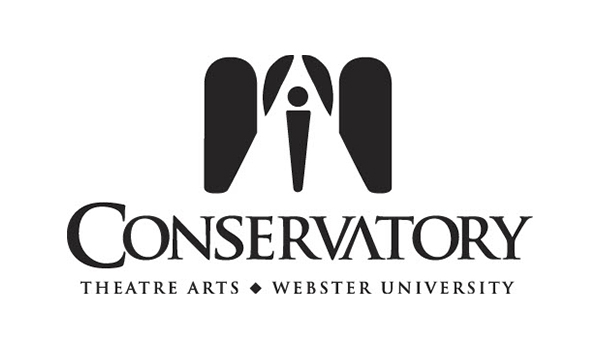 Webster University – Conservatory of Theatre Arts
At Webster University's Conservatory of Theatre Arts, the faculty and staff execute a professional training program for acting, musical theatre, directing, theatre studies and dramaturgy, design, technical theatre, and stage management.