Auditions
Be seen. Be heard. Be true.
Take the stage
Welcome to The Muny's Audition page.
This page is updated periodically with new information.
Please check back or join us on social media to stay informed on our latest audition opportunities.
Each summer, over a ten-week period, The Muny produces seven full-scale musicals at the oldest and largest outdoor musical theatre in the United States. Every winter, we hold open auditions for performers from across the country.
We acknowledge that this is a tremendous casting shift and understand it comes with a learning curve. The Muny is dedicated to a casting tradition of nurturing and welcoming individuals into an environment where everyone feels seen, heard, and appreciated. Navigating this new process will be made easier through access to tutorial videos, clearly written instructions, and timely responses to email questions. Thank you for your efforts and adaptability as we fulfill our commitment to expanding access to our audition process.
The official casting notice for Equity Principal Audition electronic submissions will go live on Equity's Casting Call website December 13 and ECC Singer and Open Dancer calls will go live January 18. Registration links for the local St. Louis area auditions, including kids and teens, will go live January 3. Please check back then for further audition details.
We are always available to answer questions throughout the process. For audition related inquiries please email [email protected].
---
Mark Your Calendars
---
Audition FAQs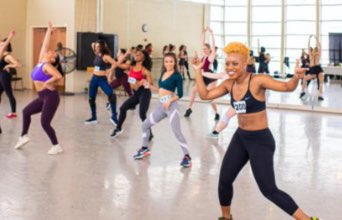 Who can audition?
Our stage is open to performers of all ages, ethnicities, gender identity and expressions, abilities and experience levels. For every show, we strive to build a balanced cast of Broadway performers, St. Louis talent, emerging artists and college students.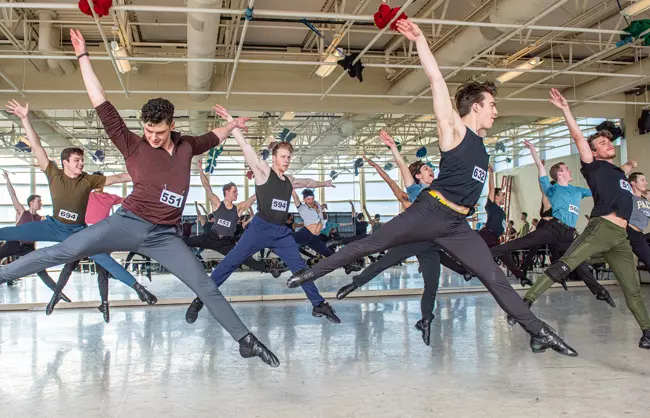 Casting Philosophy
The Muny serves a diverse, nationwide audience and strives to hire performers that reflect the diversity of our audience. The Muny exists as a safe and creative place whose mission is to enrich lives by producing exceptional musicals that are accessible to all. The Muny is committed to maintaining a diverse and inclusive environment and is proud to be an equal employment opportunity workplace.
Covid-Policy
To the extent allowed by law, and in accordance with the Actors' Equity's protocols, The Muny adheres to all safety requirements and CDC guidelines related to COVID-19 for auditions, rehearsals and productions. In an effort to provide the safest possible workplace, The Muny has mandated COVID-19 vaccinations for all backstage employees. Working in an environment where performers, musicians, crew, and staff practice their craft in large numbers and close proximity, a vaccination mandate is necessary to deliver on our commitment to provide a safe working environment to our employees. Vaccinations provide protections for individuals, as well as our community, and further our common goal to emerge from the pandemic.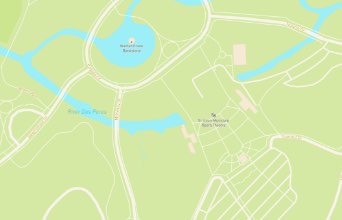 How do I get to The Muny?
Visit this page to find directions and parking information.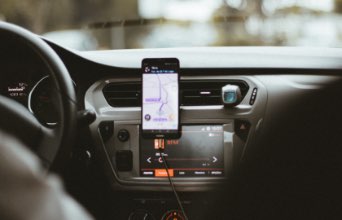 What transportation options are available?
Public transportation across the St. Louis area is available via MetroLink and MetroBus. You may also consider ride-sharing services such as Lyft and Uber.