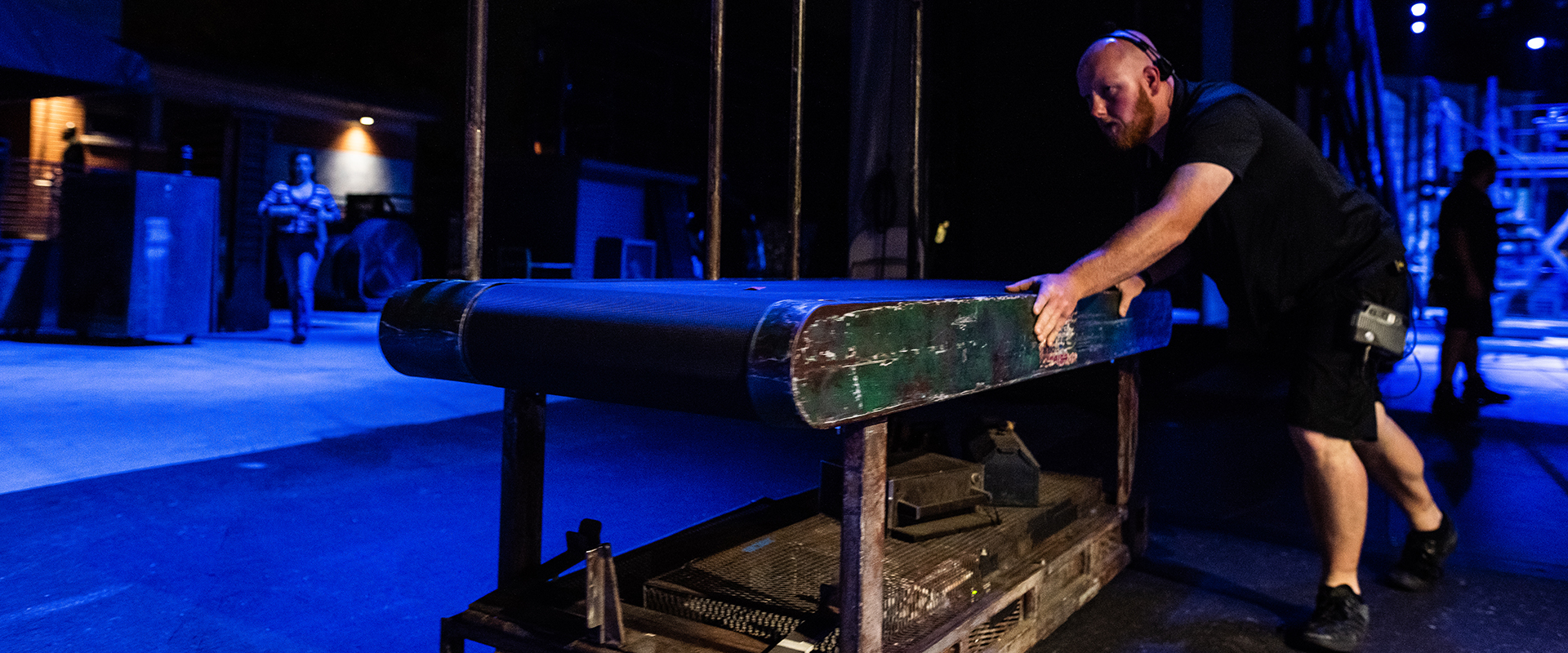 EQUITY PRINCIPAL AUDITIONS
EQUITY PRINCIPAL AUDITIONS

Auditions will ONLY be accepted via electronic video submission. Please see below for submission instructions.
This audition is open to Actors' Equity performers ages 18+ for all available roles in the 2022 season. The season rehearses and performs in St. Louis, MO.
HOW TO SUBMIT: The official casting notice and registration for our EPA as well as cast breakdowns/descriptions will be available beginning mid-December (around December 13) through the Actors' Equity Casting Call website https://www.actorsequity.org/and other trade publications. Please check back then for further audition details, audition instructions and materials.
Performers are cast on a per-show basis. All performers are signed to an Equity MSUA contract and are eligible for full membership. Contract/Salary: MSUA Contract. 2022 minimum is $1,155.00
To the extent allowed by law, and in accordance with the Actors' Equity's protocols, The Muny adheres to all safety requirements and CDC guidelines related to COVID-19 for auditions, rehearsals, and productions. In an effort to provide the safest possible workplace, The Muny requires COVID-19 vaccinations for all backstage employees. Working in an environment where performers, musicians, crew, and staff practice their craft in large numbers and close proximity, a vaccination mandate is necessary to deliver on our commitment to provide a safe working environment to our employees. Vaccinations provide protections for individuals, as well as our community, and further our common goal to emerge from the pandemic.
We are always available to answer questions throughout the process. For audition related inquiries please email [email protected].