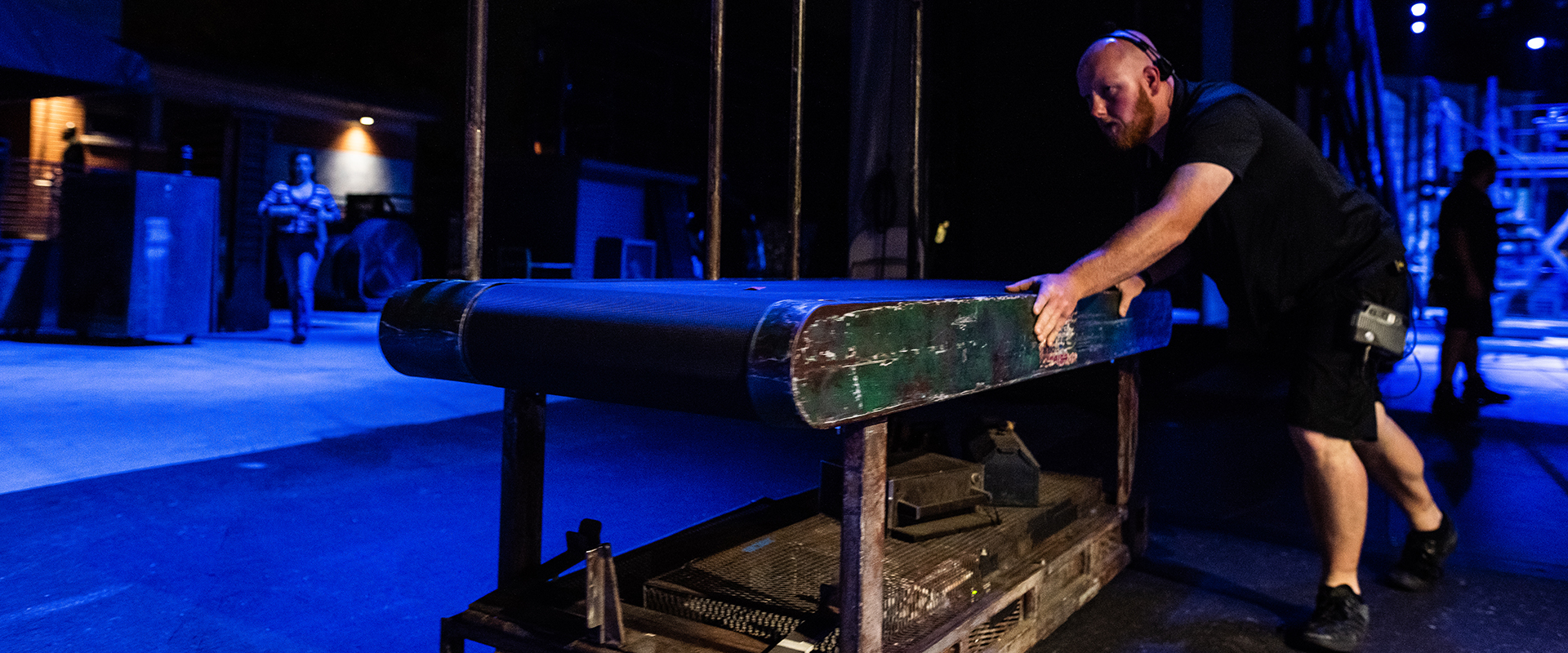 Equity Chorus Call (Singer)
Equity Chorus Call - Singer

Information for Equity Chorus Call (Singer) Auditions
Friday, January 13
In-Person | New York, NY | Actors' Equity Audition Center
Appointments start at 9:30am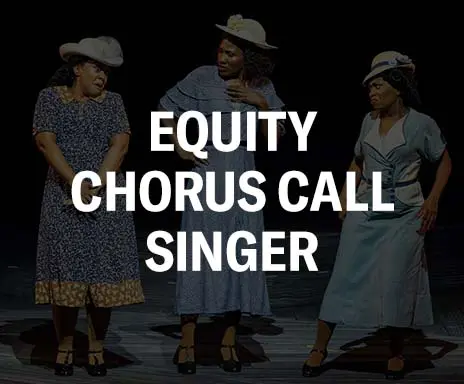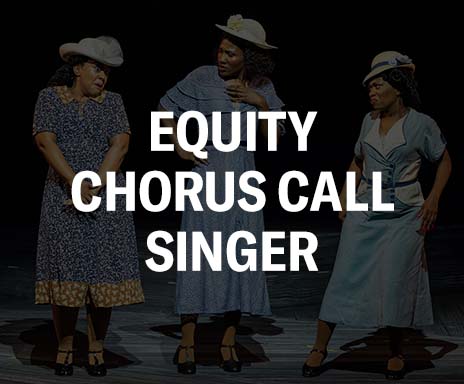 This audition is open to Equity Members, ages 18+. Any non-union performers are encouraged to attend our Equity Chorus Dancer Call in St. Louis, MO.
Seeking strong singers who dance well for The Muny's 2023 summer season.
Please note this call is open to Actors' Equity members ONLY.
The official casting notice and registration for our ECC Singer call, as well as cast breakdowns/descriptions, will be available through the Actors' Equity Casting Call website www.actorsequity.org and other trade publications. Appointments for Equity auditions at an Equity audition center will be scheduled through Equity's online sign-up system.
Preparation
Please prepare a 16-bar cut of a musical theatre song in a style appropriate to the season's shows. Be prepared to sing an additional contrasting selection if requested. Bring sheet music and your repertoire book; an accompanist will be provided.
Schedule/Compensation
Performers are cast on a per-show basis. All performers are signed to an Equity MSUA contract and are eligible for full membership. Contract/Salary: MSUA Contract. 2023 minimum is $1,190.00/per week.
Callbacks
Please understand that due to the volume of auditionees for The Muny's 2023 season, casting will only notify performers who move forward in the audition process.
Audition Location
NEW YORK CITY – Actors' Equity National Headquarters & Audition Center
COVID-19 Vaccination Policy
In an effort to provide the safest possible workplace, The Muny requires that all backstage employees be fully vaccinated including the CDC recommended booster when eligible.
We are always available to answer questions throughout the process. For audition related inquiries please email [email protected].