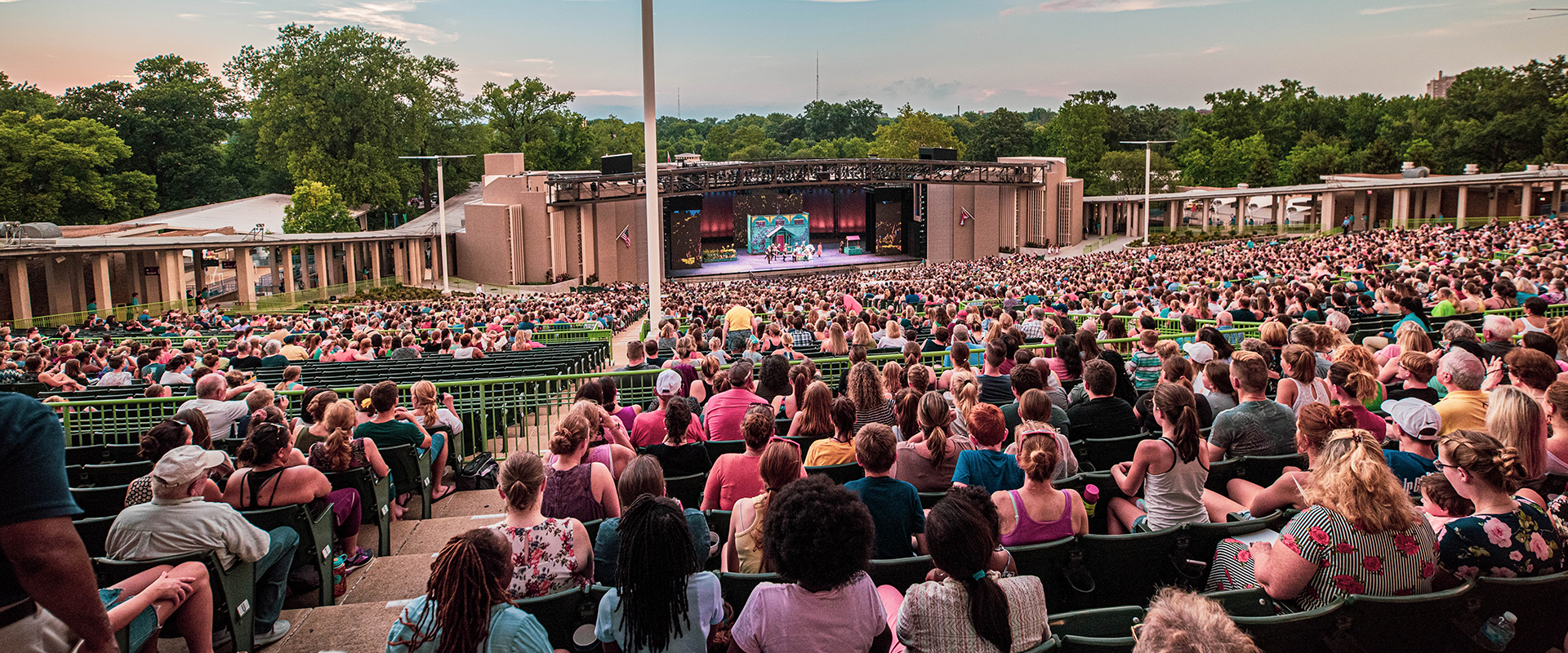 Sale!
The Sound of Music – T-Shirt
$5.00
"Let's start at the very beginning" with this soft-feel cotton T-shirt. Featuring lyrics from one of the most iconic titles in Rodgers and Hammerstein's catalogue, "The Sound of Music," this kelly green T-shirt is one of our favorite things! Disclaimer: 100% not made from drapes.
Please accommodate for unisex sizing.
*All sales are final. No Exchanges. No Returns.*