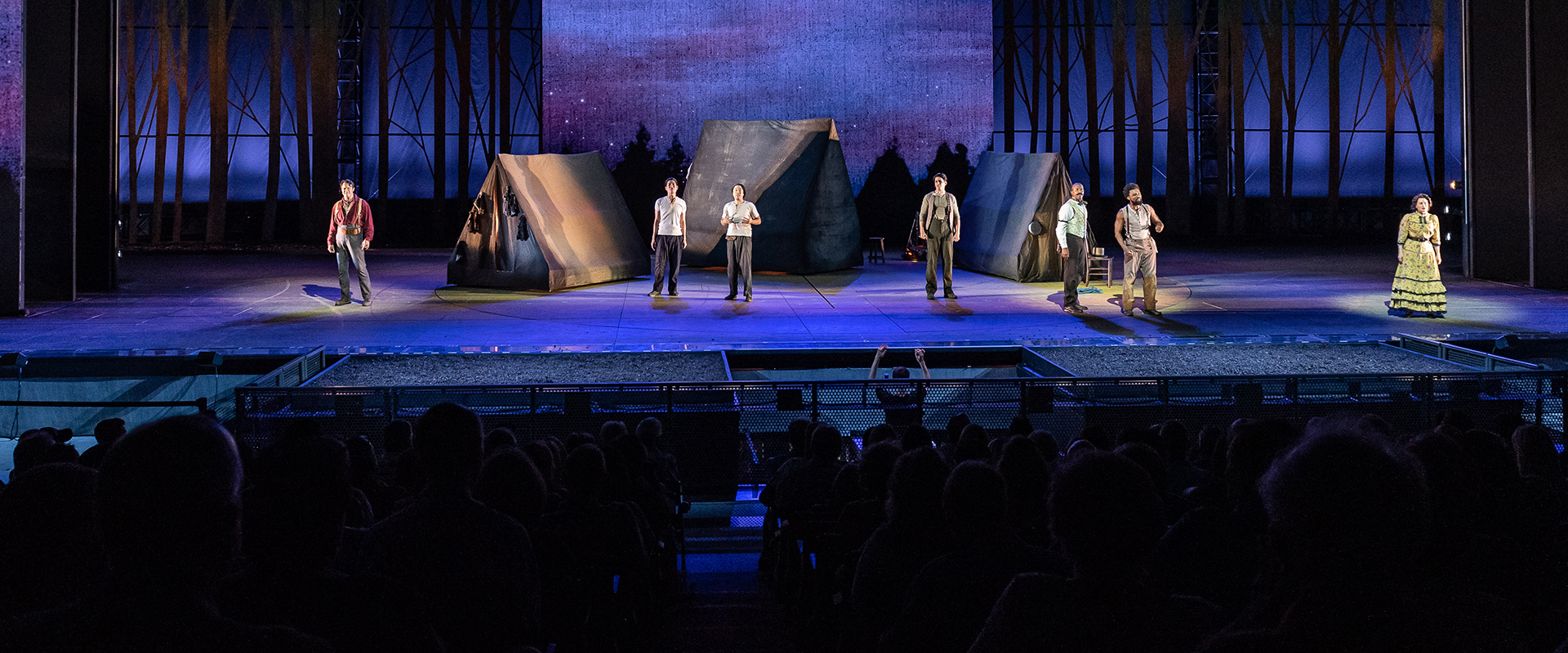 Sustaining Partners
Help make the magic
all year long!
Become A Sustaining Partner
Your monthly donation supports Artistic & Operational needs of our one-of-a-kind productions and funds our Education & Community Engagement programs.
Your support sustains us all year long as we continue to create more Muny Magic!
Benefits to You:
Regular benefits of your Muny Partner level
Spread out your Muny Partner donation through out the year
No more checks to write or stamps to buy
Use your debit or credit card
Monthly email receipts and one annual statement for tax purposes
Ensures more of your donation goes toward our mission!
Benefits to The Muny:
Eliminates cost of renewal mailings
Provides The Muny with a steady source of income with which to fulfill our mission.
Your gift will automatically be charged each month and renewed annually. If your life changes, you can choose to increase, decrease or suspend your monthly gift. All you have to do is call us at (314) 361-1900 ext. 328 or send us an email to [email protected].