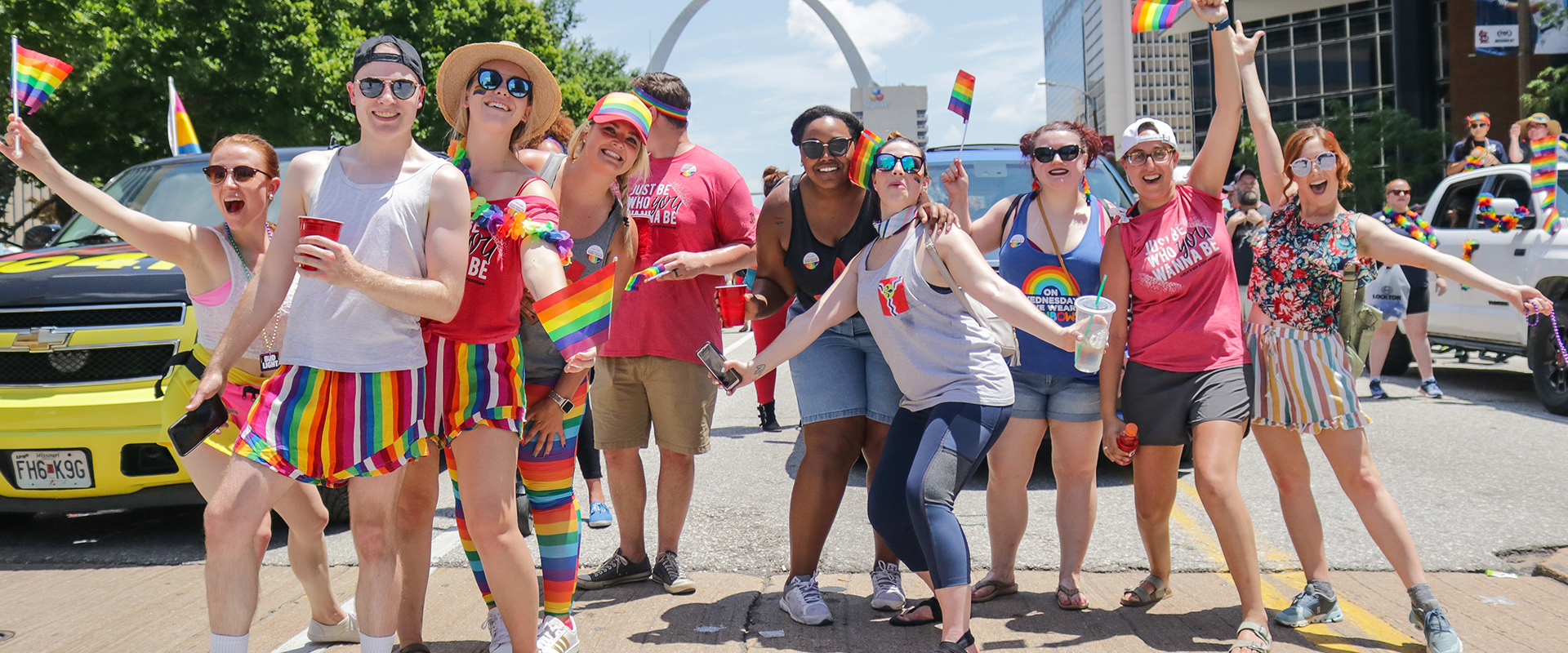 Muny Young Friends
Let's Be Friends
Share Your Passion & Meet New People
The Young Friends are a group of young professionals united by a shared love for The Muny. Together, they invest in the future of our theatre and cultivate the next generation of its patrons. Becoming a member is easy—and best of all—free!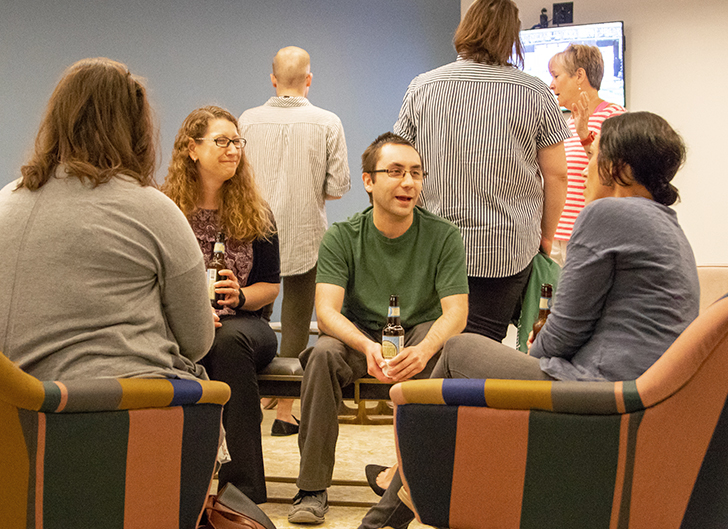 Benefits
Unique networking opportunities
Exclusive access to Muny events
Meet-and-greets with cast & crew
Volunteer opportunities & more!
Join in just one step!
Sign up for the Young Friends newsletter here.
Say hello & get involved!
Sponsored By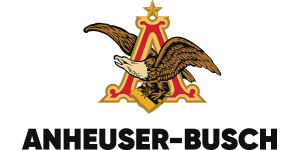 Leadership Council
The Young Friends are led by a council that coordinates member events and collaborates with The Muny to promote the theatre to professional and social networks.
Muny Liaison: Emily Parker, Marketing Manager
Muny Liaison: Jenny Pratt, Director of Major and Planned Gifts
Muny Liaison: Dylan Stanley, Public Relations Manager
Co-Chair: Caressa Davis, Navigate STL Schools
Co-Chair: Mike Torney, Moneta Group
Outreach Committee
Jeff Foster, Gateway Convention Center
Ashya Majied, Washington University
Kat Maugh, Armstrong Teasdale
Sara Rosso, Boeing
Megan Vanwaus, Self-Employed
Membership Committee
Alexis Hiemenz, Centene
Sloan Stuart, North Highland
Molly Budd, Professional Employment Group