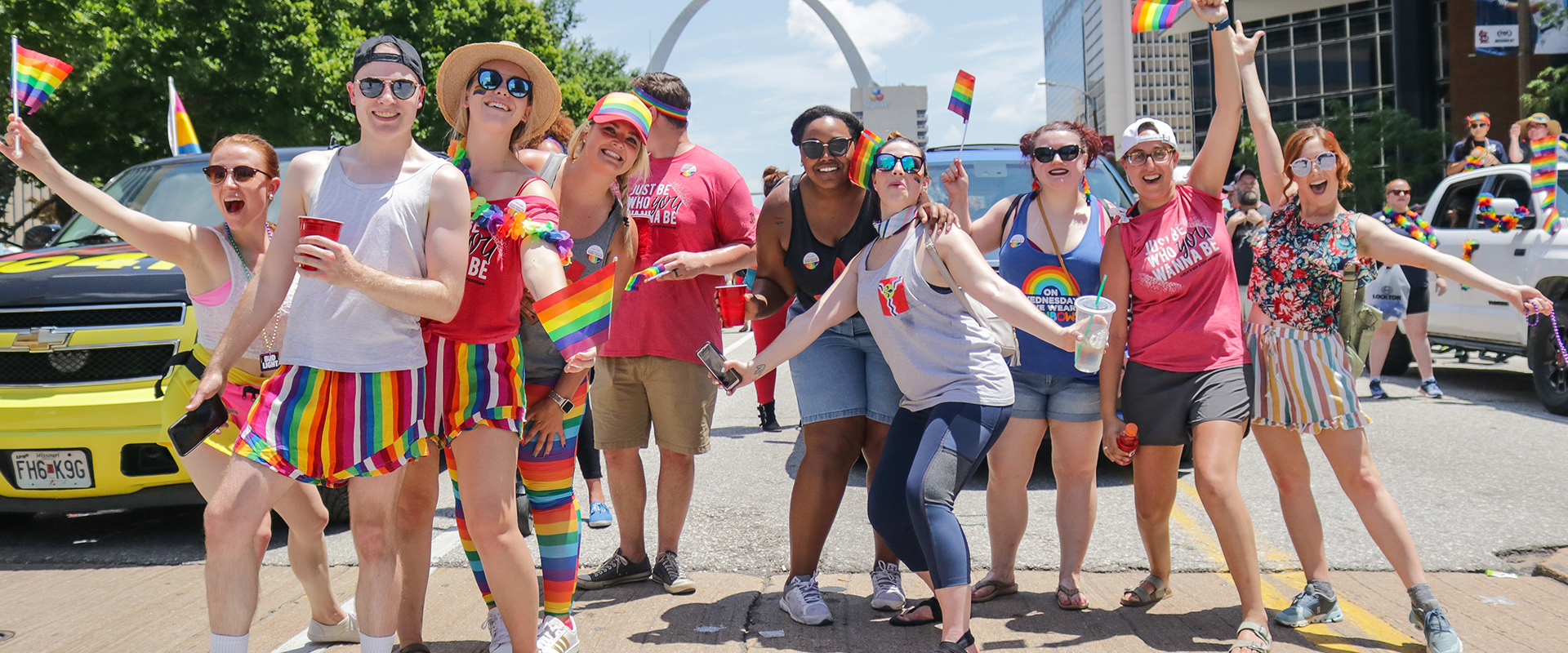 Muny Young Friends
Let's Be Friends
Share Your Passion & Meet New People
The Young Friends are a group of young members united by a shared love for The Muny. Together, they invest in the future of our theatre and cultivate the next generation of its patrons. Becoming a member is easy—and best of all—free! Our only requirement to join is that you are a 21 to 40-year-old Muny lover!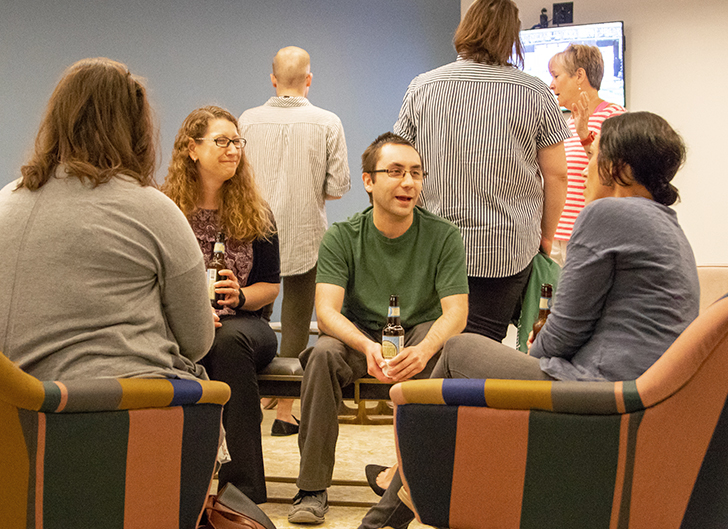 Benefits
Unique networking opportunities
Exclusive access to Muny events
Meet-and-greets with cast & crew
Volunteer opportunities & more!
Join in just one step!
UPCOMING EVENTS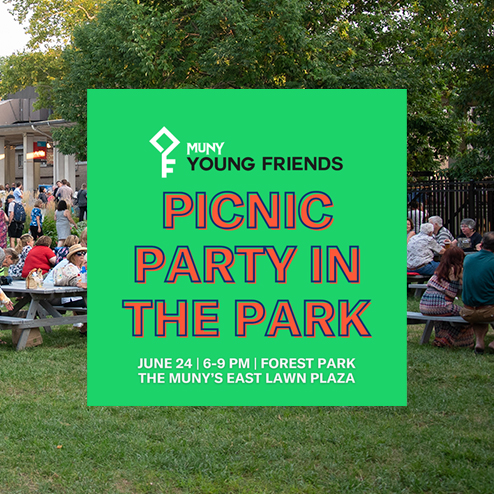 Picnic Party in the Park, June 24, 6-9 PM, The Muny's East Lawn Plaza
It's time to celebrate the return of Muny magic with a toast, food, refreshments, music, lawn games and a whole lot of fun with The Muny Young Friends.
We love making new friends! Whether this is your first MYF event or your 103rd, we can't wait to meet you on June 24!
Sponsored By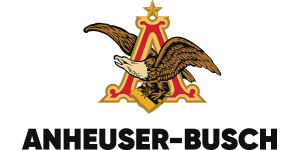 Leadership Council
Muny Young Friends is led by a council that coordinates member events and collaborates with The Muny to promote the theatre to professional and social networks.
Co-Chair: Caressa Davis, Navigate STL Schools
Co-Chair: Mike Torney, Moneta Group
Tim Bono, Washington University St. Louis, Events Committee
Jeff Foster, Gateway Convention Center, Events Committee Chair
Abigail Lewis, Graduate Student, Membership Committee
Kat Maugh, Armstrong Teasdale, Marketing Committee
Sara Rosso, Boeing, Marketing Committee
Sara Saul, Purina, Marketing Committee
Andrew Scharf, WILsquare Capital LLC, Membership Committee
Sloan Stuart, North Highland, Membership Committee Chair
Megan Vanwaus, Self-Employed, Marketing Committee Chair

Muny Liaison: Emily Parker, Marketing Manager
Muny Liaison: Jenny Pratt, Director of Major and Planned Gifts
Muny Liaison: Dylan Stanley, Public Relations Manager