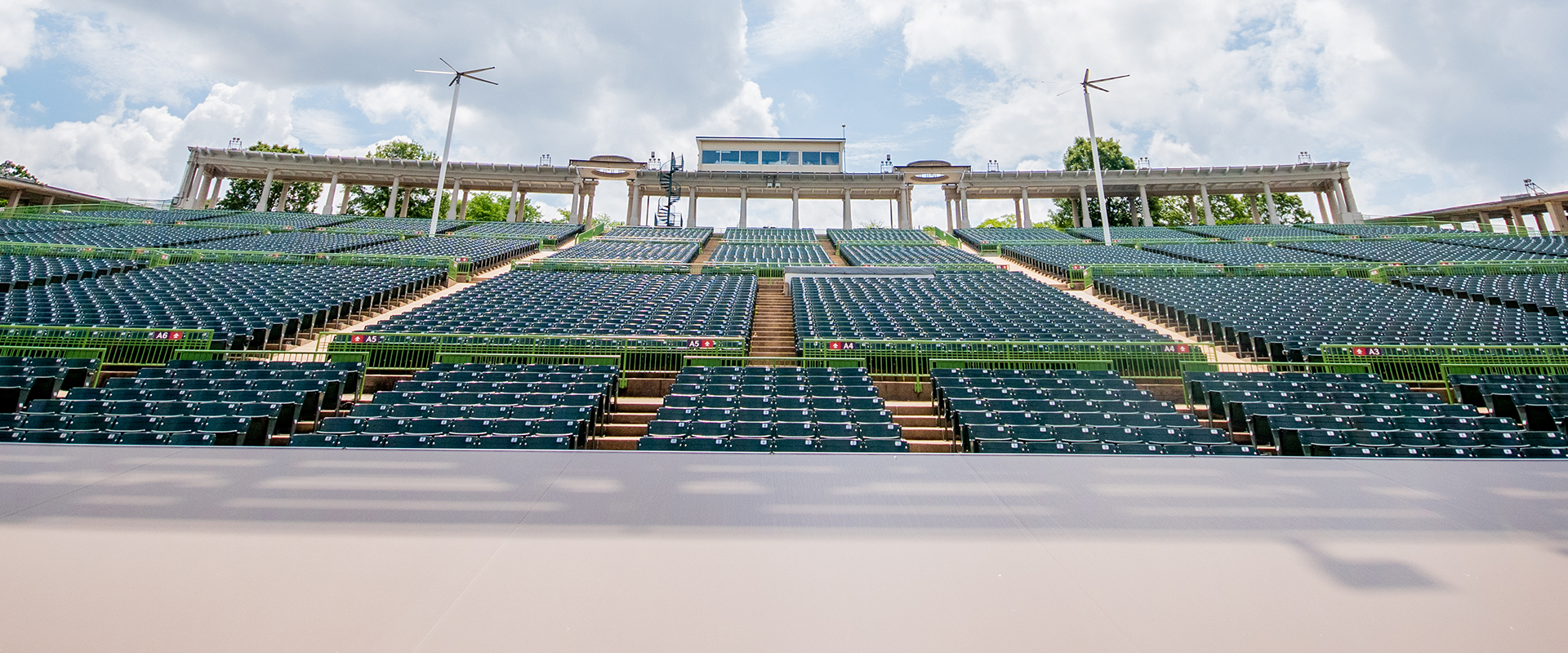 Ticket Scams
Ticket Scams
There are many online websites or "brokers" that will lead you to believe that they are an official website for ticket purchases for our shows. BEWARE of these websites!
Always start hereto purchase tickets online.
MetroTix is the official online point of purchase for Muny tickets. You can access Muny tickets online by visiting www.muny.org or www.metrotix.com ONLY.
If you purchase tickets from another website or ticket broker, we cannot guarantee that those tickets are valid. If there is a problem with tickets purchased from third party companies, we will not be able to assist you.
If you believe you are victim of ticket scam, please use the following information to file a complaint with your Attorney General or the Better Business Bureau (BBB).
Missouri Attorney General
Main page: www.ago.mo.gov
Follow the tab: Consumer Protection>Consumer Complaints
Once there, complete an online survey, print a PDF form to mail or call 1.800.392.8222.
---
Illinois Attorney General:
Main page: http://www.illinoisattorneygeneral.gov/
Follow the tab: Protecting Consumers to fill out a PDF of a Consumer Complaint Form to mail or email as an attachment or call 1.800.243.0618.
---
Better Business Bureau of Eastern Missouri & Southern Illinois
211 N. Broadway, Ste. 2060
St. Louis, MO 63102
Phone: 314-645-3300
Office Hours: 8:30 – 5:00
Service Reps Available: 9:00 – 4:00
E-mail: [email protected]
3160 Buttonwood Drive, Ste. 200
Columbia, Missouri 65201
Phone: 573-886-8965
Fax: 573-886-8901
E-mail: [email protected]