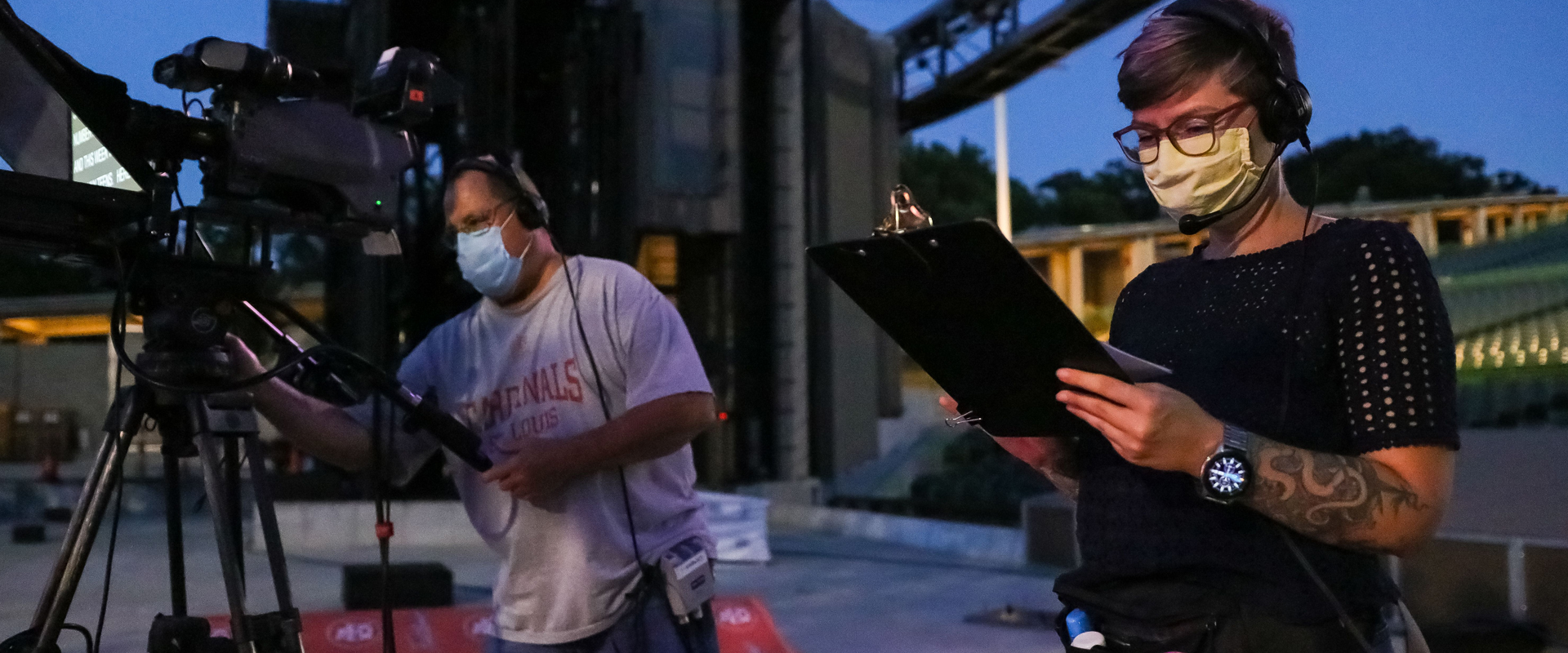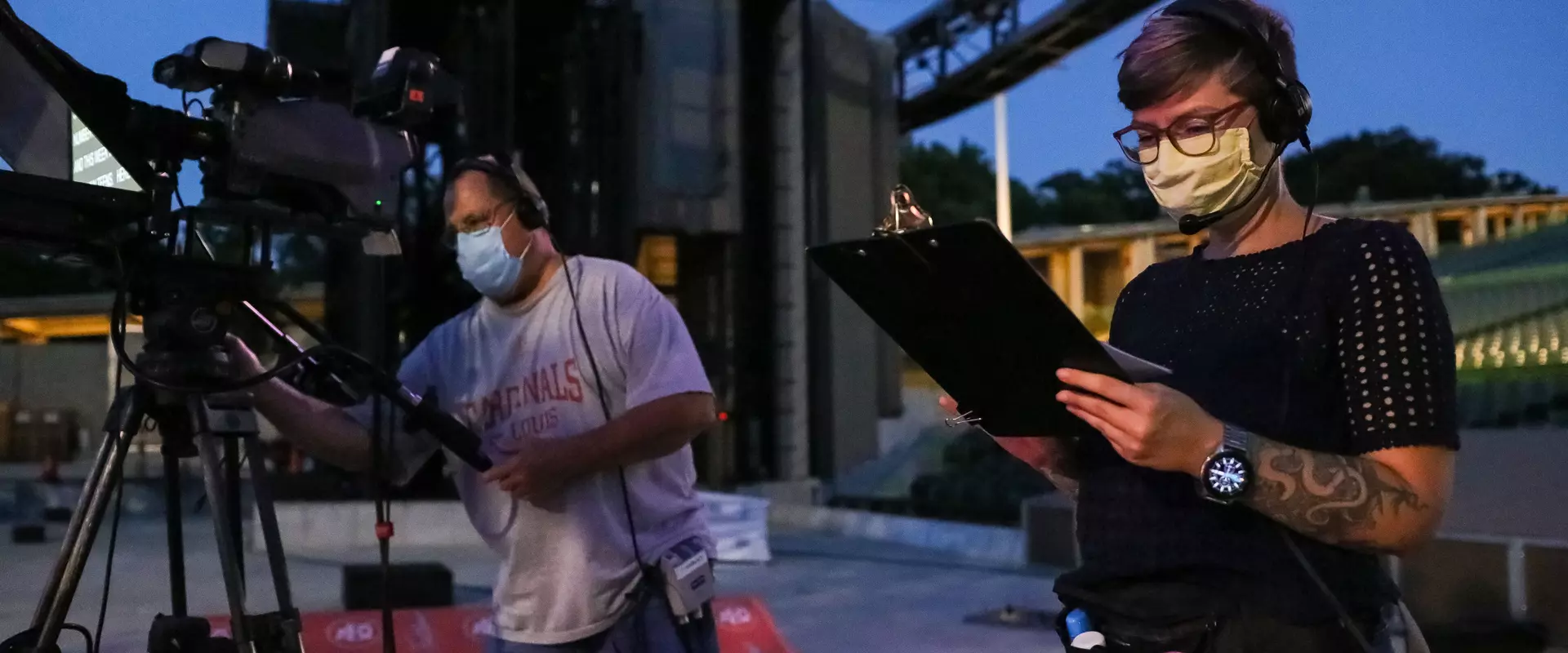 Audience Guidelines
Your safety is our
top priority.
St. Louis, we've missed you. We are thrilled to welcome audiences safely back to unforgettable nights of musical theatre under the stars.
With the support of the City of St. Louis Health Department, The Muny will open at full capacity, utilizing each of its nearly 11,000 seats, including the 1,500 free seats offered nightly on a first-come, first-served basis.
Prior to your night at the theatre, please take a moment to familiarize yourself with our new protocols.
Audience Guidelines
Patron Masking
Fully vaccinated patrons are not required to wear masks at The Muny. Patrons who are not yet fully vaccinated are strongly encouraged to wear masks at all times on campus, unless actively eating or drinking.
Cashless Transactions
Concession stands, kiosks and other retail transactions made on The Muny campus will be cashless and only offer credit, debit or Muny gift card payment options.
Express Ingress
The Muny campus has deployed new, state-of-the-art metal detection scanners. These new devices will allow a continuous stream of physically-distanced patrons to pass through security checkpoints without the delays typically associated with bag checks and handheld metal detection devices (or "wands").
Hand Sanitizer
For your convenience, hand sanitizer dispensers will be widely available throughout The Muny campus.
FAQ
When can I buy the new five-show package?
The 2021 five show package will be available June 7.
When will single tickets be available?
Single tickets will be available July 12.
What will happen with free seats?
Free seats will be available at 100% capacity on a first come, first served basis.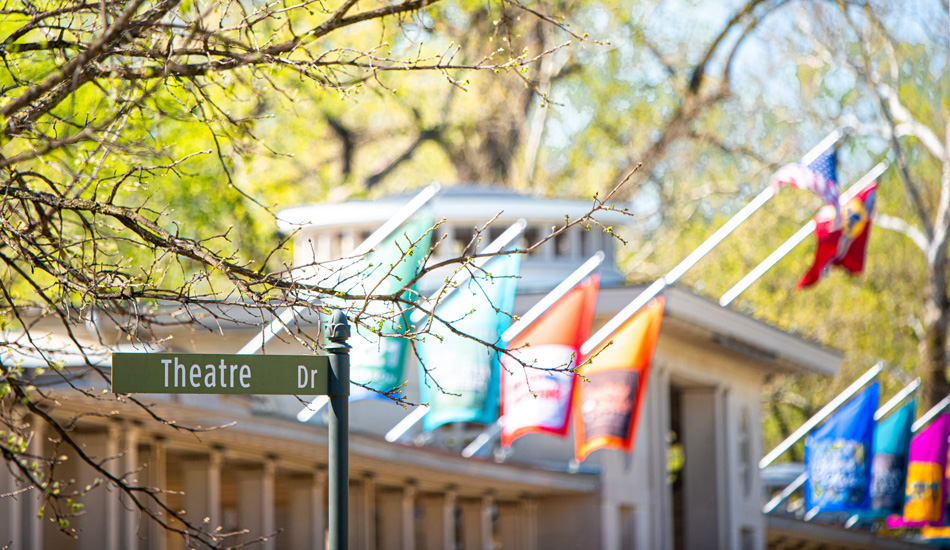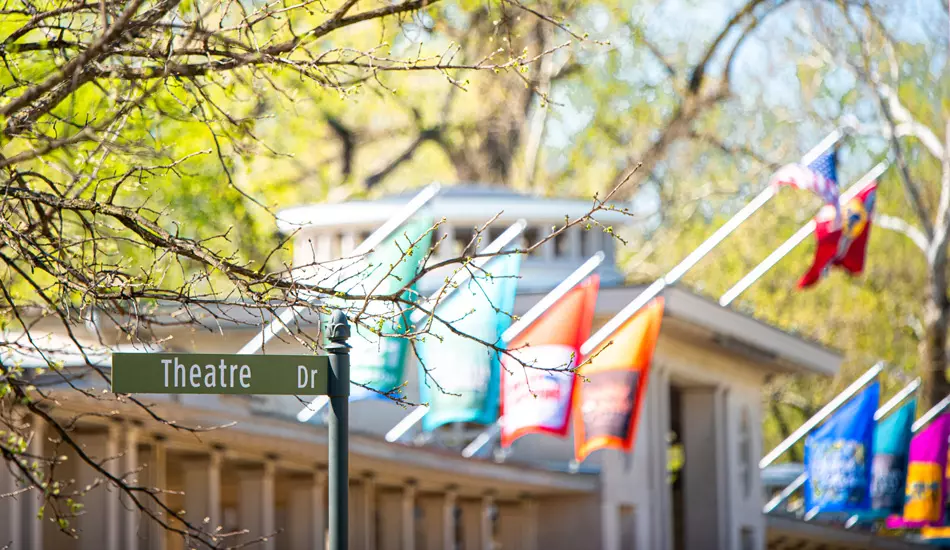 Patron Communication – Online and On Campus
All Muny Patron Policies and Sanitation Guidelines will be available on The Muny website, visible prior to ticket purchase and again upon ticket purchase completion. Policies will also be communicated in pre‐show emails to patrons. Signage will be located at entrances and throughout public spaces to encourage proper hand sanitation, face covering policies (when necessary) and safety guidelines.