Muny Young Friends is an organization dedicated to welcoming young professionals to the magic of outdoor musical theatre in St. Louis. In partnership with Muny leaders, the Muny Young Friends cultivate passion and awareness for The Muny through unique networking opportunities, exclusive access to Muny events, and relevant volunteer opportunities.
WANT TO JOIN FOR FREE?
Sign up for our newsletter and join The Muny Young Friends' Facebook Group!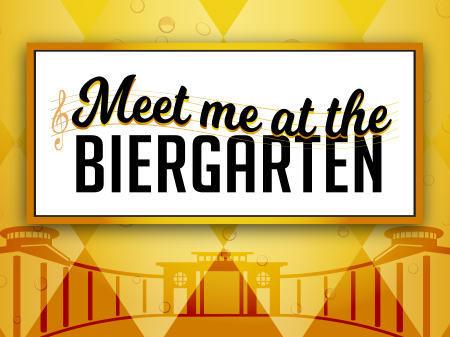 Joining us as we kick off the Muny's 101st season. Network, socialize and enjoy complimentary appetizers and drinks.
REGISTER
---
---
The Muny Partners

When you become a Muny Partner you'll receive additional exclusive Muny Partner benefits that will last all season long.
The Muny Young Friends Council
The Muny Young Friends Council has been chosen for the 101st season. Council members are expected to support Muny Young Friends through their time by attending all council meetings and Young Friends events and will serve as ambassadors for The Muny by promoting this theatre to their professional and social networks.
Meet the Council
Emily Parker (Muny Liaison / Muny) | Kwofe Coleman (Muny Liaison / Muny)
Caressa Davis (Co-Chair / Radio One) | Mike Torney (Co-Chair / Moneta Group)
Paddy Mullen (Advisor / Cushman & Wakefield)
Sloan Stuart (Membership Chair / North Highland)
John Reagan (Retention Chair / Hill Investment Group)
Jeff Foster (Events Chair / Gateway Convention Center)
Kat Maugh (Marketing Chair / Armstrong Teasdale)
Alexis Hiemenz (Liaison Chair / Centene)
Ashya Majied (Street Team Chair / Washington University)
---
---