The Muny Young Friends is an organization dedicated to welcoming young professionals in their 20s and 30s to the magic of outdoor musical theatre. In partnership with Muny leaders, the Muny Young Friends cultivate passion and awareness for The Muny through unique networking opportunities, exclusive access to Muny events, meet and greets, backstage tours, relevant volunteer opportunities and more. Whether you're new to The Muny or grew up in the same seats each summer, the Muny Young Friends is a great way to forge a deeper connection with the theatre.
*AGES 21-40 ONLY*
Becoming a member is easy…and free. All you have to do is sign up for our newsletter and join The Muny Young Friends Facebook Group! Questions? Email youngfriends@muny.org.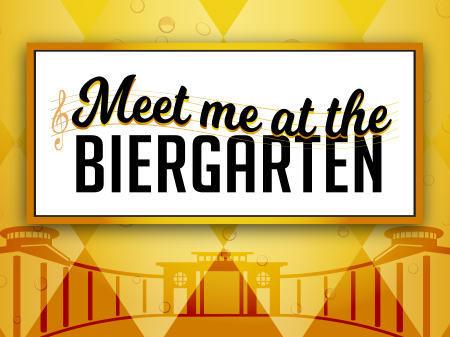 Joining us as we kick off the Muny's 101st season. Network, socialize and enjoy complimentary appetizers and drinks.
REGISTER
---
---
---
The Muny Partners

When you become a Muny Partner you'll receive additional exclusive Muny Partner benefits that will last all season long.
The Muny Young Friends Council
Council supports the Muny Young Friends by attending all council meetings and Young Friends events and will serve as ambassadors for The Muny by promoting this theatre to their professional and social networks.
Meet the Council
Emily Parker (Muny Liaison / Muny)
Caressa Davis (Co-Chair / Maryville) | Mike Torney (Co-Chair / Moneta Group)
Tyson Baker (Outreach Committee / PGAV Destinations)
Jeff Foster (Outreach Committee / Gateway Convention Center)
Alexis Hiemenz (Membership Committee / Centene)
Ashya Majied (Outreach Committee / Washington University)
Kat Maugh (Outreach Committee / Armstrong Teasdale)
John Reagan (Membership Committee / Hill Investment Group)
Sara Rosso (Outreach Committee / Boeing)
Megan Vanwaus (Outreach Committee / Self-Employed)
Chad Walton (Membership Committee / Gliks)
---
---