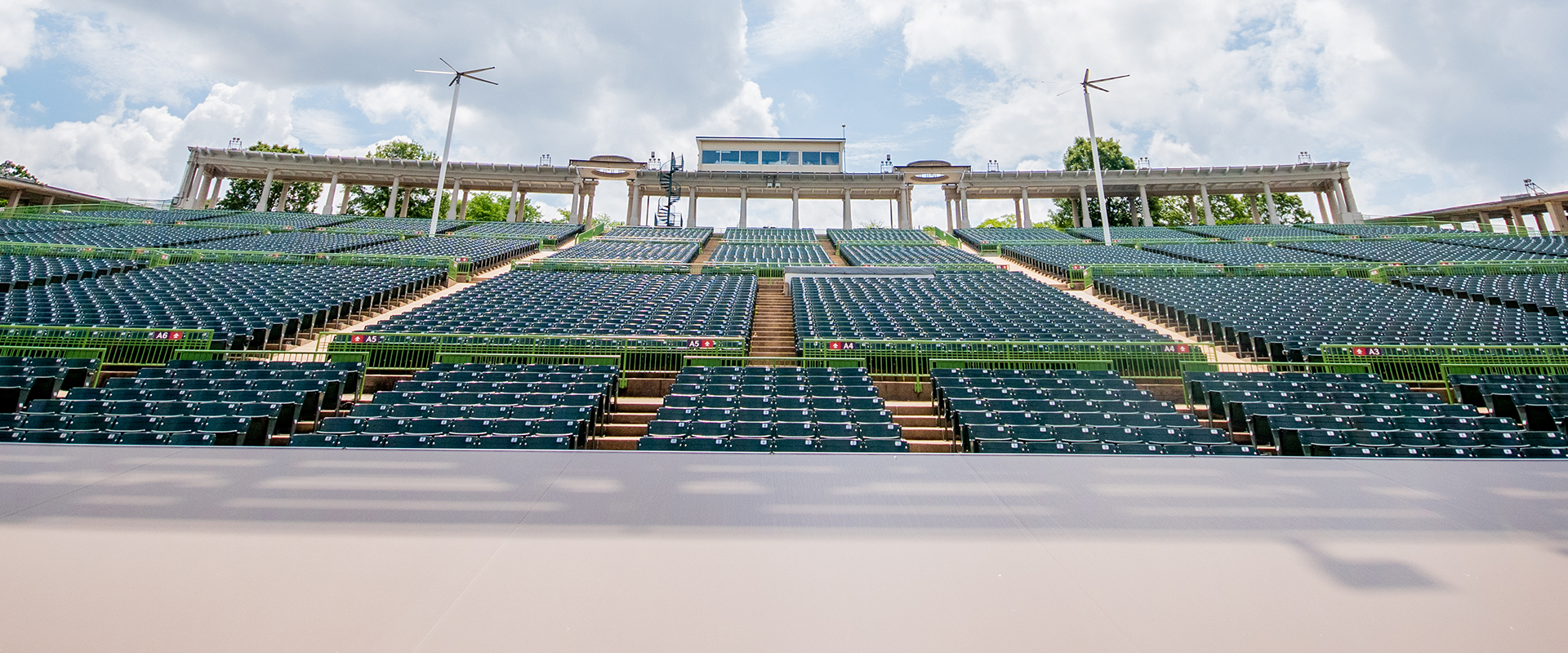 About
Theatre For All
The Muny is more than a stage. It's a celebration of stories to be shared and memories to be made.
It's your theatre—make it your own
Think of The Muny as a blank canvas to a memorable night out. You'll always see a great show, but the rest of the experience is entirely up to you. Picnic in the grass or a cocktail in the pavilion? Suit and tie or Saturday shorts? Date night or group outing? At The Muny, the answer is always yes!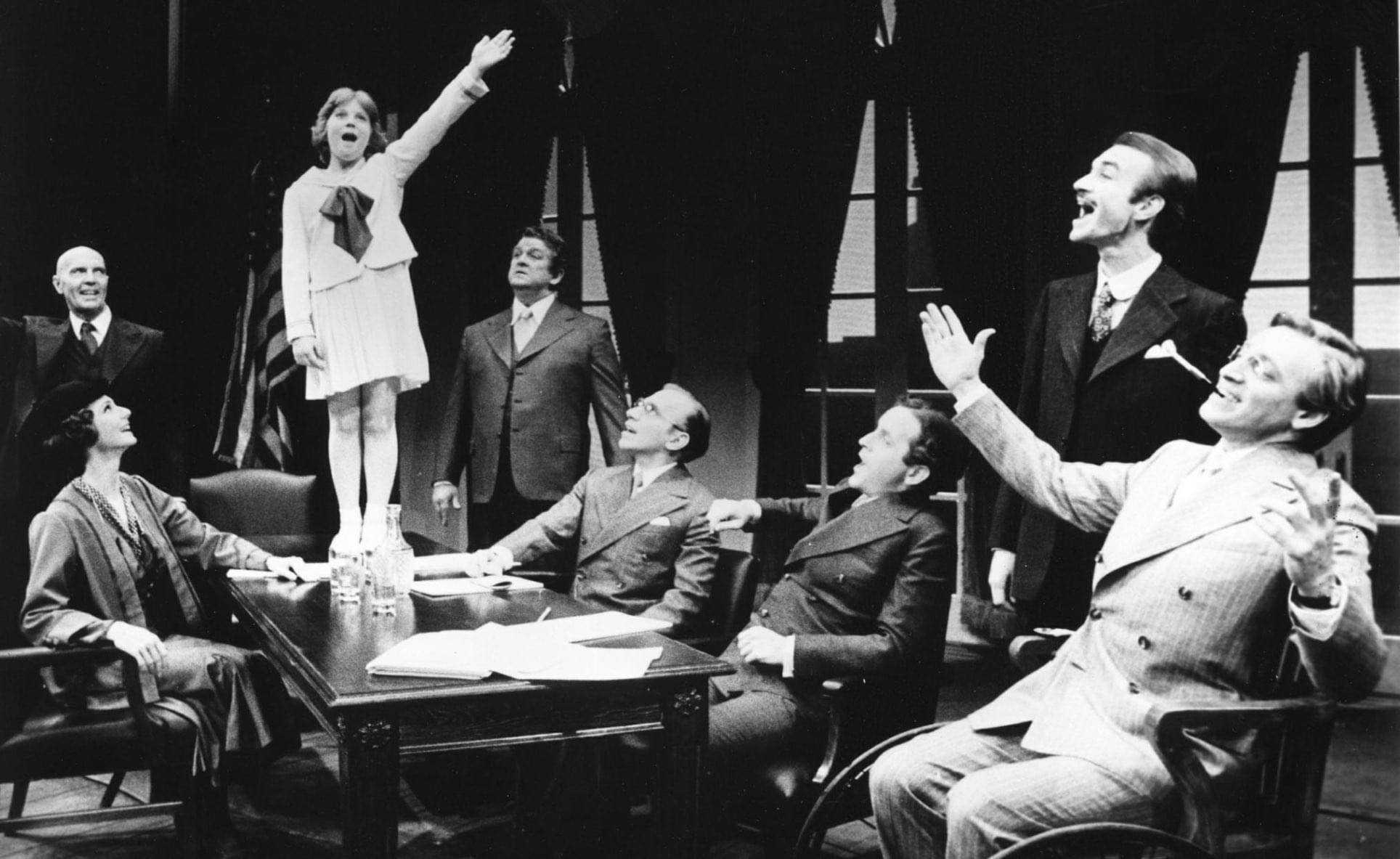 Over a century in the making
What began as a grassy spot between two oak trees has grown into the nation's oldest and largest outdoor musical theatre. The Muny's storied history is one of vision, perseverance and commitment to culture and community.
Lifting Up New Voices
From a humble stage in 1919, The Muny has evolved into St. Louis' premier theatre company. Beyond our annual summer of shows, we're inspiring the next generation of theatre performers and producers. We provide the hands-on education and training needed to help bright, young minds embrace their creative talents.
For the People—Not for Profit
As a registered nonprofit organization, The Muny enriches lives through exceptional musical theatre. We're led by a passionate team and supported by a generous community. Our charge is simple: to keep this tradition going so that every St. Louisan, today and tomorrow, can enjoy a little magic.