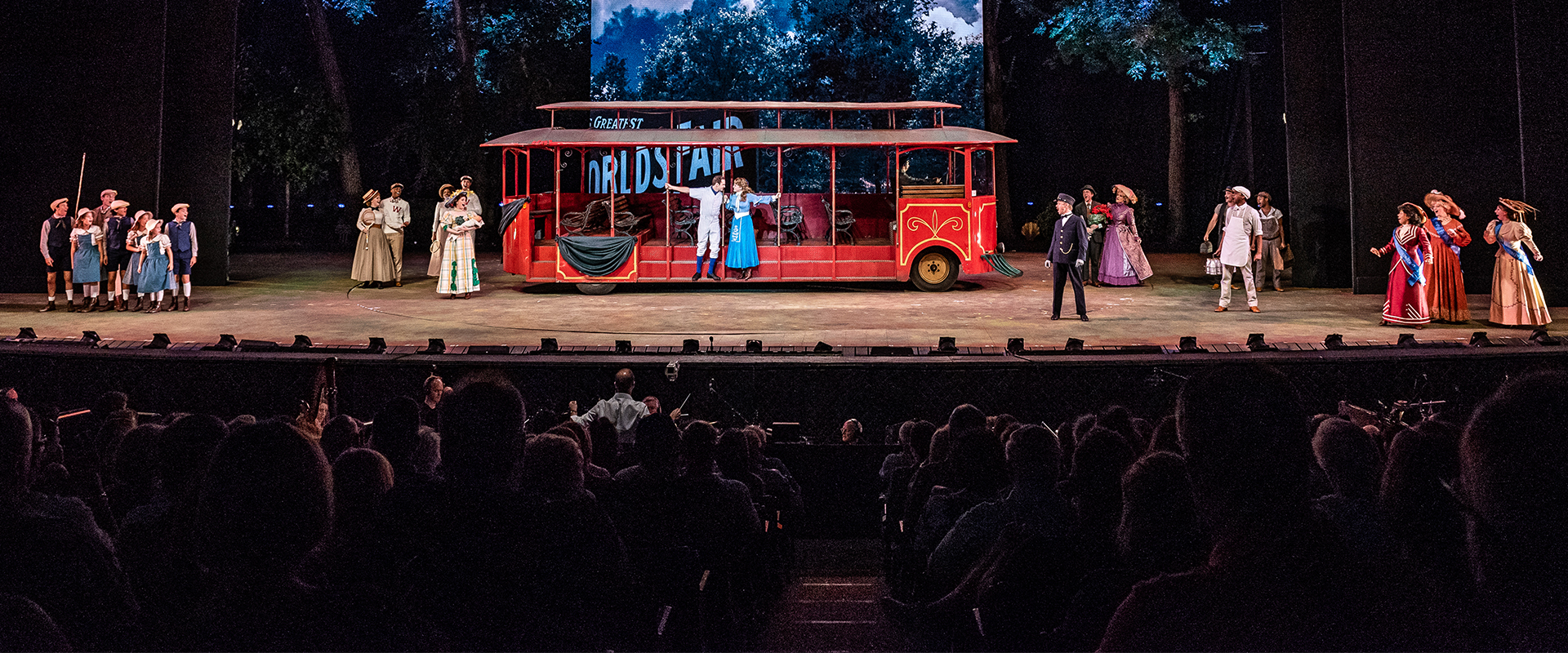 Make The Muny Part of Your Legacy
Did you know there are creative ways you can support both your family and The Muny? These opportunities often are referred to as "planned gifts" because with just a little planning, you can make a difference for The Muny, your family and your legacy all at the same time.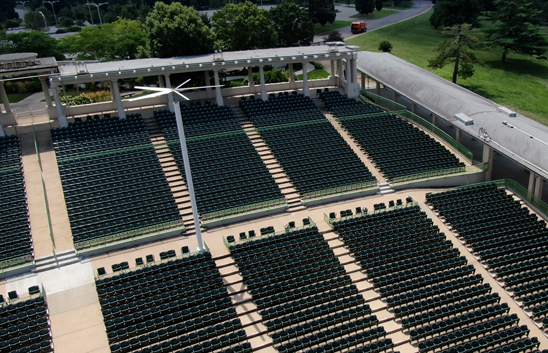 The Muny Endowment
Your planned gift can support any area of The Muny; however, many donors choose to support The Muny Endowment with their legacy gifts. The Muny Endowment is made up of permanently restricted funds to help support and enhance Muny productions; fund community outreach and education programs; maintain and improve facilities, buildings and grounds; and sustain operations.
Endowment funds are invested in perpetuity. The earnings from those investments are used to support those areas. One reason we have thrived for more than a century is that fiscal responsibility is equally as important to us as presenting exceptional musical theatre.