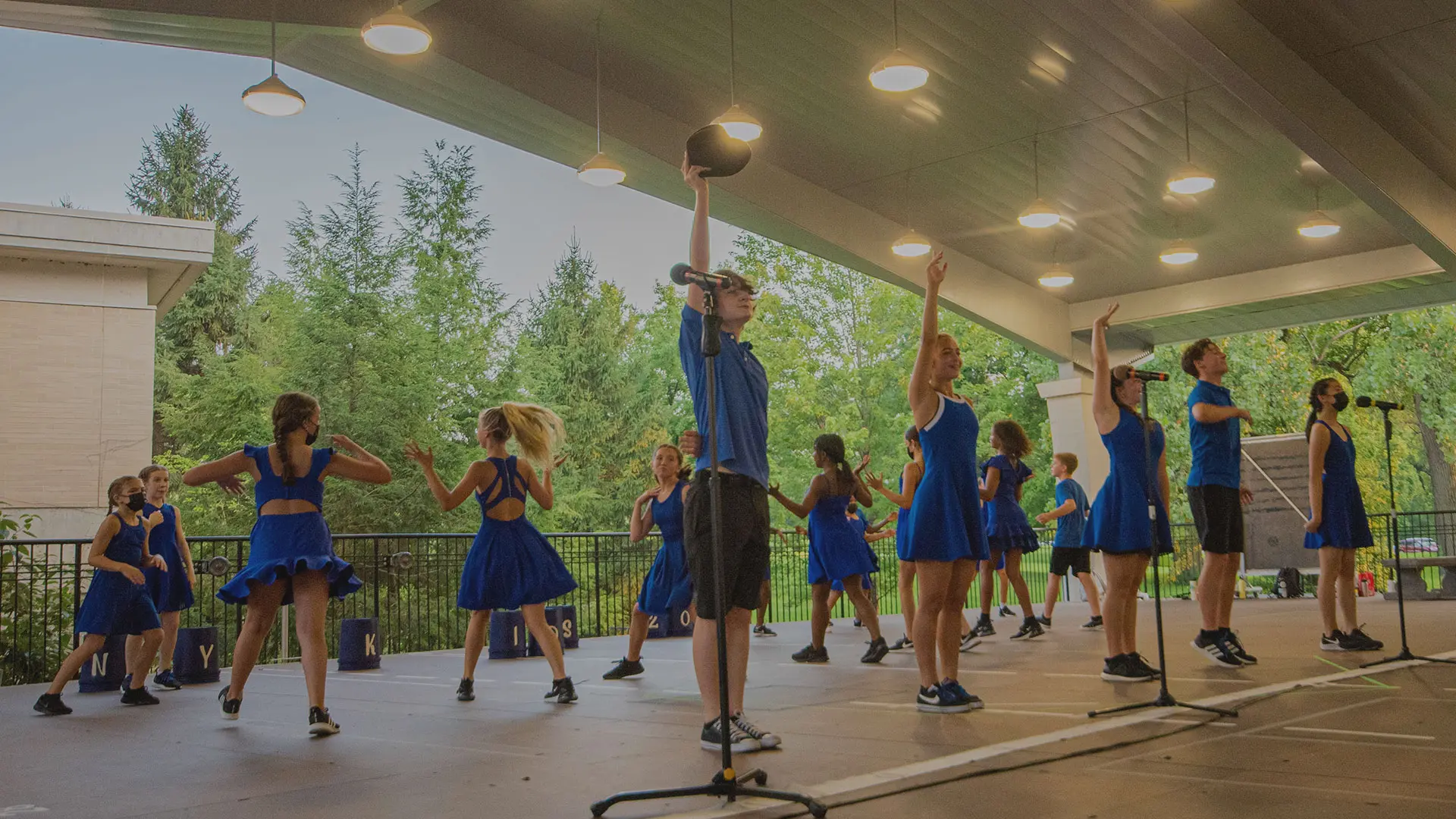 Technical Theatre Training
The Technical Theatre Training program is a new Muny initiative created to expand the network of craftsmen, artisans, and theatre professionals who work both locally and nationally in the entertainment industry. This program provides unprecedented training and mentorship to high school students in the industry of technical theatre helping to create a clear path for success in these fields after high school.
About T3
"We are looking to bridge the training and access gap between the students who attend high schools with little or no technical theatre equipment or support and students who have access to professional level lighting and sound equipment at their schools." said Muny production Manager, Tracy Utzmyers. "By the time the students in this program graduate from high school they will be prepared to answer Stagehand Union work calls, present their portfolio to United Scenic Artists or compete with students who come from schools with more resources for admission to top technical theatre college programs."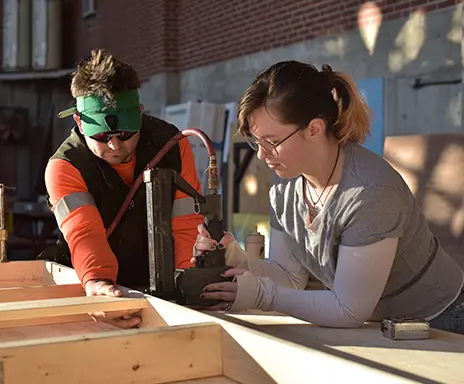 T3
Under the guidance of The Muny's Production Manager and Technical Director the students will work to build and paint a set for a local professional theatre company each spring. The scenery will be designed by the theatre company, but built and painted with the students. Through this process these students will identify mentors in the union as well as establish relationships with the local theatre companies who can then hire the students as labor for future productions.
Sponsored By:
Thomas A. Kooyumjian Foundation