The Muny Summer Intensive
MUNY SUMMER INTENSIVE
Broadway's Destination is Your Destination
The Muny, America's premiere summer musical theater, hosts a one-of-a-kind summer intensive for emerging young artists. This three-week program in St. Louis, Missouri invites 12 rising junior and senior high school students from across the nation to participate in an immersive theatrical experience of a lifetime!
June 23 – July 12, 2023
This program is open only to non-residents of St. Louis and the greater St. Louis area.
We are seeking bright, talented young performers with a hunger to learn and grow from every experience. You must possess a strong voice, be an excellent dancer with strong ballet/jazz technique and have the ability to connect with an audience to tell a story.
Only 12 junior and senior high school students will be accepted. This means you are entering your junior/senior year in fall 2023.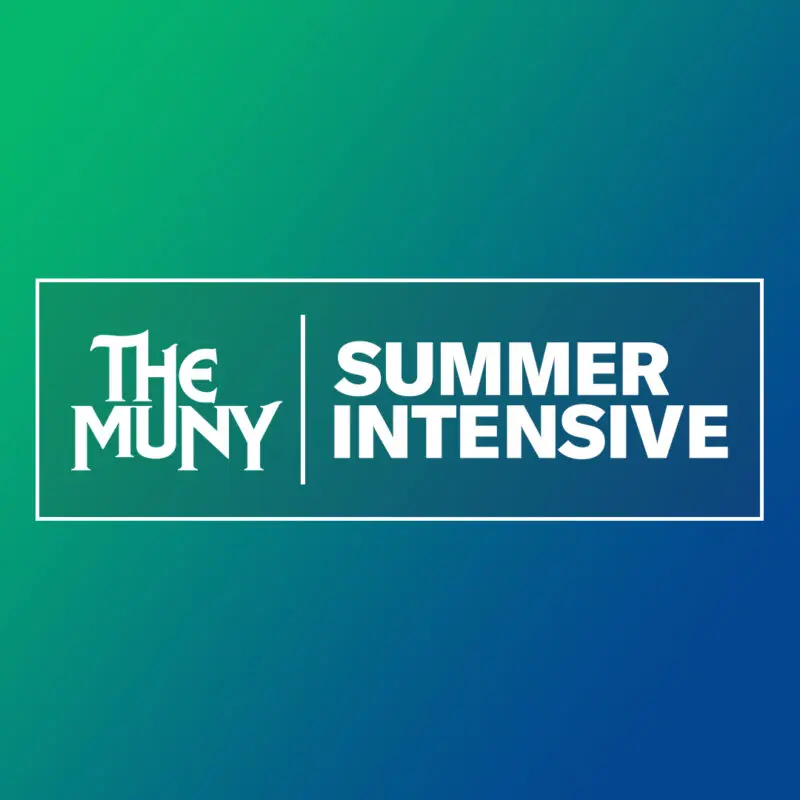 Your musical theatre career starts now!
Join America's top young performers in a professional theatre training experience like no other. Share the grand Muny stage with Broadway and TV's biggest stars in a large-scale production. Challenge yourself with college level classes with the best in the business and faculty from the top musical theatre training programs across the country. Set your musical theatre career on the right path.
Deadline to Submit
Monday, February 28, 2023, at 11:59pm CST.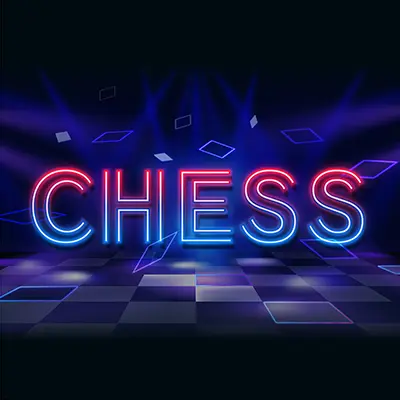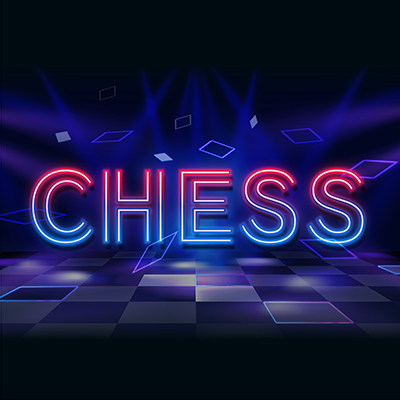 First Portion
Join the 2023 Muny cast of Chess!
The first portion of the Intensive introduces you to the professional life of a performer at The Muny. Students work under the direction of a Broadway creative team as well as The Muny's artistic and education staff to learn a first class show in 11 days. While rehearsing alongside the stellar cast of Broadway's best, students prepare to perform in The Muny's premiere production of CHESS for audiences of 11,000 a night.
In intimate master classes, students also enjoy unlimited access to some of Broadway, television and The Muny's brightest creative talents. Masterclass teachers to date have included two-time Tony Award Winner Christian Borle (Something Rotten!, Peter and the Starcatcher, Falsettos, NBC's Smash), Tony Award nominee Taylor Louderman (Mean Girls, Bring it On: The Musical, NBC's Kenan), Ashley Brown (Mary Poppins), Tony Award nominee Nancy Opel (Urinetown, Honeymoon In Vegas), Bryan Batt (MTV's Scream, Mad Men), Josh Rhodes (Rodgers and Hammerstein's Cinderella, First Date, Bright Star), Grammy nominee Alexandra Silber (West Side Story, Fiddler on the Roof) to name a few. For more information on The Muny, please check us out at www.muny.org
Second Portion
During the second half of the Intensive, students receive pre-collegiate training from the guest artists and faculty members from the country's top musical theatre training programs. Classes include song study, acting, musical theatre dance, improv and audition technique. Students also have the opportunity to earn up to two college credits.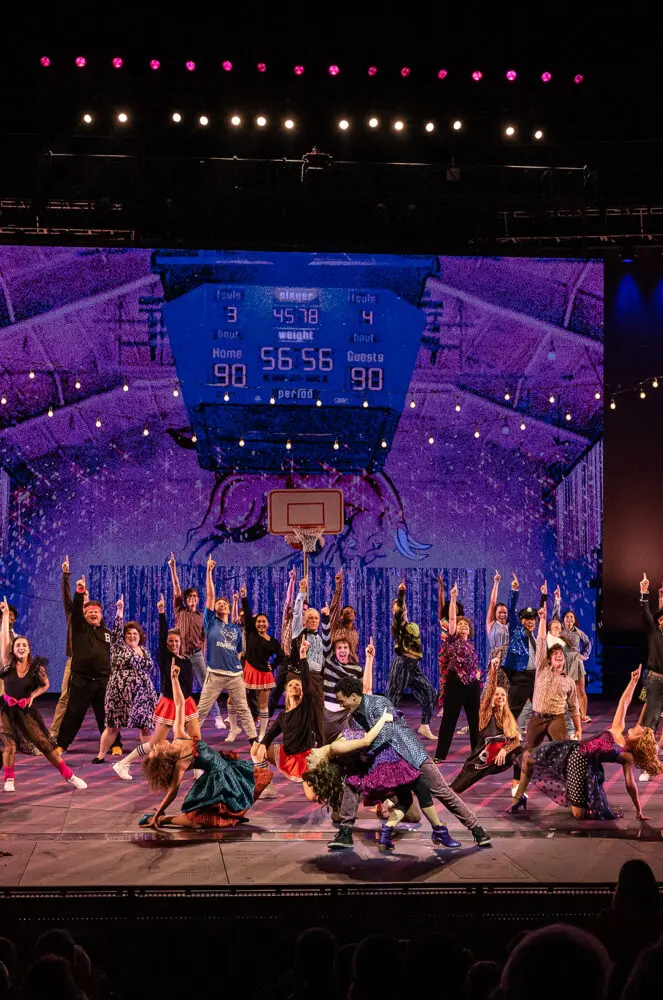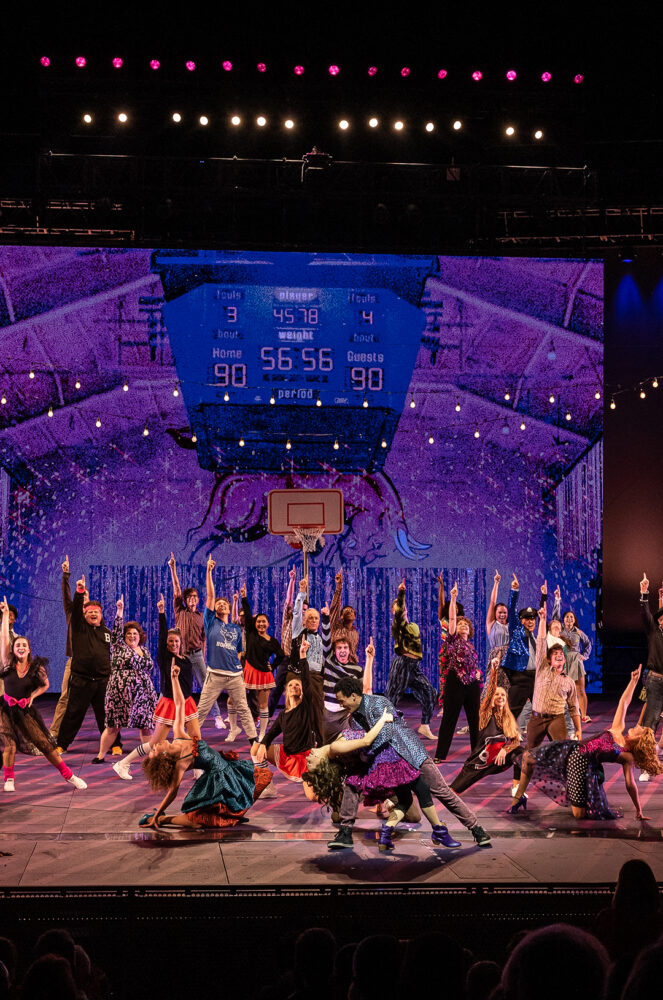 Breakdown
12 current sophomore and junior year high school students will be accepted. This means you are entering your junior or senior year as of fall 2023.
· This program is open only to non-residents of St. Louis and the greater St. Louis area.
· All students will rehearse and perform onstage in a Muny production, playing to audiences of 11,000 a night.
·Students take master classes from Broadway actors, directors, choreographers and artists currently in residence at The Muny.
·Classes at during the education week will focus on voice, dance, acting, improv and audition technique.
·The total cost for each participant is $5,800 and includes housing, meals, and transportation between dormitory and The Muny.
·You are responsible for your transportation to St. Louis.
· Housing for this 18 days/19 nights program will be on the Webster campus in the East Hall Residence dormitory.
· All food is included – 3 meals a day, plus 1 snack.
College credit available for an additional cost of $250/per credit with a two-credit maximum.
To apply – please submit an online application, headshot and resume as well as 3 videos through Acceptd.
Video #1
Your best musical theater song – (can be either a 16 or 32 cut of a selection of your choosing).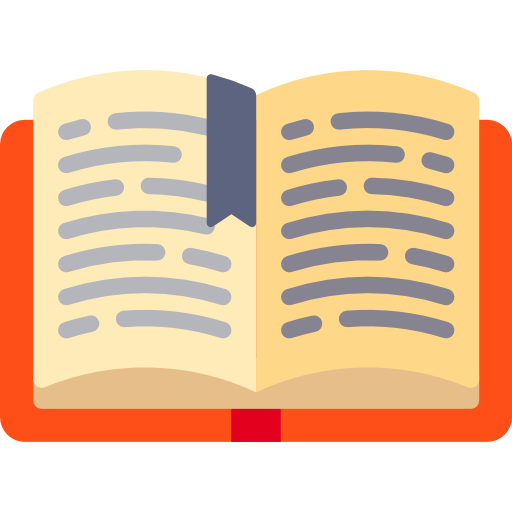 Video #2
A contemporary monologue of your choosing. Should be no longer than 1.5 minutes.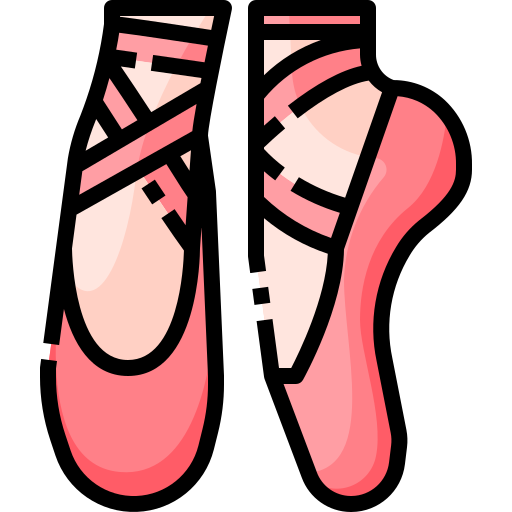 We are accepting submissions December 19, 2022, through February 28, 2023.
Deadline to submit is Tuesday, February 28 at 11:59pm CST.
Please direct any questions to Michael Baxter, The Muny's Artistic Associate and Summer Intensive Program Manager at [email protected]. Further program information can be found at www.muny.org/education/muny-summer-intensive/
COVID-19 Vaccination Policy
In an effort to provide the safest possible workplace, The Muny requires that all backstage employees be fully vaccinated including the CDC recommended booster when eligible.