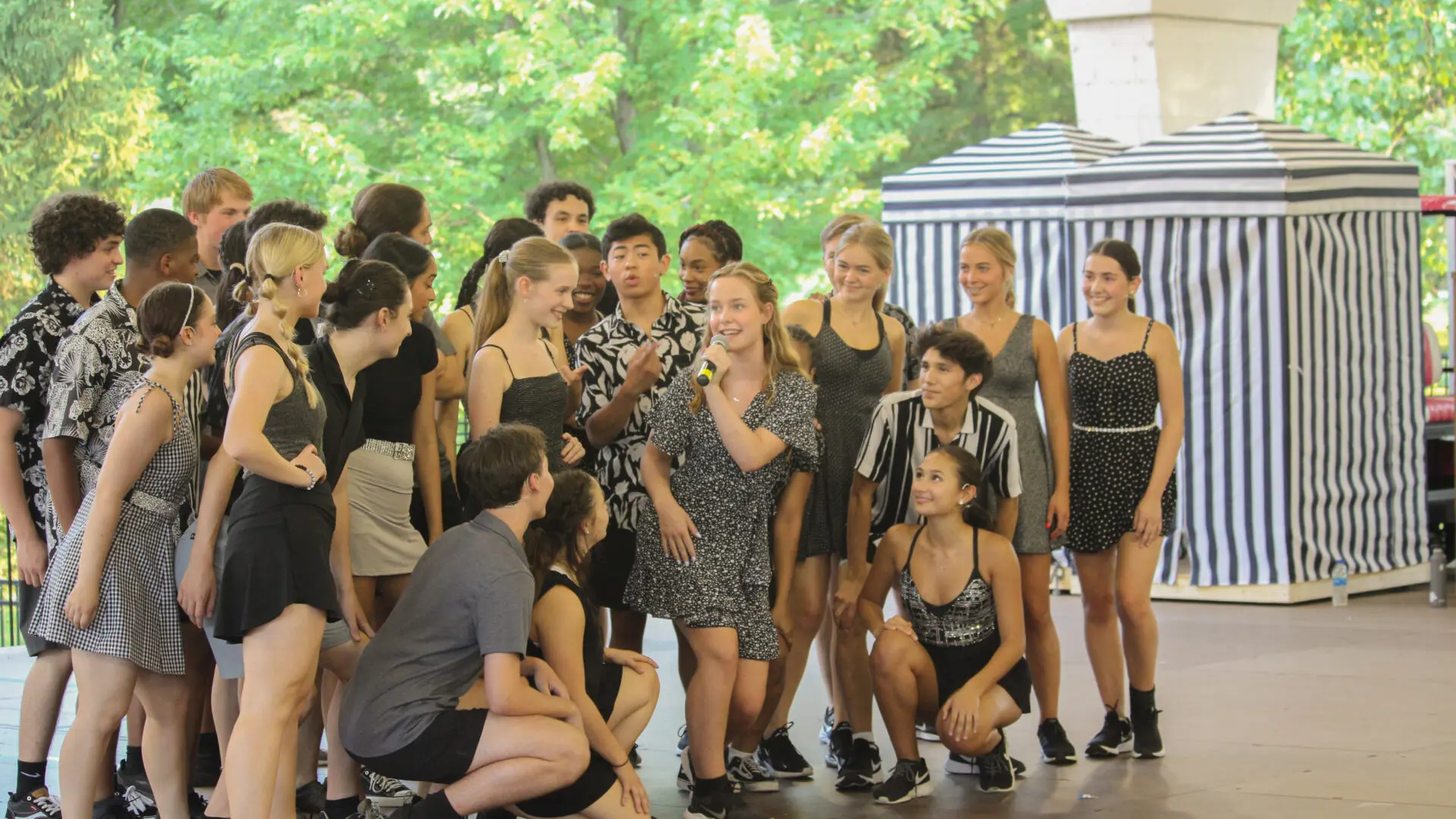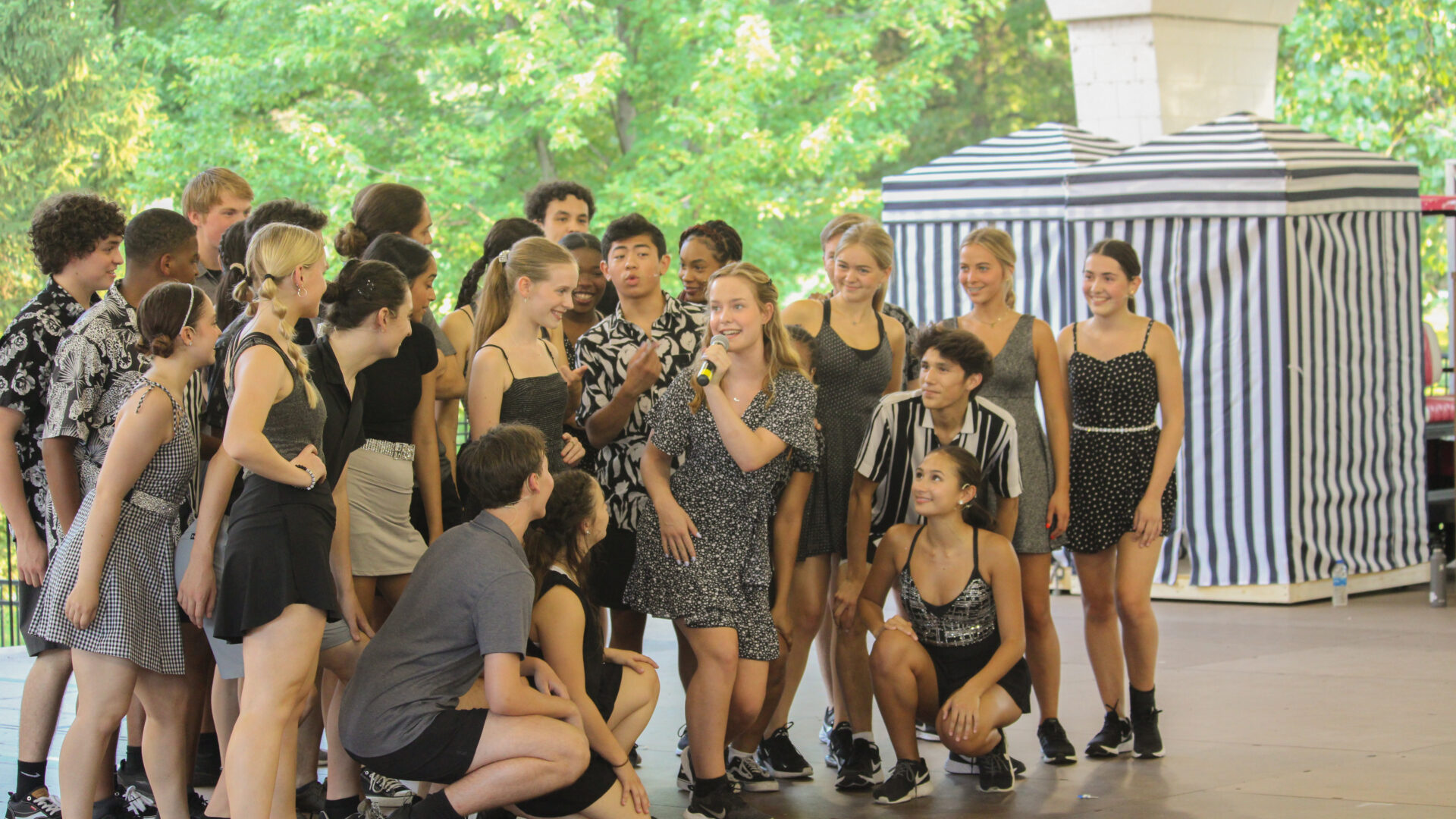 Muny Kids & Teens
Muny Kids & Teens
Bringing Theatre to the Community
The Muny Kids and Muny Teens performing troupes serve as goodwill ambassadors to the people of St. Louis and the surrounding region since 1994. A performance and training ground for talented young people, the program spotlights children and teenagers who demonstrate exceptional voice and dance talent, stage presence, dedication and discipline.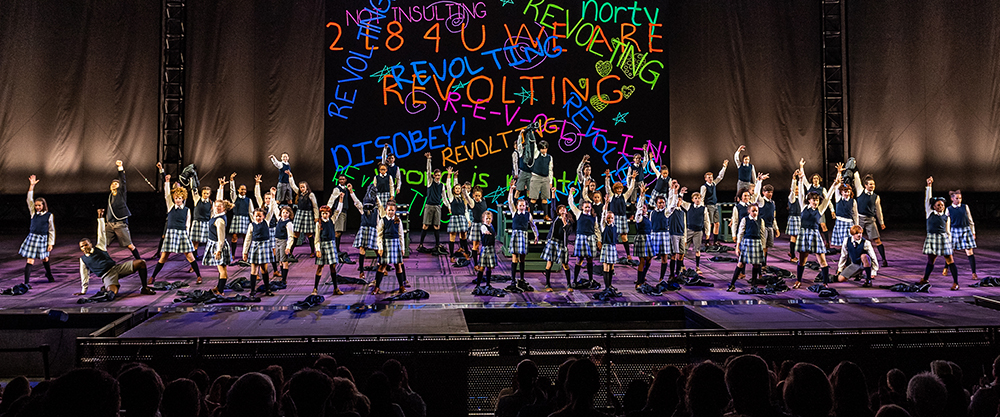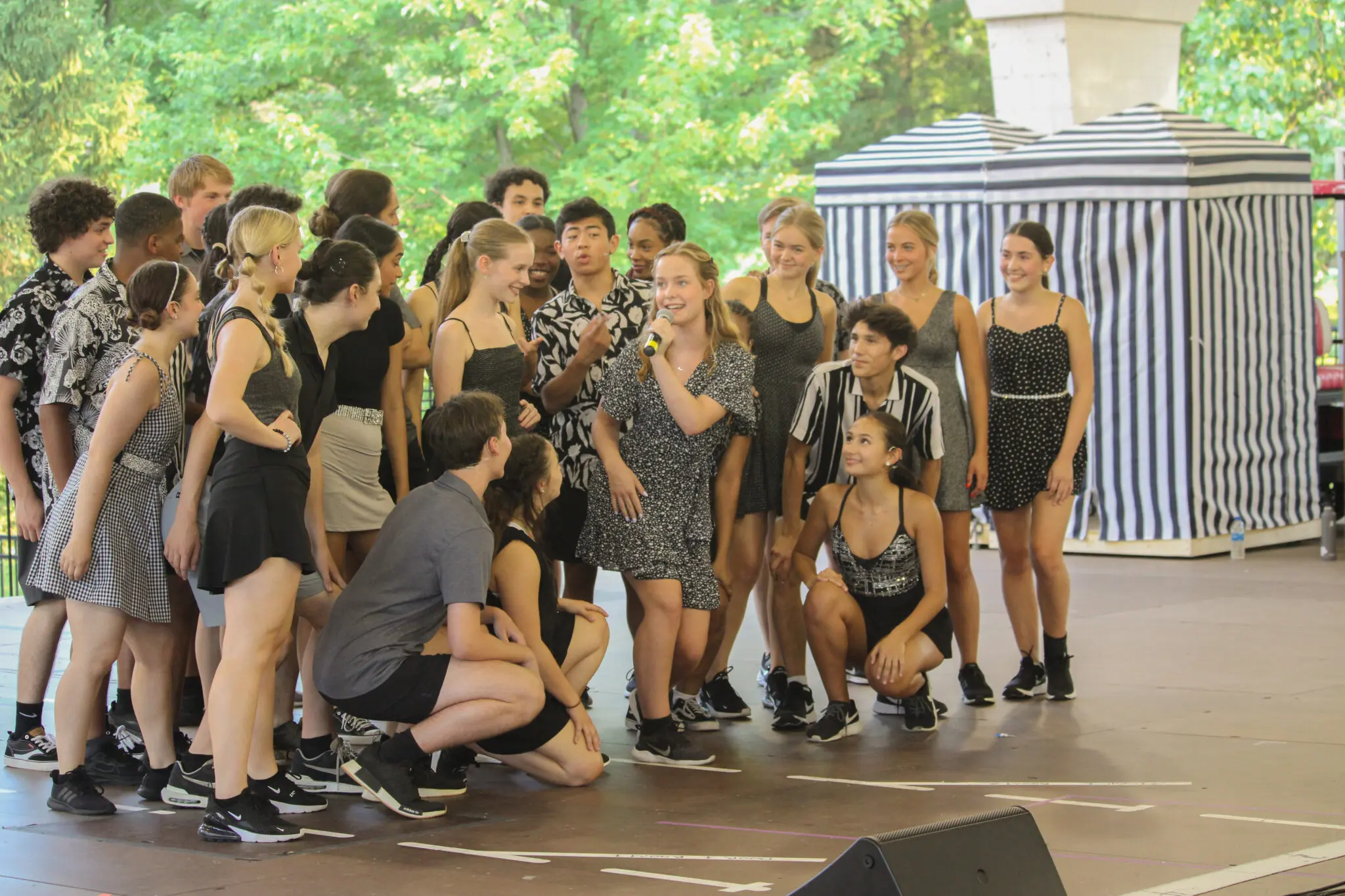 How Can I Become A Muny Kid or Muny Teen?
The Muny Kids and Muny Teens are selected as part of the audition process in January and February.
Our 2023 Audition Submissions have closed. We hope to see you next year!
Saturday, February 11: In-Person Kids Callbacks | 8:30am-6:00pm
Friday, February 17: Teen Callbacks Announced
Saturday, February 25: In-Person Teen Callbacks | 8:30am – 6:00pm
What is it like to be a Muny Kid or Muny Teen?
Each spring, the performers and their families make a significant commitment of their time rehearsing a 30-minute musical revue. Their show features solo, duet and ensemble singing as well as full choreography. They perform for a broad spectrum of events, including Fair St. Louis and numerous children's charities. Performances take place throughout the summer and autumn, and a Muny Kids Holiday Show also is offered.
Thank You
Partial funding for programs is provided by the following sponsors: