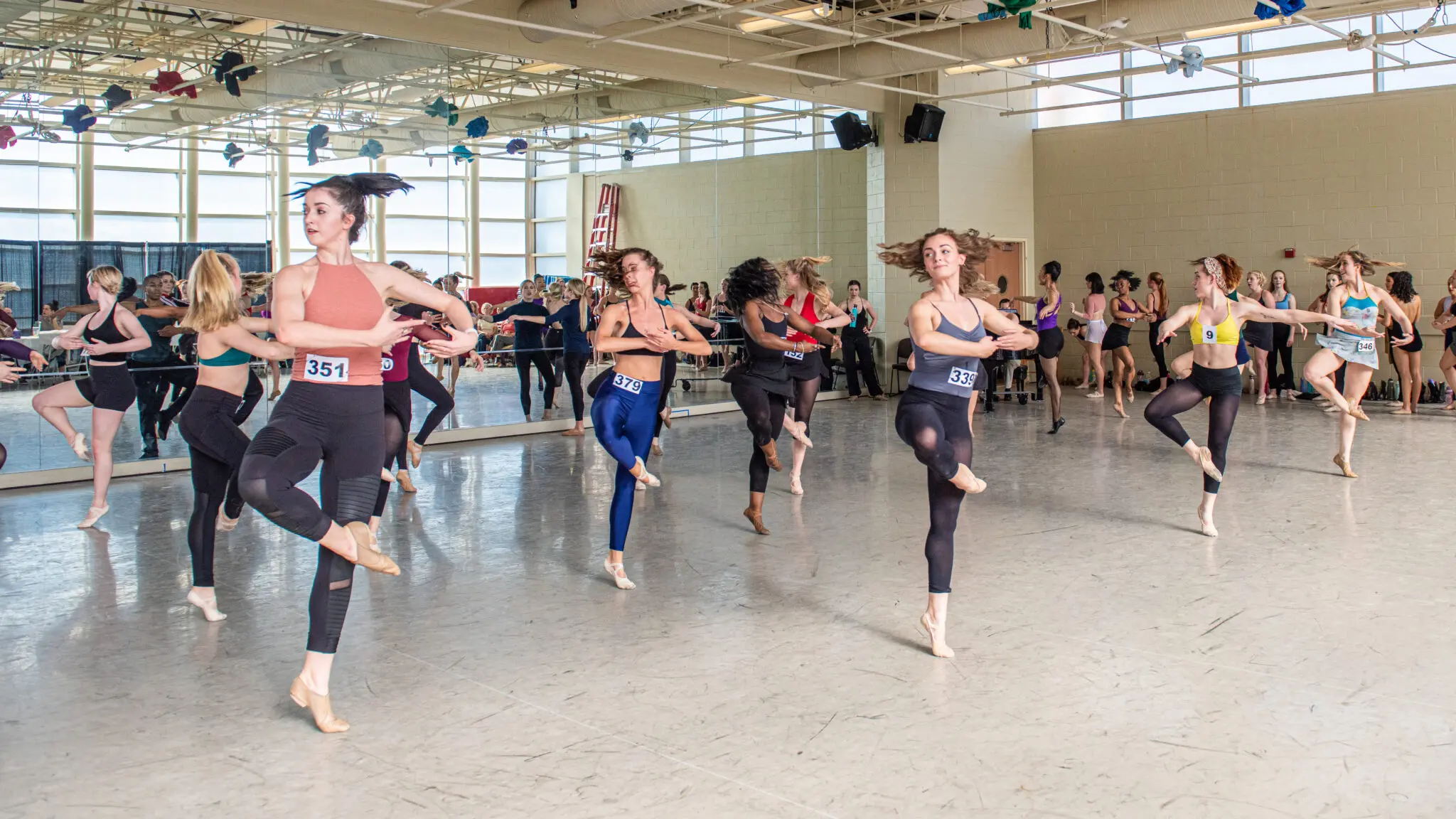 Cast Auditions
The Muny's Audition Page
This page is updated periodically with new information. Please check back or join us on social media to stay informed on our latest audition news.
THANK YOU
Thank you to all the performers who auditioned for the 2023 Muny Season. At this time, all auditions have been completed.
We are grateful for the gift of your participation — sharing your time and talents with us.
Be seen. be heard. be true.
Each summer over ten weeks, The Muny produces seven full-scale musicals at the oldest and largest outdoor musical theatre in the world. Each winter, we hold open auditions for the best and brightest performers from across the country.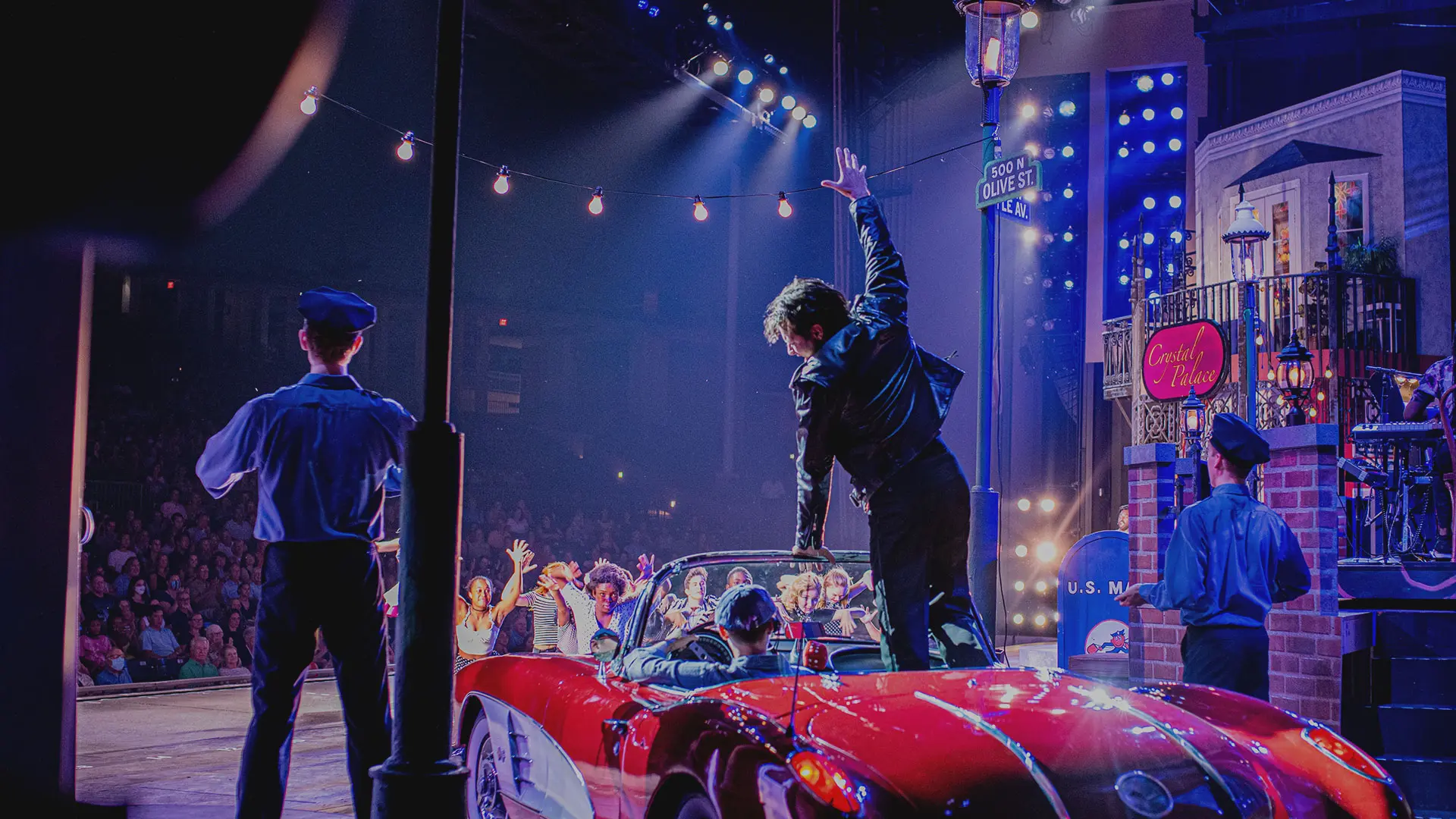 Below we have provided the basic dates of the specific calls. All in-person auditions will be held by appointment only and registering for an audition slot will remain a priority.
The upcoming audition season will see the return of live, in-person local and out of town calls for 18+ auditionees. Yes, our famous Muny audition weekend (February 4 & 5) is back after three years! By choosing to hold in-person auditions, we will adhere to all the appropriate COVID-19 safety protocols and requirements set forth by the Actors' Equity Association.
2023 Audition Dates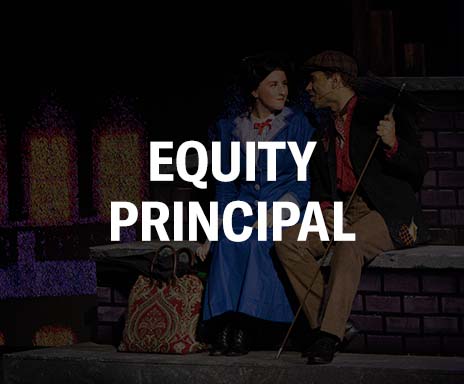 Equity Principal
Wednesday, January 11 + Thursday, January 12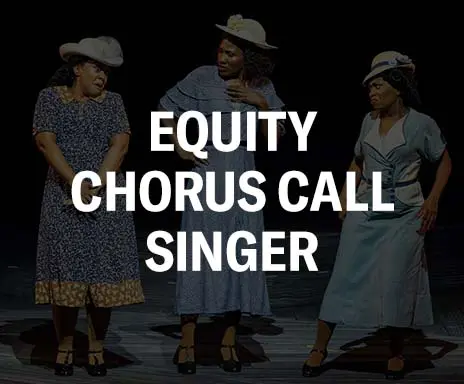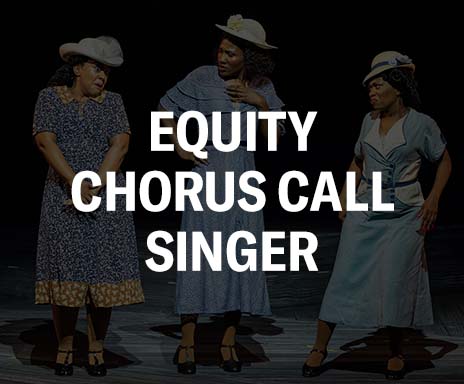 Equity Chorus Call Singer
Friday, January 13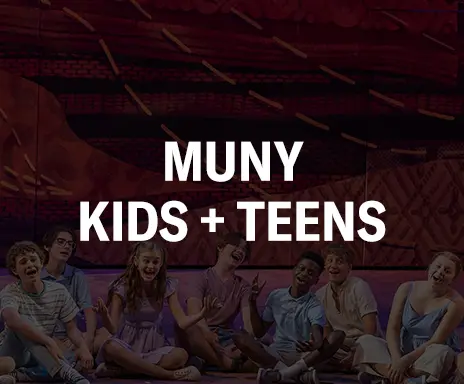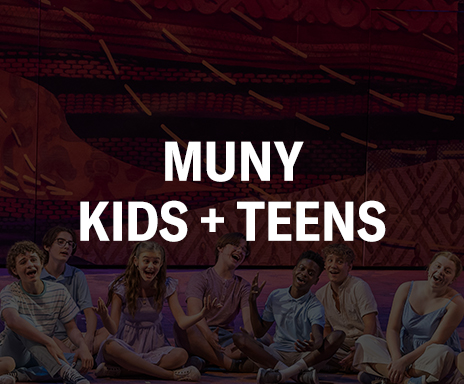 Muny Kids & Teens
Friday, January 20 [Kids]
Friday, February 3 [Teens]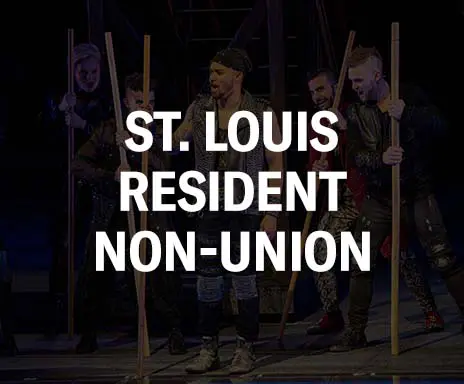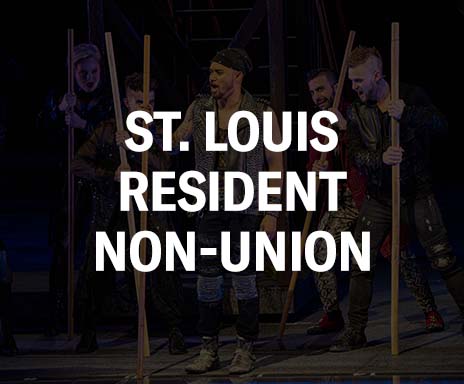 St. Louis Resident Non-Union
Wednesday, January 25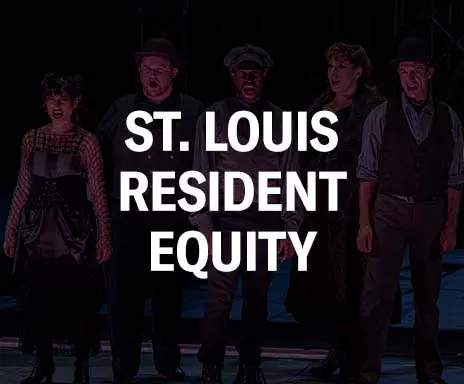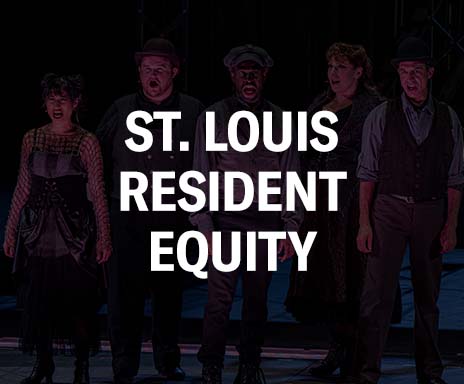 St. Louis Resident Equity
Thursday, January 26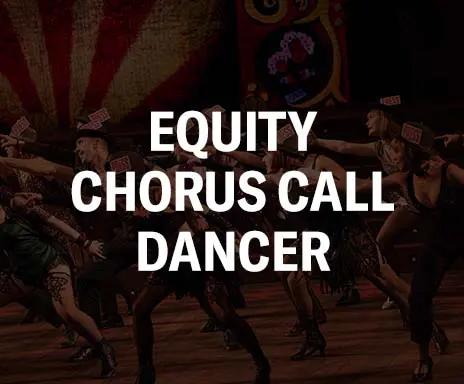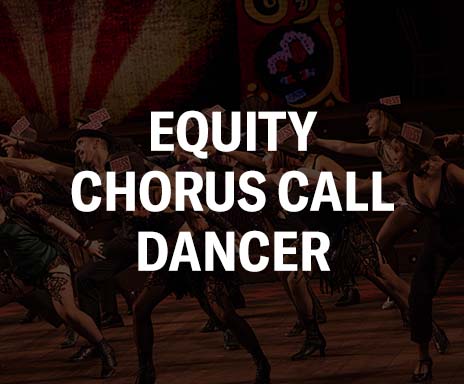 Equity Chorus Call Dancer
Saturday, February 4 + Sunday, February 5
Please note, the official casting notices and detailed character breakdown of available roles will be shared through the Actors' Equity Casting Call website https://www.actorsequity.org/ and other industry trade publications at a later date. Audition notices are typically shared two weeks prior to each specific call.
We are always available to answer questions throughout the process. For audition related inquiries please email [email protected].
The Telsey Office
The Telsey Office is the official casting partner for The Muny.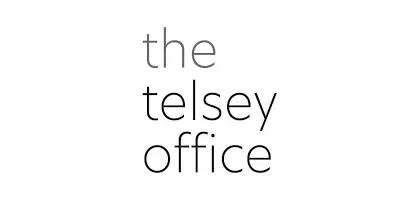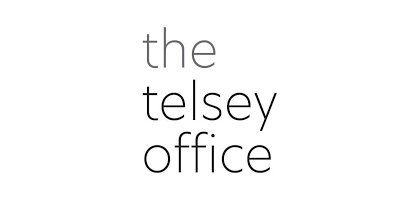 ---
Audition FAQs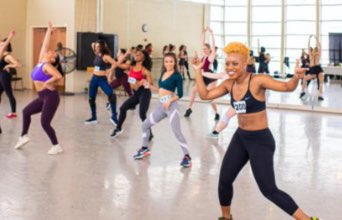 Who can audition?
Our stage is open to performers of all ages, ethnicities, gender identity and expressions, abilities and experience levels. For every show, we strive to build a balanced cast of Broadway's best, St. Louis talent, college students, and emerging artists.
Please see each specific call for the appropriate union status and minimum age requirements.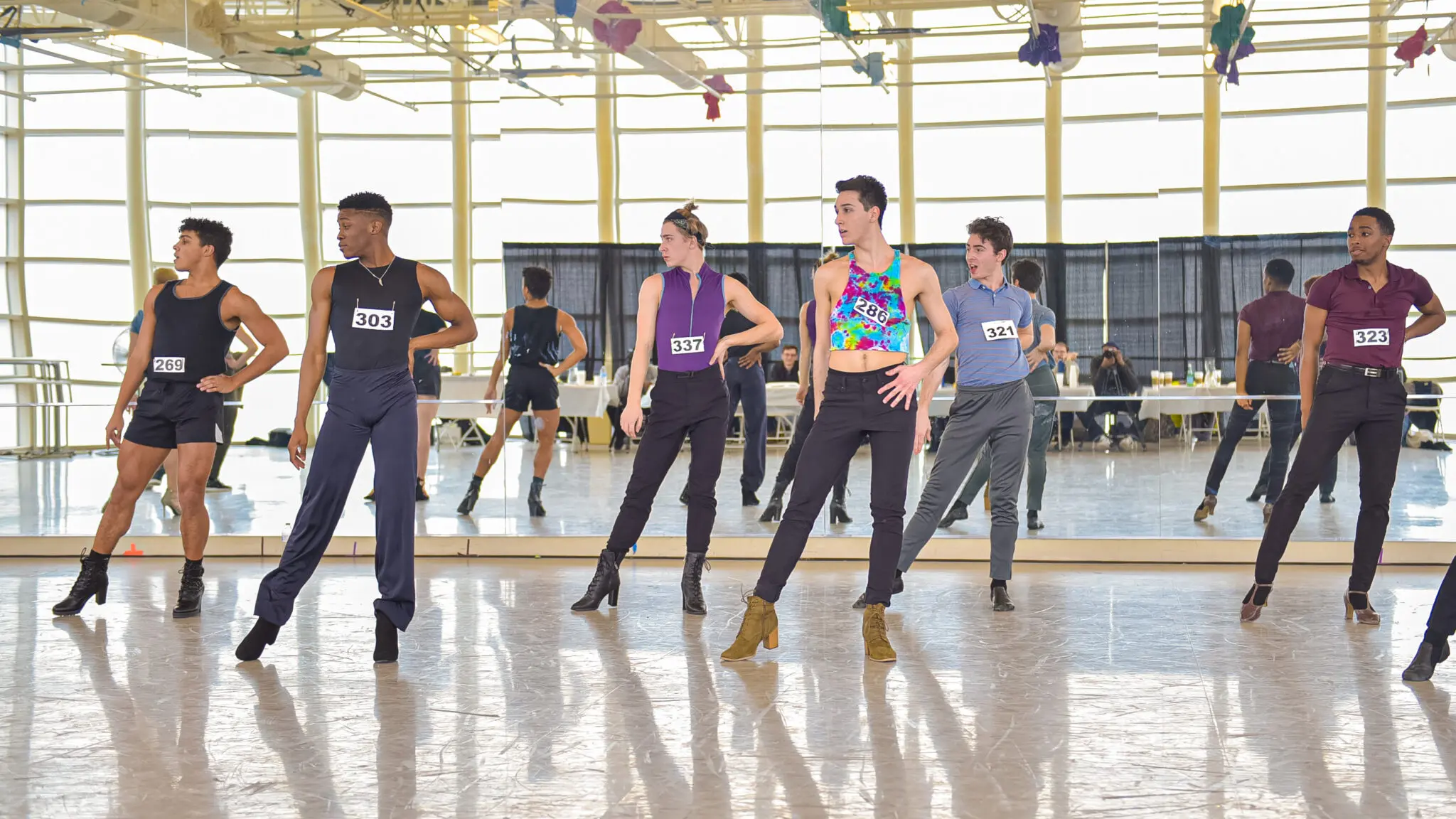 Casting Philosophy
The Muny serves a diverse, nationwide audience and strives to hire performers that reflect the diversity of our audience. This theatre exists as a safe and creative place whose mission is to enrich lives by producing exceptional musicals that are accessible to all. The Muny is committed to maintaining a diverse and inclusive environment and is proud to be an equal employment opportunity workplace.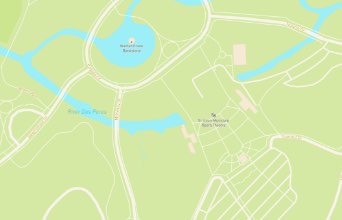 How do I get to The Muny?
Visit this page to find directions and parking information.
COVID-19 Vaccination Policy
In an effort to provide the safest possible workplace, The Muny requires that all backstage employees be fully vaccinated including the CDC recommended booster when eligible. The CDC currently defines "fully vaccinated" as those who have received two doses of the Pfizer-BioNTech or Moderna shots or one dose of the Johnson and Johnson shot. Fully vaccinated individuals who received the Pfizer-BioNtech or Moderna shots are eligible for the booster shot five months from their last dose, and individuals who received the Johnson and Johnson shot are eligible two months from their last dose. The Muny will require the booster for eligible employees no later than 2 weeks before the start of employment or within 10 days of eligibility for those who become eligible during their employment.
As we continually are working with local and national health officials, as well all the unions and guilds, we reserve the right to update and alter the above language.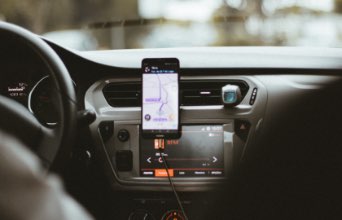 What transportation options are available?
Public transportation across the St. Louis area is available via MetroLink and MetroBus. You may also consider ride-sharing services such as Lyft and Uber.