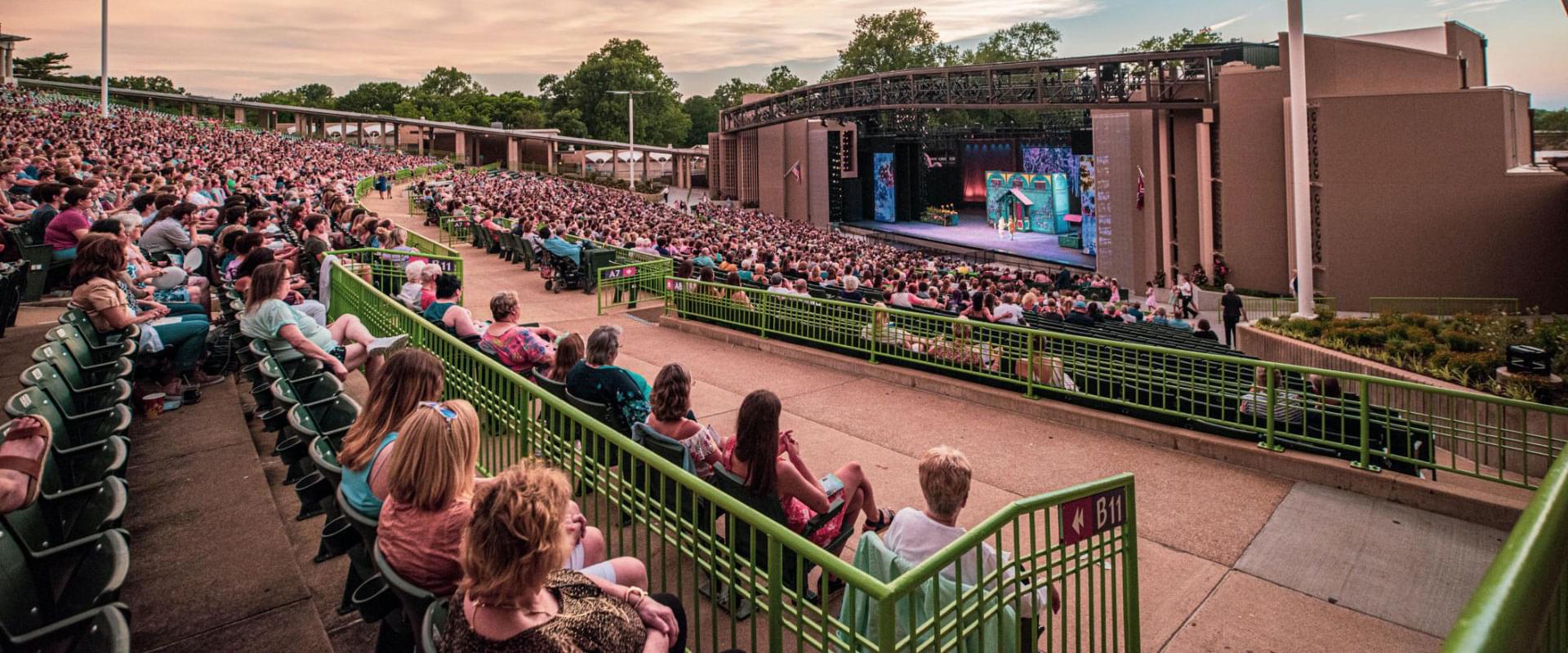 Privacy Policy
Protecting Your Privacy
The Municipal Theatre Association of St. Louis (The Muny) recognizes the importance of protecting the privacy of users visiting its website, www.muny.org. The Muny collects no personally identifying information about individuals except when specifically and knowingly provided by you, the website user.
We use the information you provide about yourself only for the donation, purchase or information request that you submit. This process may include the use of "cookies". We do not share any personally identifiable information with outside parties except to the extent necessary to complete your order, such as processing a credit card payment.
Certain types of data may be automatically collected when visiting this website, although none of it can be used to identify you personally. This information includes data such as your computer's IP address, the type and version of web browser you are using and the type of operating system your computer is running. This information is collected in aggregate form only and is used to analyze traffic on the website, create web pages which will display information correctly in your browser and diagnose problems with the website. The Muny may utilize "cookies" as one method of tracking the use of this website.
The Muny may offer website visitors the ability to sign up for e-mail newsletters and announcements. We will never sell your e-mail address or share your e-mail address with anyone else not directly affiliated with The Muny.
The Muny website may contain links to other websites and internet resources. The Muny is not responsible for the privacy practices or the content of these other websites and internet resources.
If you have additional questions or concerns regarding our privacy policies and practices, you may contact us at [email protected] or (314) 361-1900.