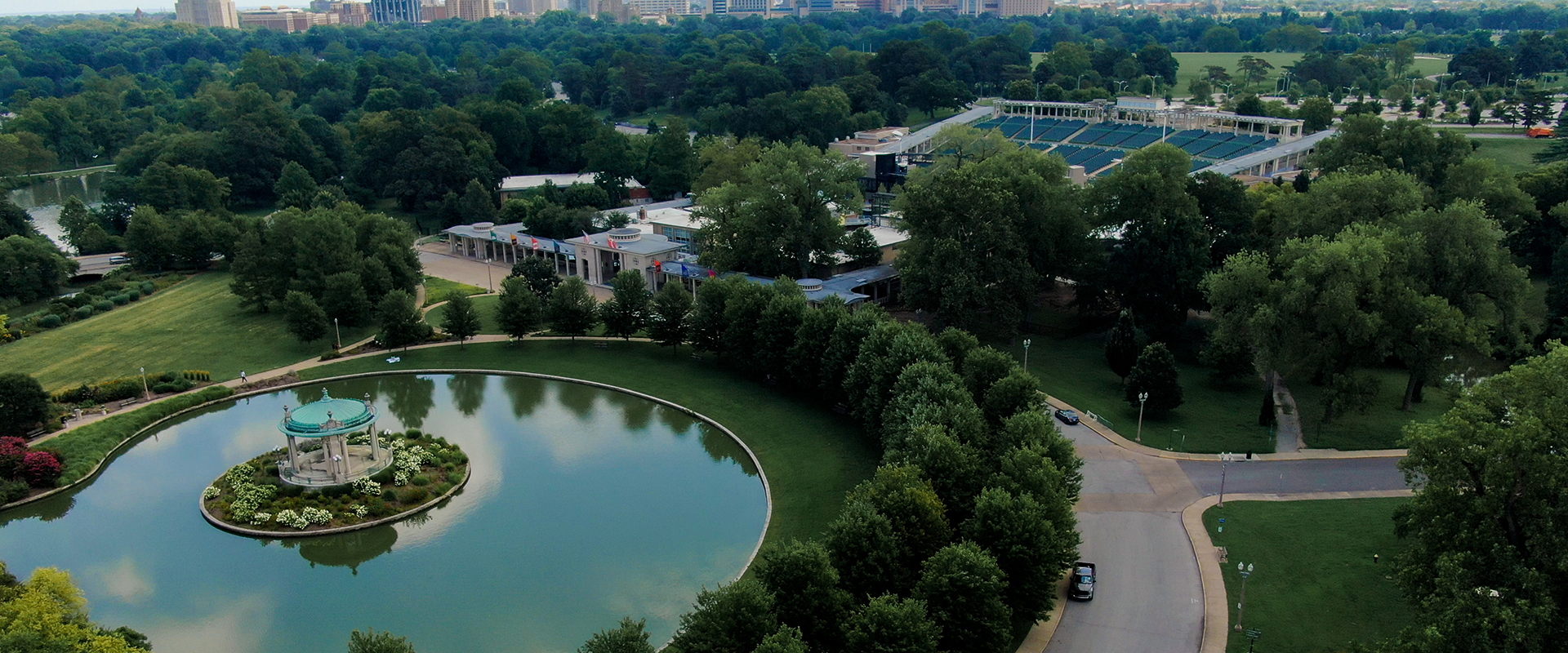 Find Us in the Heart of Forest Park, Where stars shine and stories unfold
As you make your way toward The Muny's grand entrance, you'll see that it's no ordinary theatre. Nestled among the shady trees and flowing rivers of Forest Park, The Muny is open to everyone for a night of fresh air and lively performance.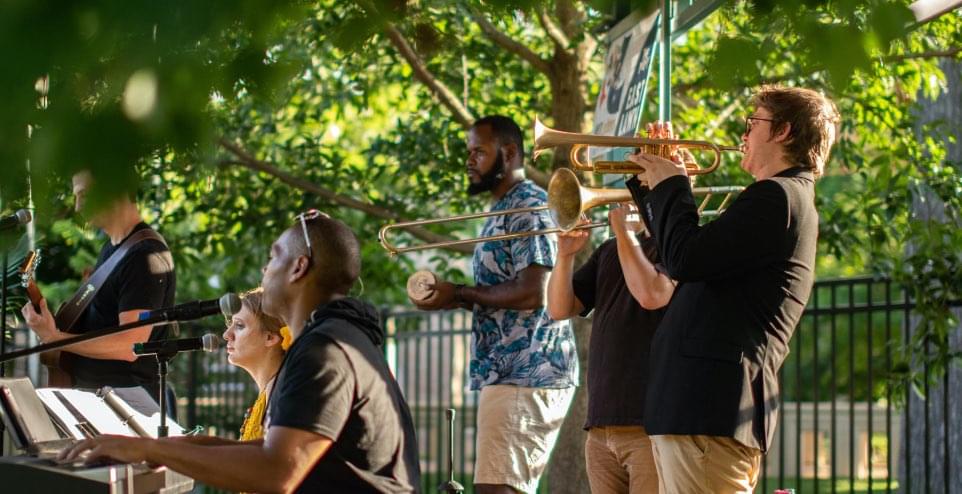 Make a Night of It
A visit to The Muny is a welcome opportunity to relax in nature and reconnect with the arts. We invite you to come early and savor the experience! A simple picnic and good company is all you need to make the most of your time before the show starts.
Grab a Bite
From chef-driven fare to casual concessions, we offer dining options to suit every evening while taking in the beautiful scenery.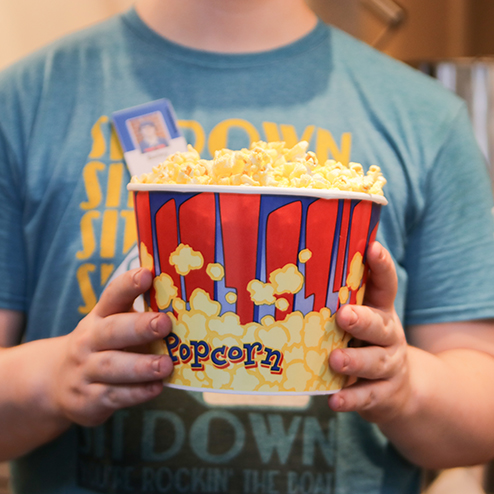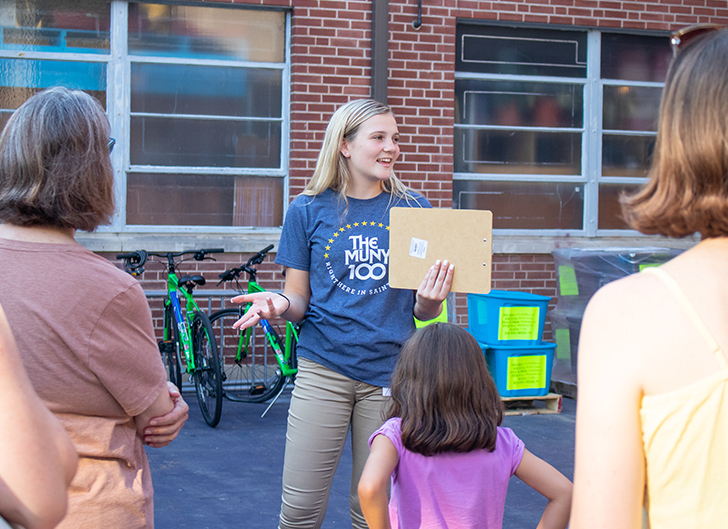 Peek Behind the Curtain
Go backstage and see how the night's production will come to life. Led by one of our staff, guided tours let groups of 15 or more get up close with the intricate sets and systems that make The Muny shine.
Join the Fun
Every night at The Muny begins with the Preshow Festival. This free celebration of the arts features local organizations, non-profits and performances from The Muny Kids and Teens.