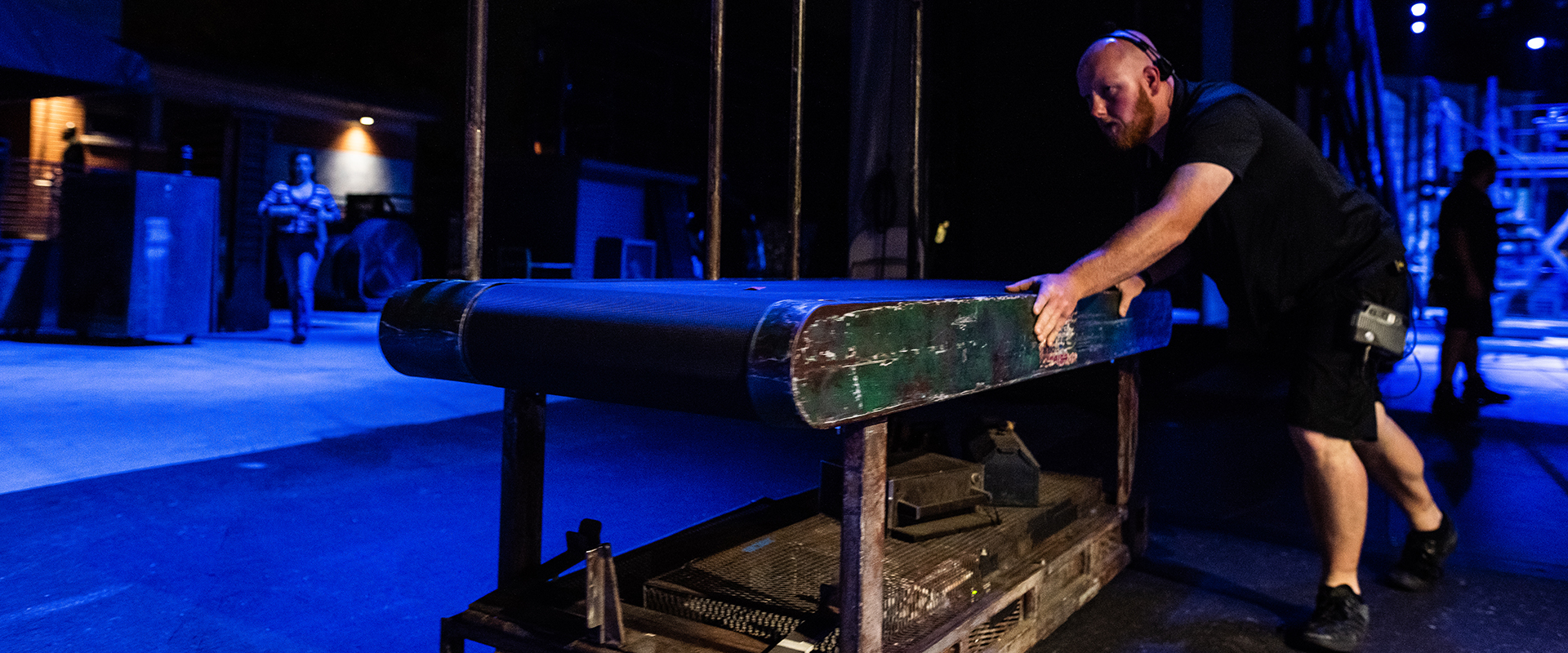 Our Greatest Tradition Is Our People
The Muny family is made up of gifted artists, talented producers and passionate staff. We work year-round to create experiences that leave you with a spring in your step and a melody in your heart. Join us and let's bring a bit of Broadway to St. Louis.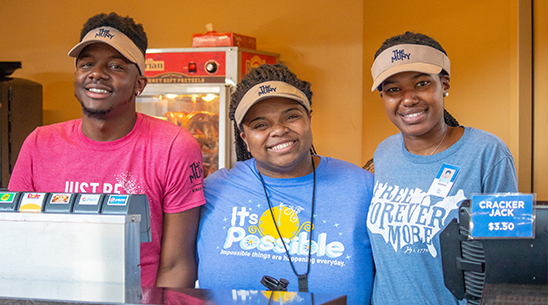 Around Campus…
Working at The Muny means carrying on a tradition older than yourself. From our executive board to our concession team, everyone has a part to play in making our theatre come alive each summer.
Onstage…
Every summer, we set out to do the extraordinary: produce seven full-scale musicals in just 11 weeks. For both seasoned performers and emerging youth, it's a season defined by hard work, personal growth and the rush of an exceptional performance. Open auditions are held each winter for union and non-union performers.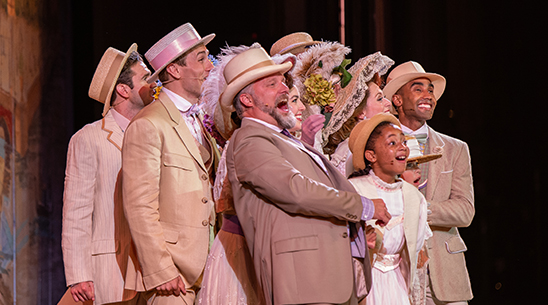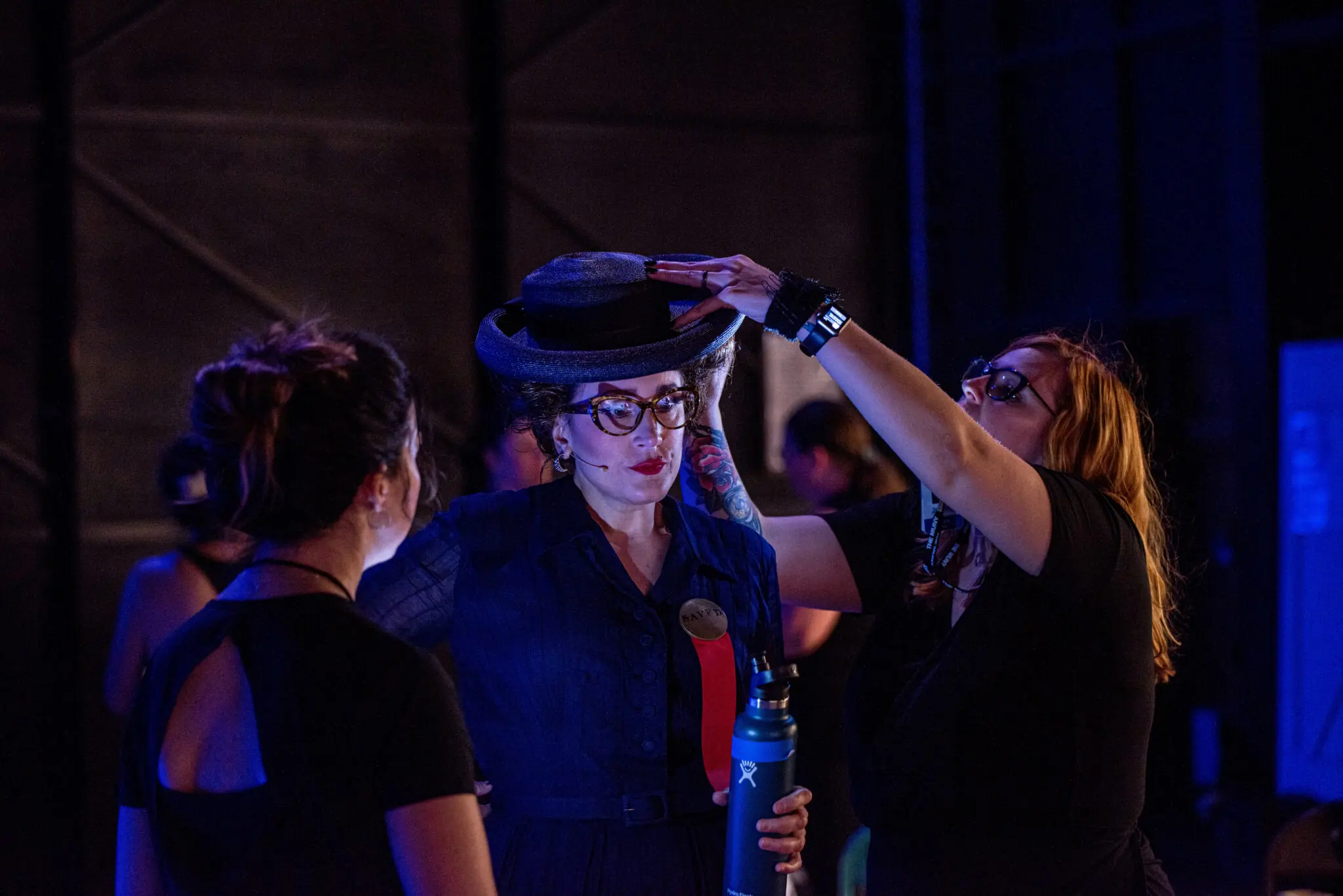 Production…
Producing full scale musicals specifically for St. Louis audiences takes hundreds of talented individuals braving numerous obstacles in the hopes of creating something truly magical. The process requires passion, innovation and drive. But most importantly it requires you to have fun. In scary situations, in exciting places, and in difficult tasks the joy of our work appears onstage in every show.
We're hiring full time staff!
---