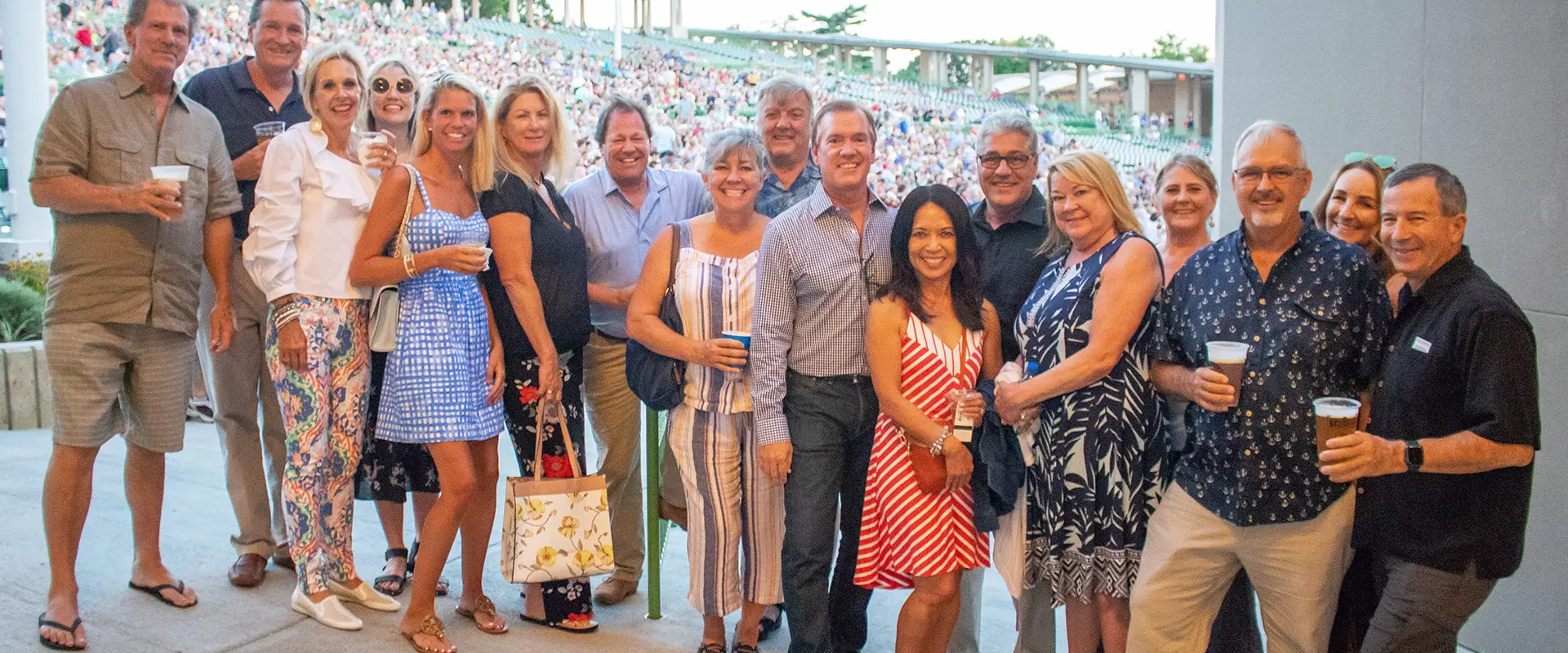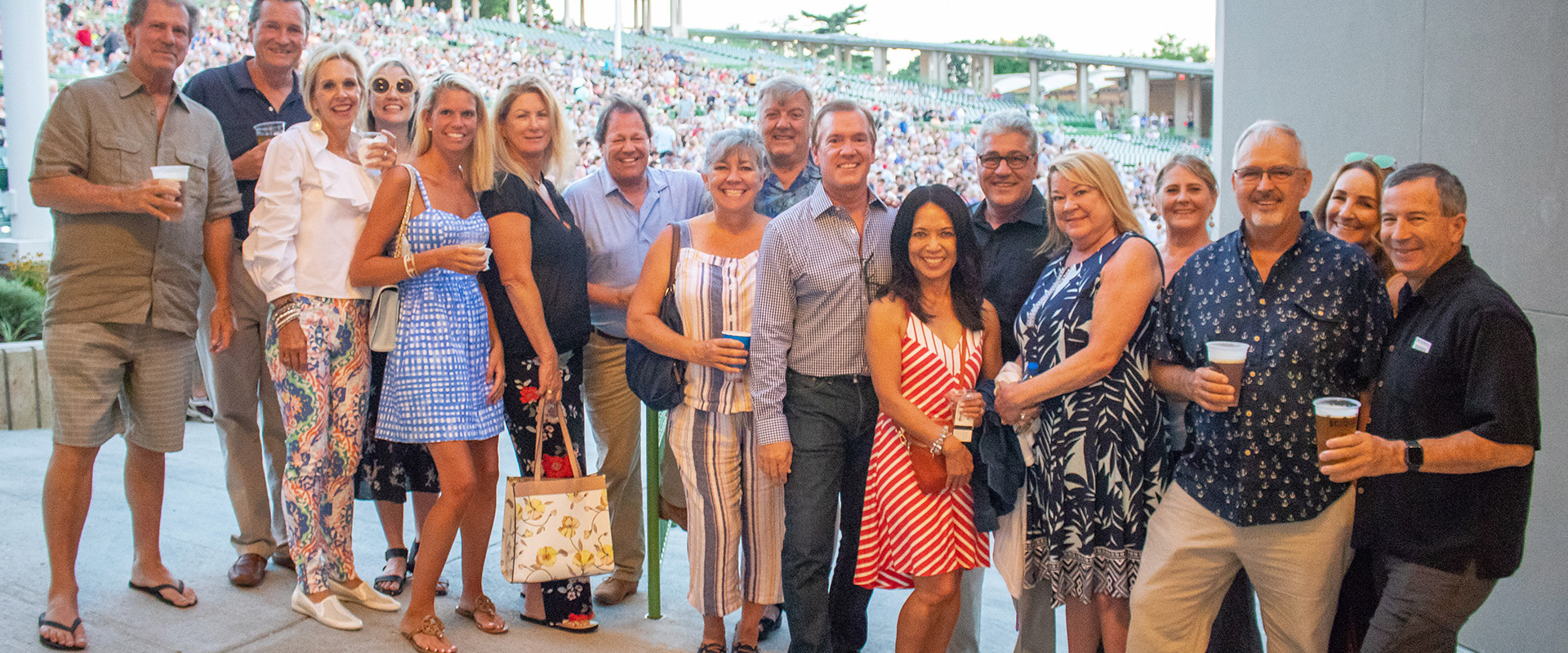 Group Tickets
Coming Together
Experience The Muny Together with a Group of 15 or more!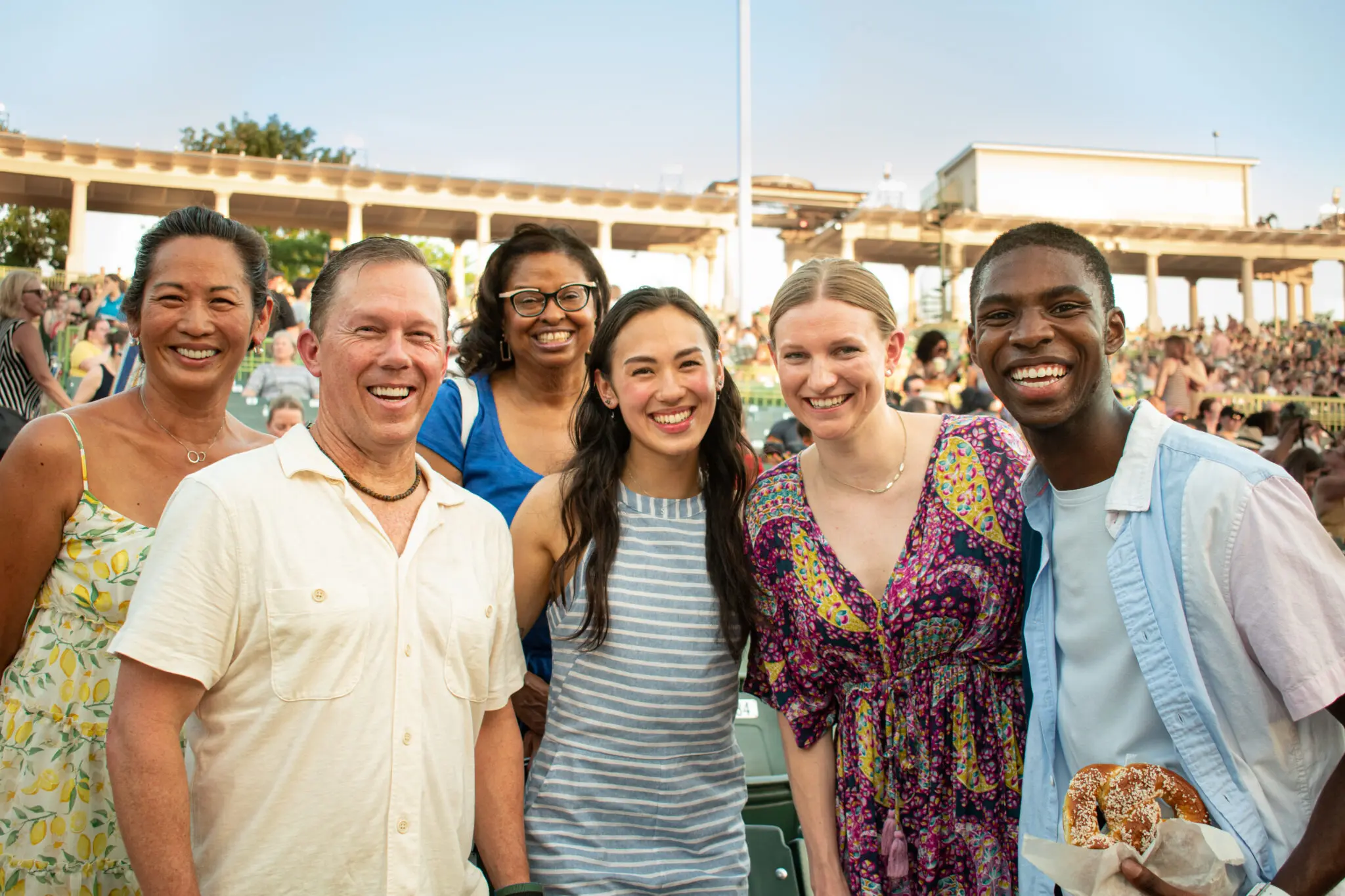 Group Ticket (15+) Benefits
25% Off Single Ticket Price
No Taxes or Fees
No Penalty for Canceling Reservation
Full payment is due just 30 days prior to your show date!
Book Complimentary Backstage Visit
Free Bus Parking
Reserve Dining Options
The Free Reservation Process
STEP 1
Pick Your Night
Pick the night your group wants to experience a performance under the stars together! Don't worry about future changes, we can always adjust the reservation later before finalizing payment.
STEP 2
Choose a Seat Price
Next, decide which price level in the theatre you would like your group to sit for the show! Tickets starting at just $14.25 per ticket. Your block of seats will be reserved in that section, but can always be adjusted later before finalizing payment!
+ OPTIONAL ADD-ON
Schedule a Preshow Backstage Visit
Get a chance to go behind-the-scenes with your group prior to the performance. Learn about the history of The Muny and how we put together magical productions every summer under the stars.
+ OPTIONAL ADD-ON
Select a Dining Experience
Tailgating is always welcome, bring a packed dinner or your favorite pre-show treats to eat under the trees of Forest Park. We also have several special options made available only to patrons with group tickets.
Purina Lawn Picnic Tables
Culver Pavilion Restaurant
Broadhurst Pavilion Private Event
Purina Lawn
Let us reserve picnic tables for your group on our newly renovated Purina West Lawn under the trees with live entertainment! You also have the option to order a meal from our on-campus Café One preshow dining.
Culver Pavilion

We are still working on the details of what the Culver Pavilion dining experience will look like for the 2023 season. We will update this page as we solidify plans.
Groups of 50 or less will be able to dine in our onsite restaurant where we offer an upscale array of culinary favorites.
Broadhurst Pavilion
For groups of 50 or more people, you have the opportunity to dine privately on our rehearsal platform.
The greatest connections happen when we have an experience together. Share a summer night with your favorite people under the St. Louis stars.
More Helpful Group Tips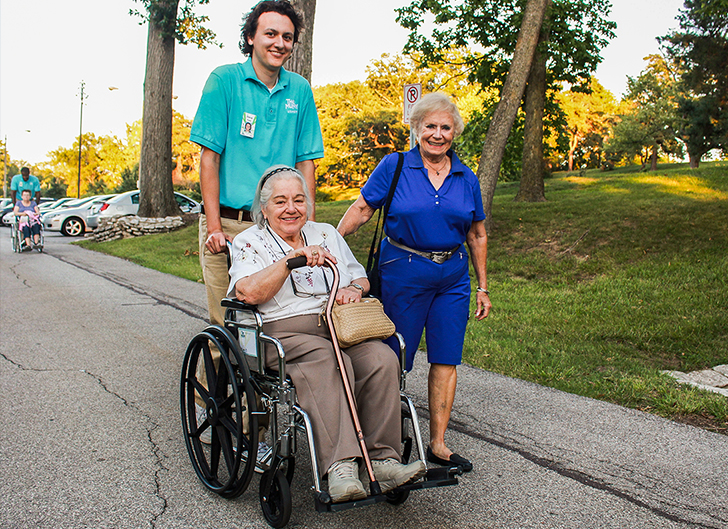 Accessibility at The Muny
Accessibility is a core part of The Muny's mission. We strive to always be accessible to all.
Wheelchair assistance is available from 7:30pm-8:25 prior to show
Dining, restrooms and Water facilities are accessible
Assisted Listening devices to turn up the volume are available at the souvienir stand near Gate 1
Monday and Saturday performances include additional accommodations for deaf patrons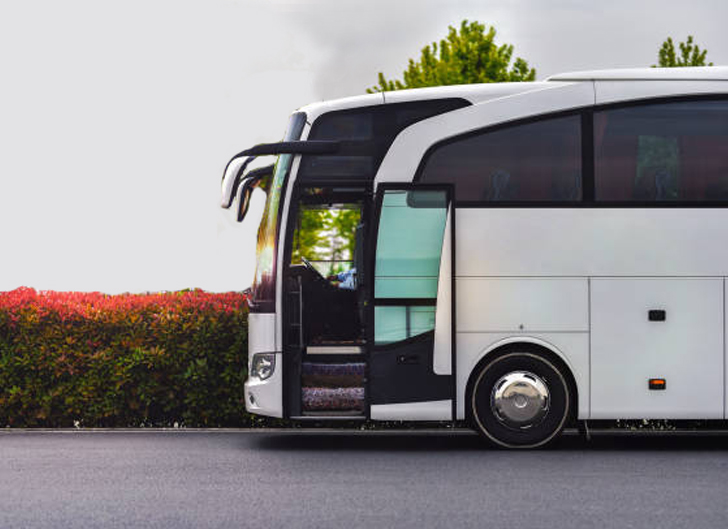 Free Bus Parking
Because we are in the middle of Forest Park, there are many parking options!
If you are bring your group in a bus, designated bus parking is available on a first-come, first-served basis in our upper Muny lot. If you are not able to catch a spot in one of the lots, street parking is free as well!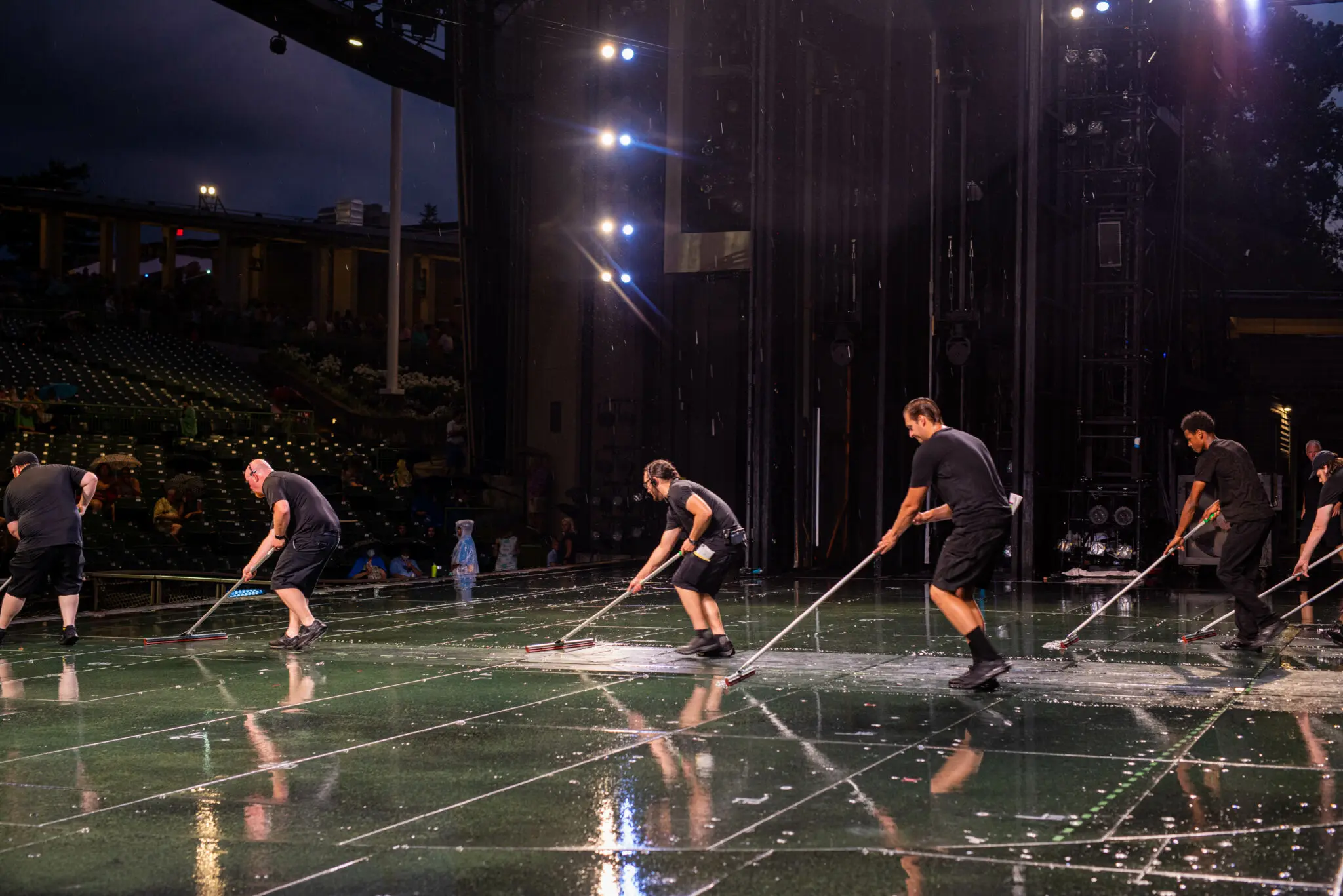 Rain Policy
Since we do everything we possibility can do to put on a show, rarely do we cancel before 9:30pm.
Should a show be officially canceled, you will be refunded on to original form of payment.
Have Questions?
Contact our Group Sales desk:
Group Sales + Special Events Manager