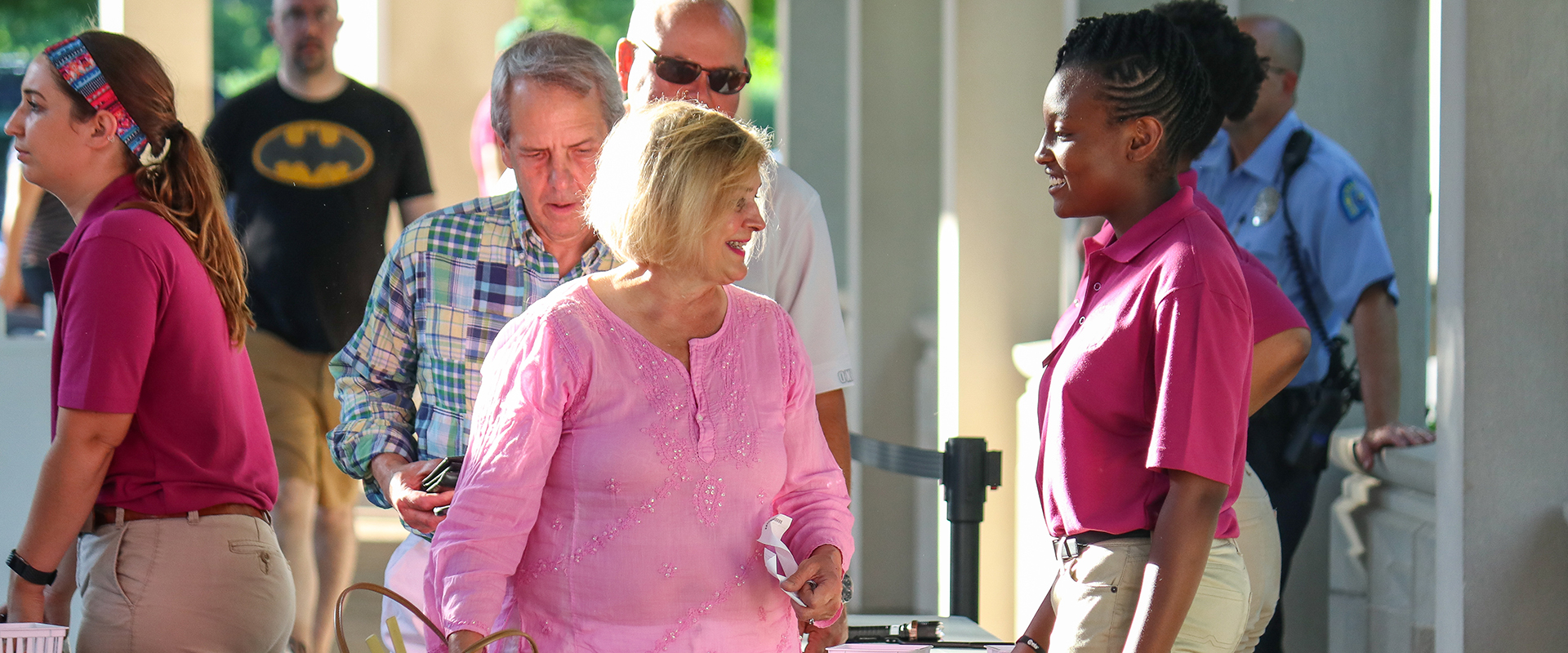 FAQs
You've got questions
We've Got Answers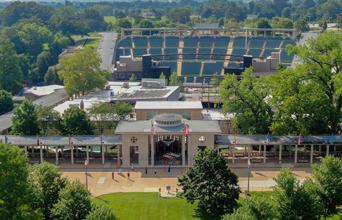 What is the Muny?
The Muny is the largest outdoor musical theatre in North America. Every summer, we produce and present seven Broadway-style musicals. Many of our shows are fun for the whole family, so everyone can enjoy great theatre under the stars!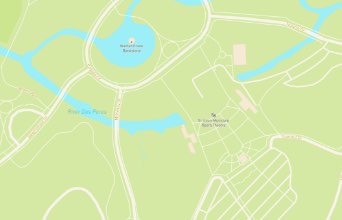 Where is The Muny?
The Muny is located at #1 Theatre Dr. in the center of beautiful Forest Park in St. Louis, MO, just off Interstate 64/40.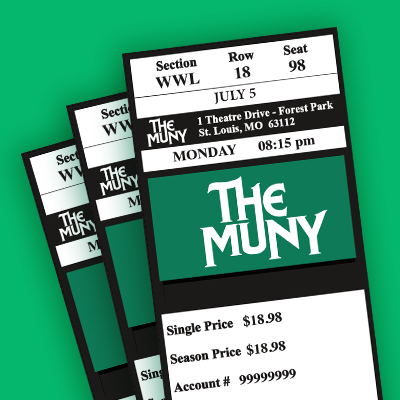 Are my tickets exchangable?
Only season tickets are exchangeable. Exchanges must be made at our main box office at least 24 hours before the date printed on the ticket. Single show tickets are not exchangeable.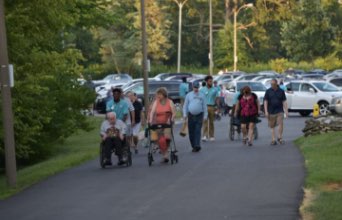 Where do I park at The Muny?
The Muny offers free lot and street parking, a designated accessible parking lot, and VIP donor parking for Muny partners.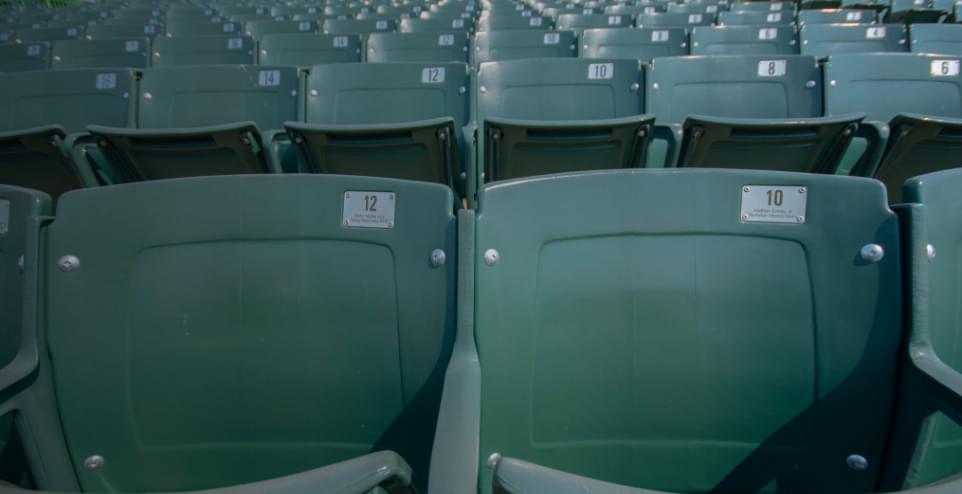 Where will I sit?
The Muny has approximately 10,800 stadium-style flip down seats. The last nine rows of the theatre (1,456 seats) are free. The rest are reserved seats that require a ticket. The Muny is built as an amphitheatre, gently sloping downhill toward the stage at the bottom. As you go lower in the theatre, the tickets increase in price.
Seat cushions are available to rent for a nominal charge. Concession stands on either ramp just outside the seating area have them ready for you.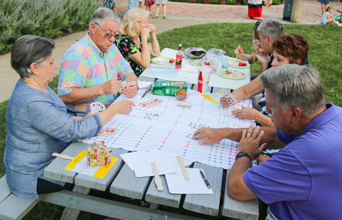 What items can I bring?
Outside food & drink
Soft-sided coolers (must be able to fit underneath your seat)
Hard-sided coolers*
Outside alcohol*
Aluminum cans*
Lawn chairs*
* Items are permissible in preshow picnic areas, but may not be brought into the theatre.
NOTE:
All bags, purses, coolers and backpacks are subject to inspection at the gate. Metal detection devices are also used at all entrances for the safety of our guests.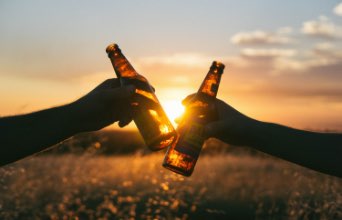 What items are prohibited?
Glass containers
Signs, flags and banners
Weapons of any kind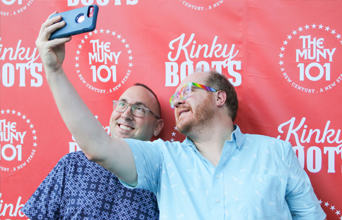 Can I take photos at The Muny?
Absolutely! We invite everyone to capture the moment and share their pictures with us on social media. However, we politely ask that you refrain from taking photos during the show.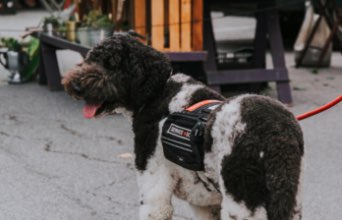 Are service animals permitted?
Service animals are permitted on the premises. Dogs or other pets whose sole function is to provide comfort or emotional support do not qualify as service animals under the Americans with Disabilities Act (ADA).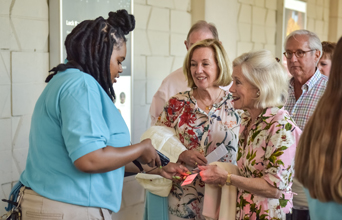 How much are tickets to The Muny?
Ticket prices start as low as…free! The last nine rows of The Muny are always free and available on a first come, first served basis. Reserved seating tickets start as low as $19 for the seats at the top of the theatre and rise to $120 for the box seats nearest the stage.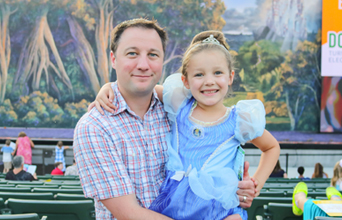 Are kids welcome at The Muny?
Most of our shows are fun for the whole family! However, we recommend checking the Show Guidelines on the show's page for a detailed look at its content.
Additionally, patrons of any age must have a ticket. We understand that a small child might end up on a parent's lap, but this could greatly affect the view of your fellow patrons. If you're bringing a stroller, an usher will help you store it in an accessible space during the performance.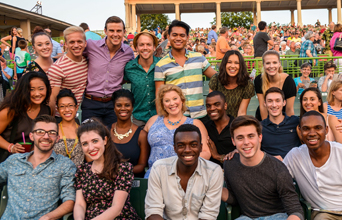 Is there a dress code for The Muny?
The Muny is a casual theatre. As St. Louis summers can be quite hot, we recommend light and loose clothing. Most people wear dress shorts, khakis, polos, sleeveless tops or summer dresses. Footwear is required.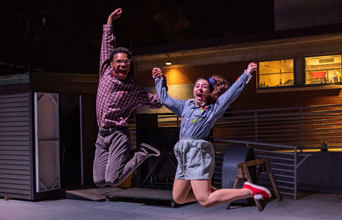 I'm new to musicals. How do I choose a show?
Welcome! We have a show for everyone. What kind of stories do you typically like? Romance? Comedy? Drama? Check the Show Guidelines section of each show for details about the plot and see if any catch your eye.
What is The Muny's smoking policy?
In consideration of your fellow patrons, smoking of any kind is prohibited in the theatre auditorium, ramps, pavilions, concessions, restrooms or gathering areas (including, but not limited to, all cigarettes, e-cigarettes, vaping, and marijuana in any form for any purpose).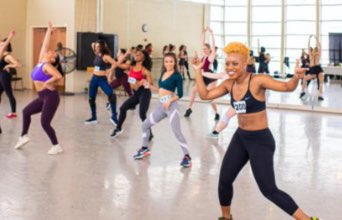 How do I get onstage? Can I audition for The Muny?
Think you have what it takes to be in a Muny show? The Muny is a professional theatre and the performance quality of our actors is high. We hold open auditions each year for children, teens and adults.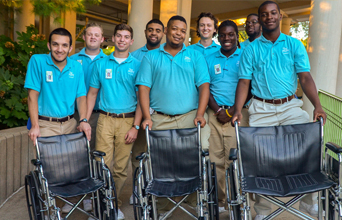 I'm bringing someone who needs mobility assistance. Where do I go?
Patrons that need assistance but do not qualify for a state-issued hang tag or vehicle license plate are encouraged to have the driver in their party use the Lower East Lot as a drop-off and pick-up point. There is a waiting area available with our staff of wheelchair pushers.