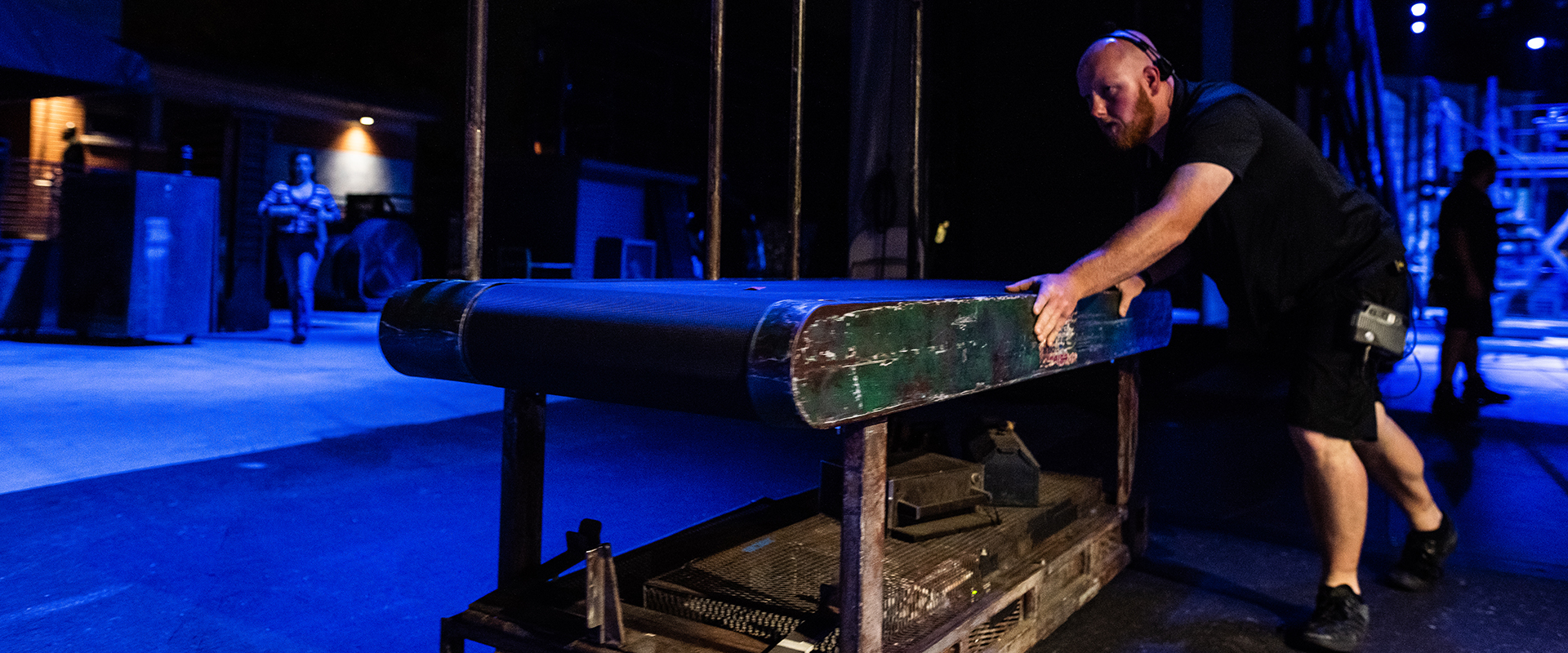 Muny Kids & Teens
Muny Kids and Teens
We seek strong dancers who sing well and strong singers who move well for our 2023 season of shows. All youth performers must electronically submit a vocal and dance video, in addition to their May-September availability.
Audition Information for Muny Kids
Current 3rd – 8th Graders
The submission window for our Muny Kids auditions has ended. Deadline to submit was January 20, 2023 at 11:59pm CST.
Youth performers invited for callbacks will be notified Friday, February 3. Thank you for your interest in The Muny's education program.
Friday, January 20 – Video Submissions due
Friday, February 3 – Callbacks Announced
Saturday, February 11: In-Person Kids Callbacks | 8:30am-6:00pm
---
Audition Information for Muny Teens
This audition is open to St. Louis area youth performers who are currently in 9th-12th grade and who permanently reside within a 50-mile radius of St. Louis.
If you are not age appropriate and do not meet the local residency requirements, you cannot be seen for this particular call.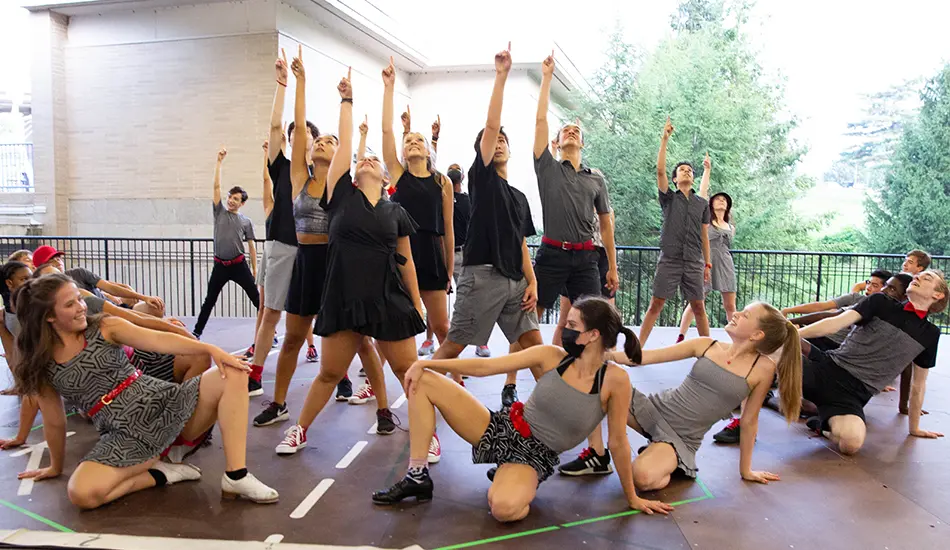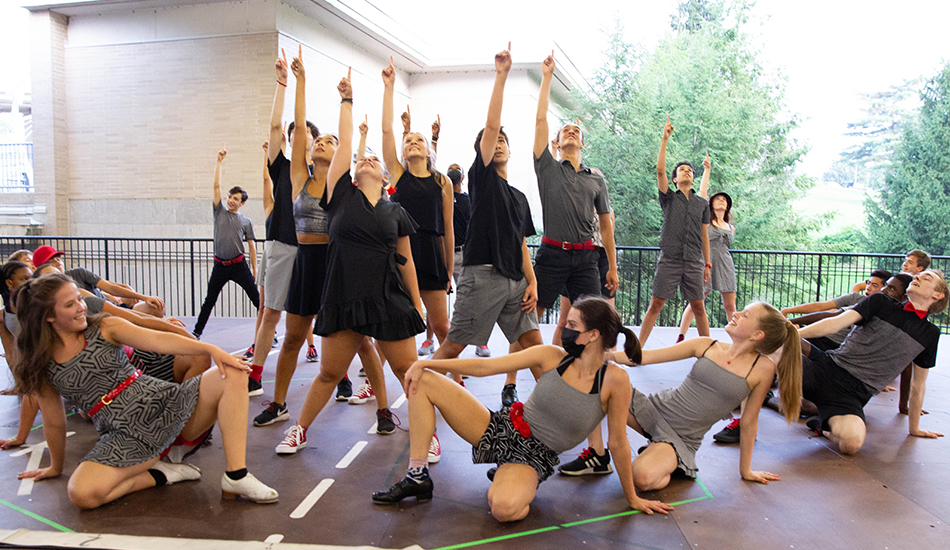 Step 1
Learn about the Audition Process
Step 2
Complete Vocal Audition
You may only submit one vocal audition, and it must be NO MORE than 32 bars of any musical theatre song.
Your vocal submission must be accompanied by a pianist or an instrumental track. Acapella vocal submissions will NOT be accepted.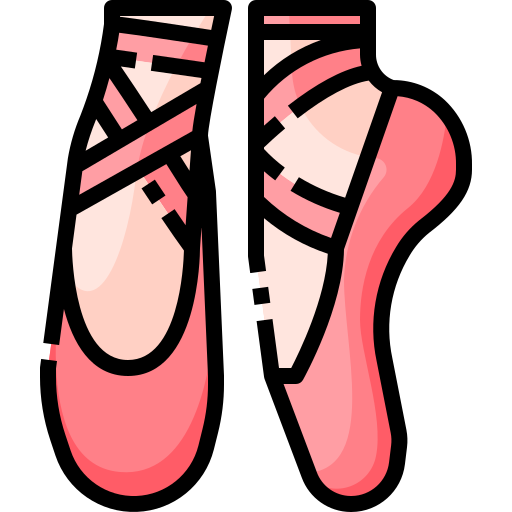 Step 3
Complete Dance Audition
Access dance audition materials here.
First, watch the teaching video to learn the choreography.
When you are ready to record your dance audition, you will dance to the accompaniment track.
Step 4
Upload to YouTube
Learn how to upload your audition video on YouTube here.
Step 5
Submit Registration Form
Deadline to submit is Friday, February 3, 2023 at 11:59pm CST.
Friday, February 3 – Video Submissions due
Friday, February 17 – Callbacks Announced
Saturday, February 25: In-Person Teen Callbacks | 8:30am – 6:00pm
Please note: This initial round of auditions will ONLY be accepted via video submission. We will not be holding open in-person initial auditions this year. Please see below for submission instructions.
Callbacks
Callbacks will be announced via email. Please make sure you provide a VALID email address on your registration form as this is the ONLY WAY you will be notified about a callback. If you are called back, you will be notified via email with detailed instructions for the respective date listed above. Be prepared to be present for the full day.
**For KIDS & TEENS, grade requirements must be met on the day of the audition.
From these auditions, we will select the members of the Youth Ensemble for The Muny's 2023 season and the members of the Muny Kid and Muny Teen Touring Troupes.
Callbacks Only Location
#1 Theatre Drive, St. Louis, MO 63112
Free parking available on Pagoda Circle in front of the main box office.
Follow the signs to Orthwein Hall through the east backstage gate.
We are always available to answer questions throughout the process. For audition related inquiries please email [email protected].