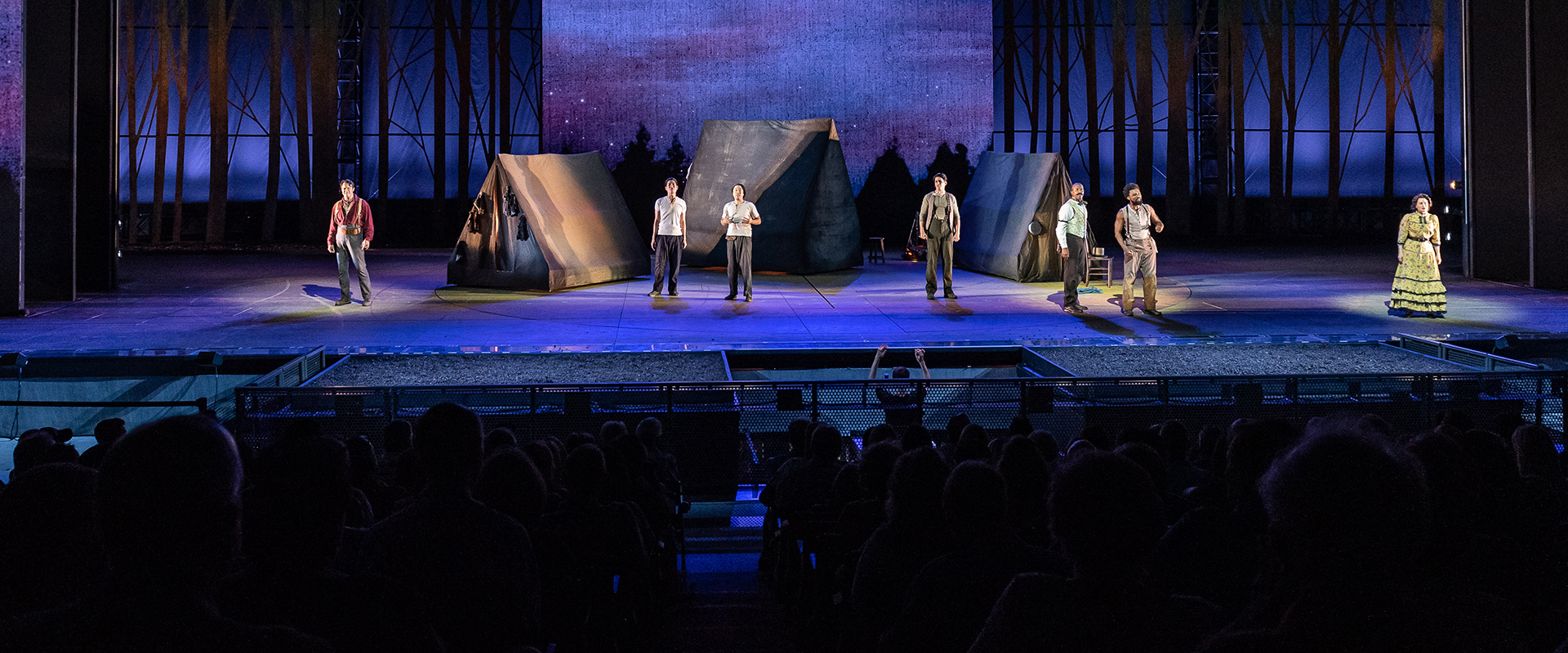 Four Estate-Planning Documents All Adults Need
Four Estate-Planning Documents
All Adults Need
You may think estate-planning is only for the ultra-wealthy. However, if you own a home, have any retirement savings or simply are over 18 years old, you have an estate—no matter the number of zeros in your bank account. Some of the more common reasons to avoid estate planning:
I'm too young to worry about this.
I don't have enough assets for it to matter.
I can't afford an attorney.
I don't want to talk about my death.
This is all too confusing.
Do any of these ring true for you? We get it! However, there are four documents everyone over 18 should consider having (and many templates are available online):
There are important differences between a will and a trust, but ultimately these tools are used to transfer your assets to your heirs, indicate who will carry out your wishes and name any organizations you want to support with any proceeds from your estate.
2. Durable Power of Attorney
A power of attorney enables someone to make legal and financial decisions on your behalf. Unlike an executor of a will, a power of attorney handles your affairs should you not be able to while you are still alive.
3. Medical Power of Attorney
Also known as a health-care proxy, a medical power of attorney is the person you name to make medical decisions on your behalf should you be unable.
A living will, also referred to as an advanced health-care directive, clarifies your personal wishes for end-of-life care.
Power of attorney documents are especially important for college-aged children and unmarried adults. If something happens at school or you find yourself in the hospital for any reason, your parents (or roommates) technically do not have the legal ability to communicate with medical providers and/or help with bank accounts and bill paying.
"We certainly are not in the business of providing legal advice," Muny Director of Major and Planned Gifts Jenny Pratt says. "But so many milestones are celebrated at The Muny—birthdays, anniversaries, proposals, first dates, senior pictures; for many we're an unofficial member of the family. If just one member of our family is helped with this information, we've done our job."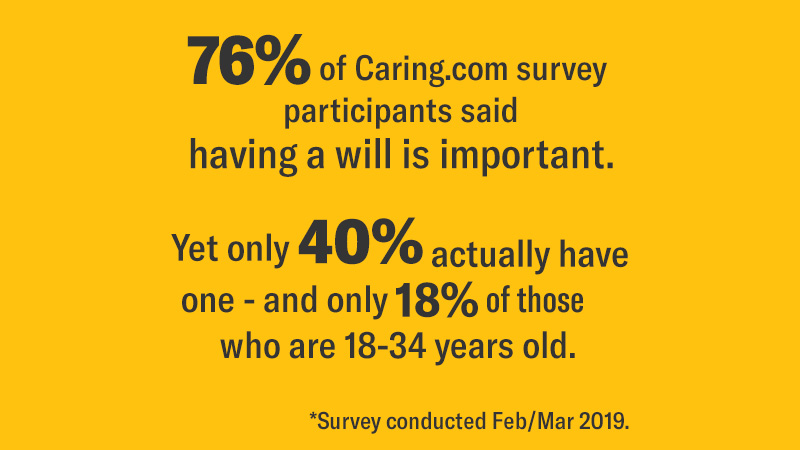 A version of this story was originally published in the Winter 2019 Behind the Booms—The Muny's exclusive donor newsletter, mailed three times a year to all Muny donors.