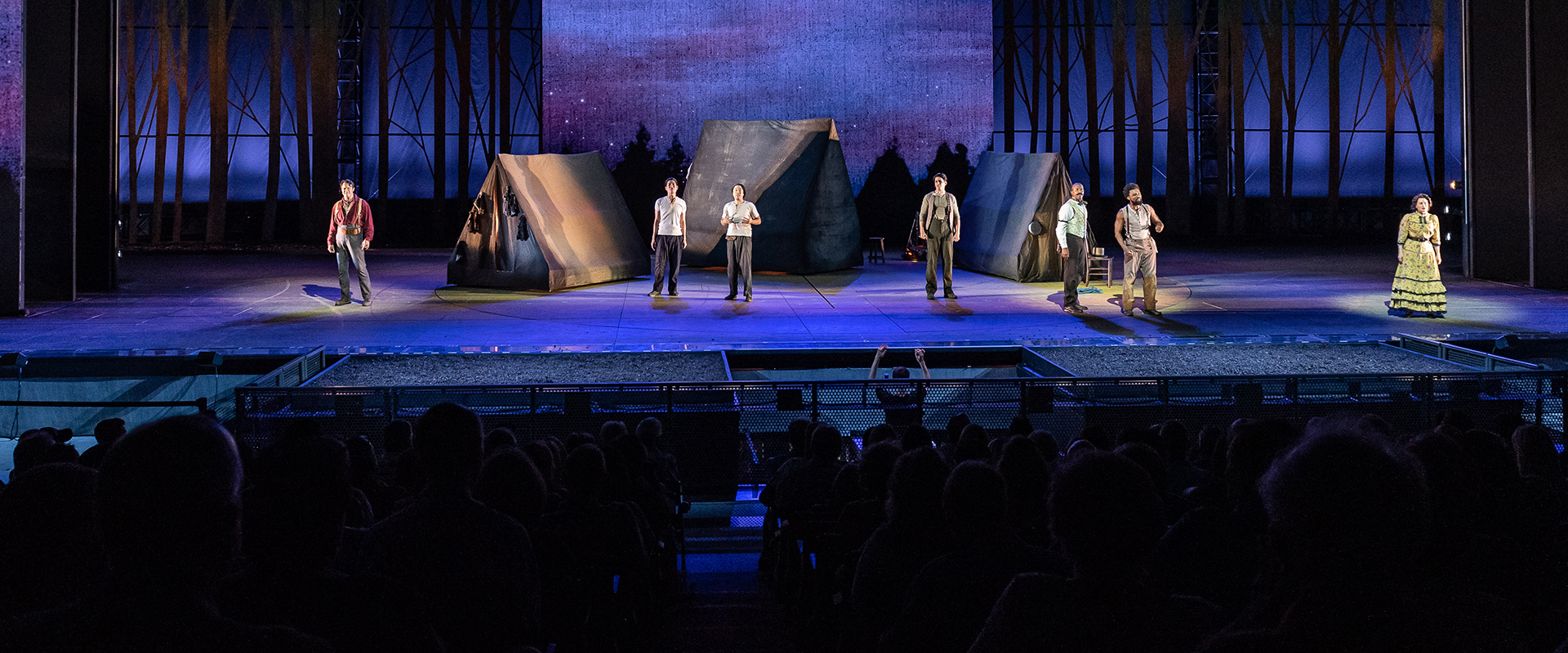 The Henry Kiel Society
The Henry Kiel Society
All donors who include The Muny in their estate plans are welcomed into The Henry Kiel Society.
The Henry Kiel Society is a unique group of donors who include any size donation to The Muny in their will, trust or other estate gift. Their passion for experiencing Muny magic cannot be contained in a single generation. All members of the The Henry Kiel Society have established a personal legacy that will help shape The Muny for years to come.
You can include The Muny in your will or trust, as a beneficiary of your life insurance policy or investment account, in an annuity investment for lifetime income and more. You will automatically become a member of The Henry Kiel Society simply by letting us know of your intentions. We will include your name in The Henry Kiel Society listing in The Muny program (unless you prefer to be anonymous) and look forward to inviting you to special events specifically designed for Muny donors.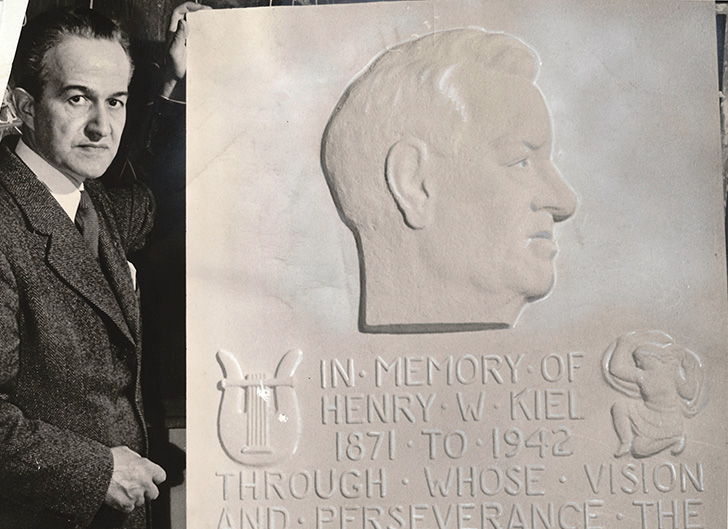 Who is Henry Kiel?
St. Louis Mayor Henry Kiel was the first champion for producing musicals "on a grander scale than they have ever been seen" for "anyone who desires to attend." He ultimately went door-to-door and business-to-business to make this dream a reality.
More than 100 years later, The Muny stands as a living legacy to Mayor Kiel's vision. We are proud to honor the Mayor's legacy and celebrate your personal commitment to exceptional musical theatre—accessible to all—right here in Forest Park.
Additional Information
To learn more about your options when considering a bequest or charitable planned gift, please contact Jenny Pratt at 314.595.5771 or [email protected].