In Solidarity: A Statement from The Muny
We are at a moment which must mark the end of a devastating history of the senseless deaths of Black People in this country. Standing alongside those who continue to bear the burden of racism, and for all who have fallen victim to its damaging violence, The Muny promises to combat the plague of hate and bigotry through our mission.
To do this, we will exist by two truths: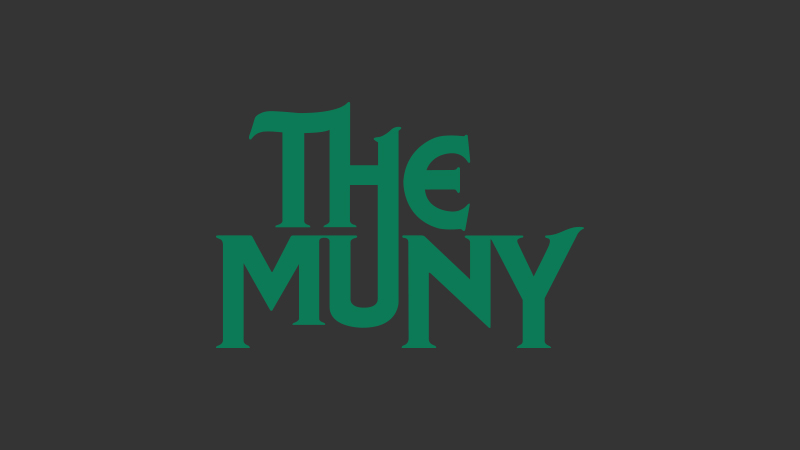 As an institution, which at its core belongs to this community, our art and its creators must and will always represent and relate to every corner, class, color and creed of this great city.
We will employ shared experiences through art to promote an unmistakable sense of commonality, vital to this process of healing, community evolution and understanding.
For too many, the question of how and whether society values and dignifies your lives is sadly not new. Collectively, we must all have a new answer.
We ask you to join, inform and help our efforts by sharing your inspirations, observations and recommendations with us through email: [email protected].
We proudly stand in solidarity with Black artists, colleagues and citizens not only in this great community, but also around the world.
Categories: Muny News