Children's Book Drive
Children's Book Drive
in Partnership with Ameren and Ready Readers
St. Louis, Let's Start Reading!
This summer, The Muny is partnering with Ameren and Ready Readers to promote children's literacy in St. Louis during our production of Disney's Beauty and the Beast.
Did you know… Early reading impacts children for the rest of their lives!
Research proves people with strong literacy skills are far less likely to live in poverty, and reading aloud to a child is the most important thing one can do to begin building literacy skills. Early exposure supports language sounds, vocabulary and introduces basic educational concepts.
We're on a mission to collect new and lightly used children's literature to place more books into the hands, homes and schools of St. Louis children in need.
Will you join us in donating books to help children pursue a love of reading?
Each night of Disney's Beauty and the Beast we will collect new and lightly used children's books to distribute throughout low-income communities.
Four collection sites will be on The Muny campus including the Box Office, Purina Plaza, the Lower Parking Lot and Lichtenstein Plaza (near the free seat area).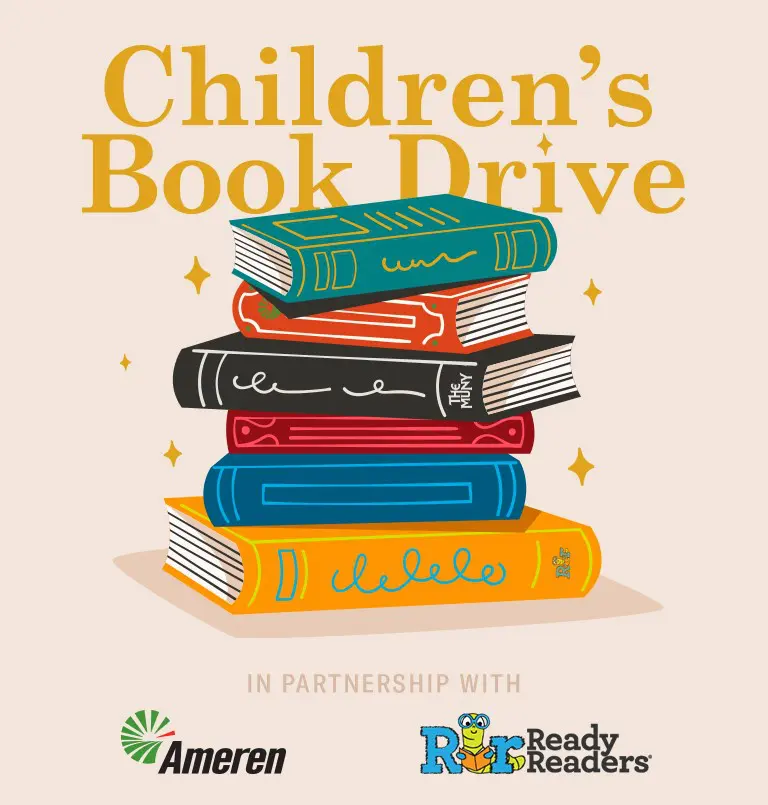 Are you buying new books? Go local!
Shop local and support your favorite independent bookstores! Approximately 28% of all local bookstore revenue recirculates into the community, compared to 4% of the big box stores.
These bookstores are supporting our donation drive and would be happy to help you pick out the perfect book (or two!).
Bring your kids to the Children's Literacy Festival!
Before every Disney's Beauty and the Beast performance, a Children's Literacy Festival will occur at Purina Plaza and Lichtenstein Plaza.
Join us for Story Time with Ready Readers and stroll through the Story Book Walks located throughout The Muny campus before taking your seats to see the tale as old as time.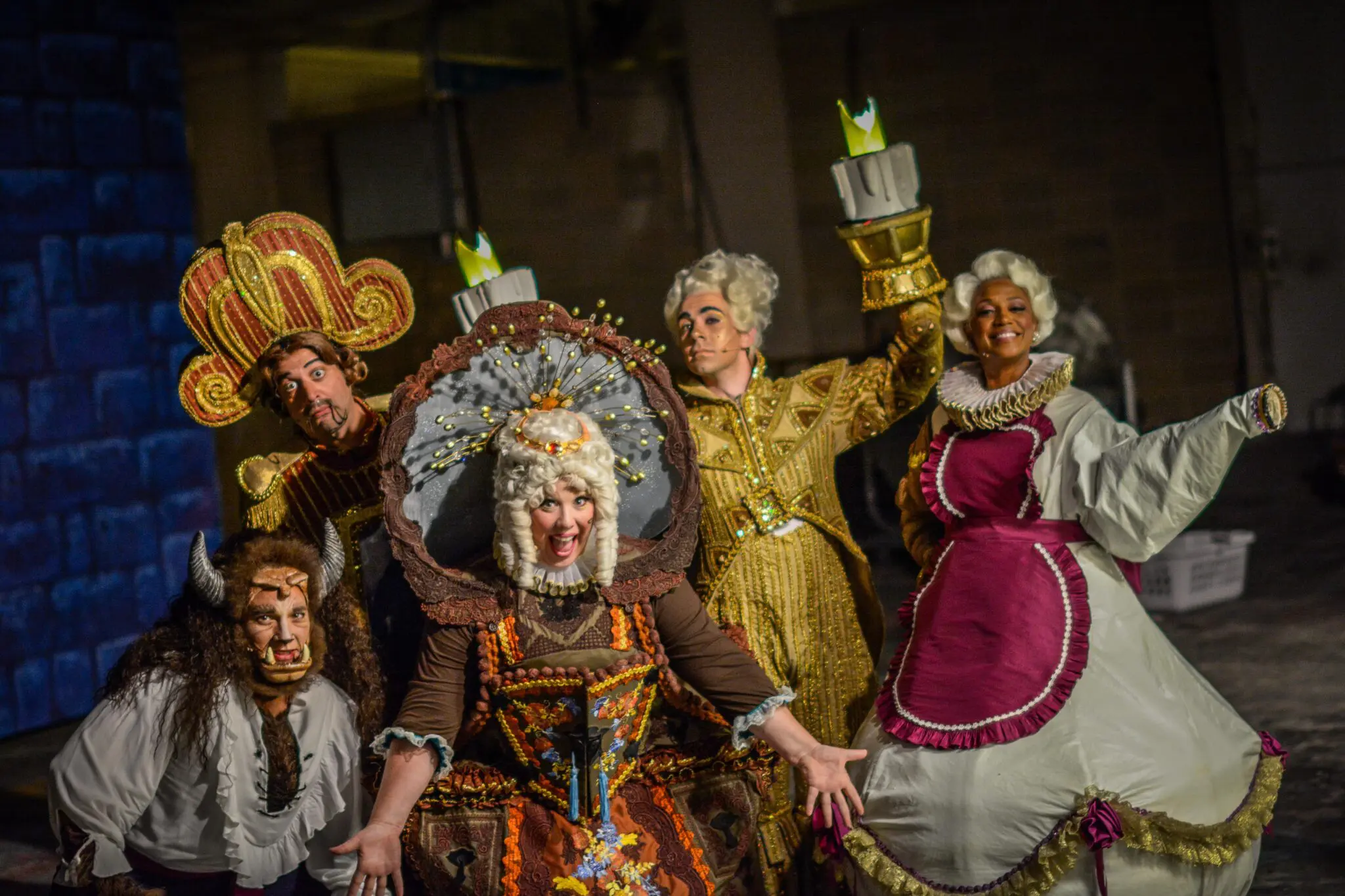 Thank you to Hogan Transportation for being a promotional partner for this book drive.