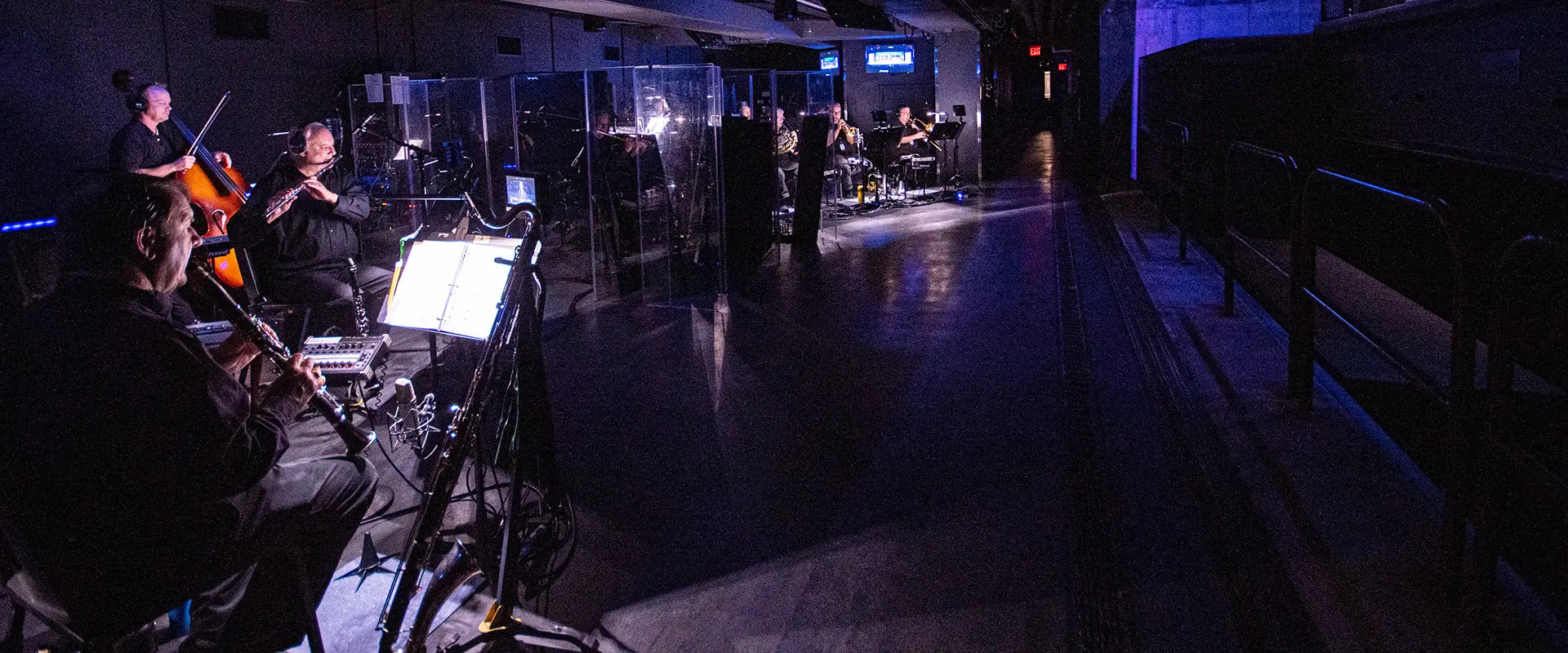 Orchestra Auditions
Orchestra Auditions
The Muny will hold auditions for Woodwind. If you are hired by The Muny, you must be/or become a member in good standing of M.A.S.L. Local 2-197.
The Muny Orchestra Audition Dates
Woodwind
Wednesday, May 17, 2023
Preferred Qualifications and Skills
Professional experience in Musical Theater
Excellent Musical training/studies
Solid technical and artistic skills in the musical field
Excellent level of musical interpretation
Versatility, ability to interpret a large variety of musical styles
Ability to work as part of a team
Woodwind position must double well on Flute, Piccolo, Clarinet (Bb, Eb, bass cl), Sax (sopr, alto, tenor, bari), bassoon.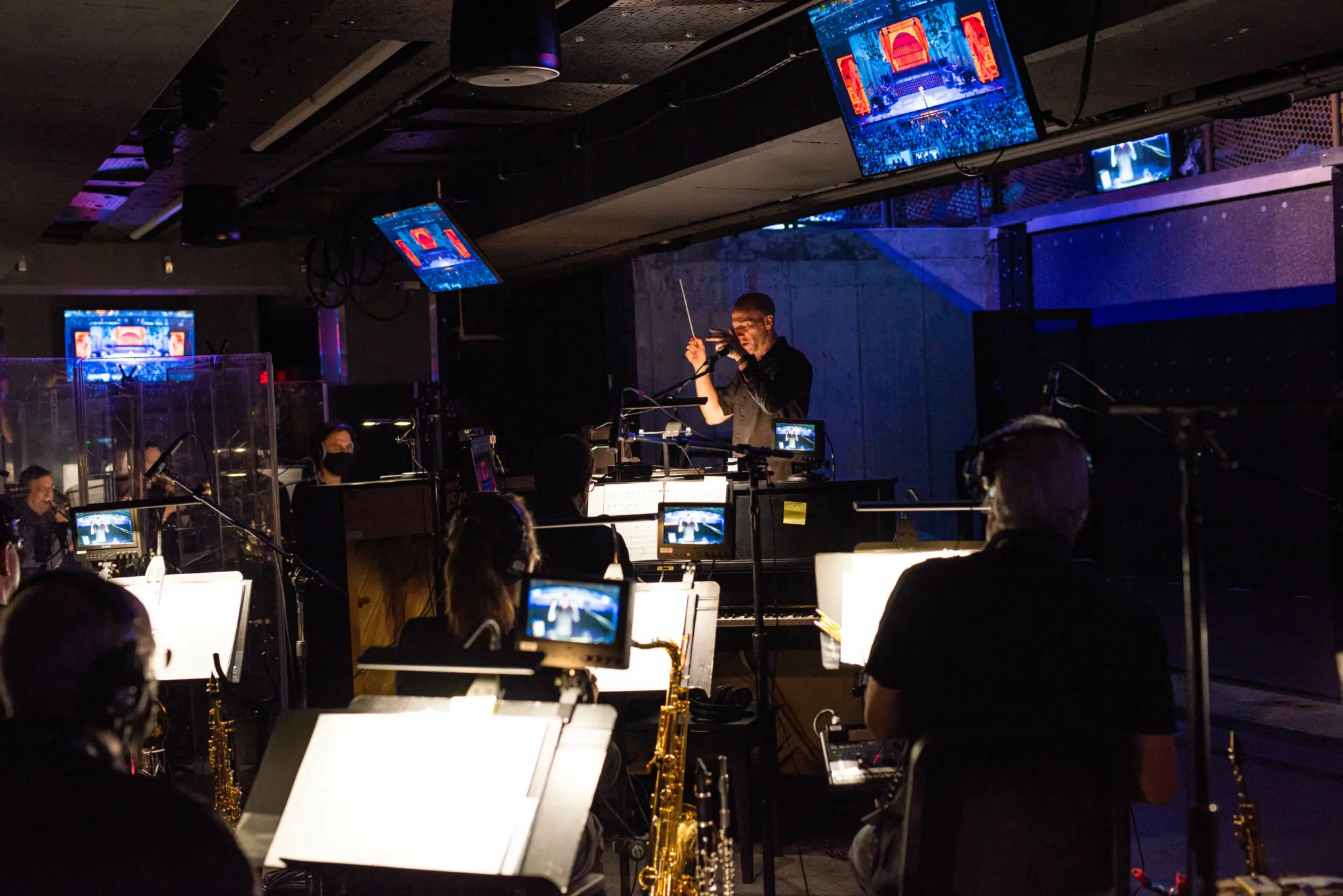 Preparation
Audition repertoire will be emailed after submitting your online job application.
For general audition information, click here.
Schedule/Compensation
Musicians are scheduled and paid according to the instrumentation needed for each show as dictated in the collective bargaining agreement.. The season is normally 7 shows each summer from June through mid August. Weekly base wages for 2023 are $1,702.99/per week. The Muny Orchestra is covered by a collective bargaining agreement with the Musicians' Association of St. Louis, Local 2-197.

This is a swing list position. This position is only paid if the instrumentation calls for this woodwind position and if more than the four basic orchestra woodwinds on the CBA are needed.
COVID-19 Vaccination Policy
In an effort to provide the safest possible workplace, The Muny requires that all backstage employees be fully vaccinated including the CDC recommended booster when eligible.
Deadline to Apply for Woodwind Position is
Wednesday, April 26, 2023
Auditions are by appointment times only.
To request an appointment, please register by April 26.
The Muny is an Equal Opportunity Employer