Muny Favorites Return for Muny Magic Concert Series
Four of the MUNY's favorite former leading ladies are returning to the popular St. Louis venue. This time, they're coming together for the concert series Muny Magic at the Sheldon. The concert, fittingly titled "Today's Muny Stars Celebrate the Legends," will celebrate beloved stage icons who have also performed at the MUNY, including Ethel Merman and Bernadette Peters.
Danielle Bowen (Wizard of Oz, 2016), Ali Ewoldt (West Side Story, 2013, and currently starring as Christine in Phantom of the Opera on Broadway), Stephanie Gibson (Young Frankenstein, 2016), and Elena Shaddow (Music Man, 2016; Into the Woods, 2015) have been announced as the featured performers for the two performances.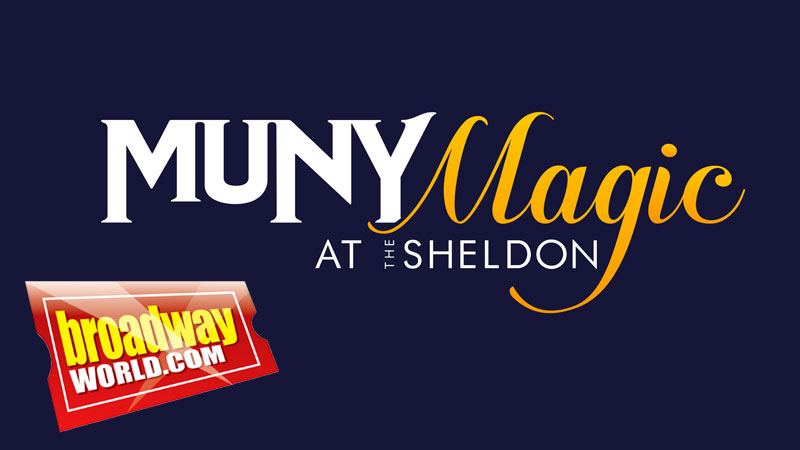 The concerts will be performed at the Sheldon Concert Hall on November 16th and 17th. Tickets are on sale now and range from $25-$50.
For more information, or to purchase, visit muny.org, or call 314-361-1900.
Categories: Muny News