Muny Production of Matilda to be Inspired by the World of Mary Engelbreit
ST. LOUIS (Feb. 13, 2018) – The Muny announced today that critically-acclaimed St. Louis artist Mary Engelbreit will provide the inspiration for its final production of the 101st season, Matilda, August 5-11.
A St. Louis native and world-wide legend, Engelbreit has illustrated three New York Times children's best sellers, been featured in The Wall Street Journal and served as editor-in-chief of the award-winning creative lifestyle magazine Mary Engelbreit's Home Companion. Engelbreit has been working with Matilda's director, John Tartaglia, and its designers to give the Muny production the distinctive look and feel that has enchanted people for nearly three decades. She has provided character sketches, and will be working with The Muny's costume, set and video designers as the production continues to develop.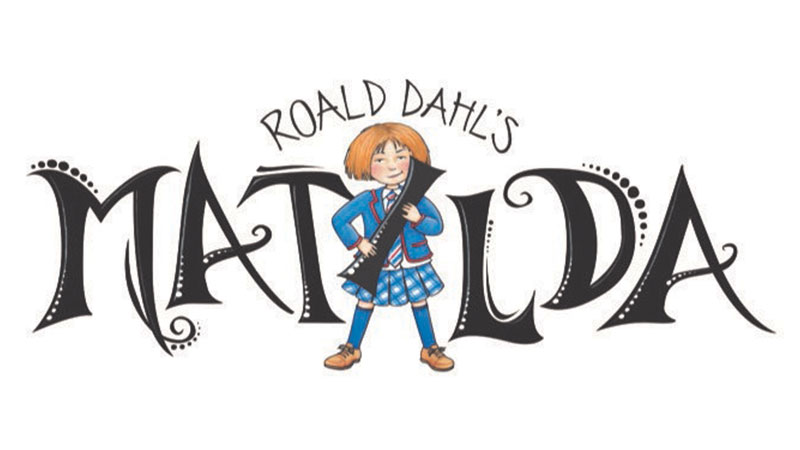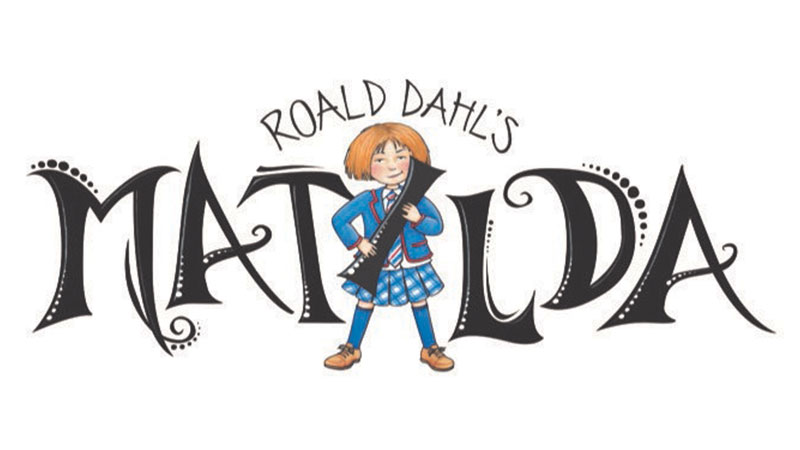 "When I imagined our Matilda at The Muny, I instantly thought of many of Mary's iconic and magical young women," said Muny Artistic Director and Executive Producer Mike Isaacson. "What if our Matilda looked like one of them, and our production felt and looked like her world? I was so grateful that she was willing to take this leap with us, and to work with Johnny and the rest of this incredible team."
"I was so surprised when Mike called, and I kept saying 'Are you sure? I don't know how to design a set!'" said Engelbreit. "But working with John and the team has been fantastic, and I'm so happy to be a part of The Muny artistic family and see this world come alive!"
"I've always been a big fan of Mary's work, so I immediately saw how it could serve Roald Dahl's Matilda," said production director John Tartaglia. "When I think of Mary's illustrations, I immediately associate them with St. Louis. Paige, Leon, Rob and Nathan and I are having a ball giving this production her distinctive style and feel in the heart of her hometown."
As previously announced, Matilda is directed by John Tartaglia with music direction by Michael Horsley.
The design team bringing Engelbreit's vision to life includes scenic design by Paige Hathaway, costume design by Leon Dobkowski, lighting design by Rob Denton, sound design by John Shivers and David Patridge, video design by Nathan W. Scheuer, wig design by Kelley Jordan, with production stage manager Larry Smiglewski.
Mary's headshot, full bio and Matilda digital assets can be found here.
The 2019 season schedule is: Guys and Dolls (June 10 - 16), Kinky Boots (June 19 - 25), 1776 (June 27 - July 3), Rodgers and Hammerstein's Cinderella (July 8 - 16), Footloose (July 18 - 24), Lerner and Loewe's Paint Your Wagon (July 27 - August 2) and Matilda (August 5 - 11).
New subscriptions will go on sale March 8, 2019, and single tickets will be available beginning May 6, 2019. Muny gift cards for the 101st season are now available online and at The Muny Box Office, with preferred gift card season ticket subscriptions beginning March 4, prior to general public sales. For more information, visit muny.org or call (314) 361-1900.
World Wide Technology (WWT) and The Steward Family Foundation became the first overall season sponsor in the history of The Muny in 2014. They are committed to continuing in this role with their leadership gift as The Muny's 2019 Season Presenting Sponsor.
The Muny's mission is to enrich lives by producing exceptional musical theatre, accessible to all, while continuing its remarkable tradition in Forest Park. As the nation's largest outdoor musical theatre, we produce seven world-class musicals each year and welcome over 400,000 theatregoers over our nine-week season. Celebrating 101 seasons in St. Louis, The Muny remains one of the premier institutions in musical theatre.
For more information about The Muny, visit muny.org For updates and information regarding The Muny's Second Century Capital Campaign, please click here.
For more information about The Missouri History Museum's
Categories: Muny News