Muny Stars Return for Sheldon Concert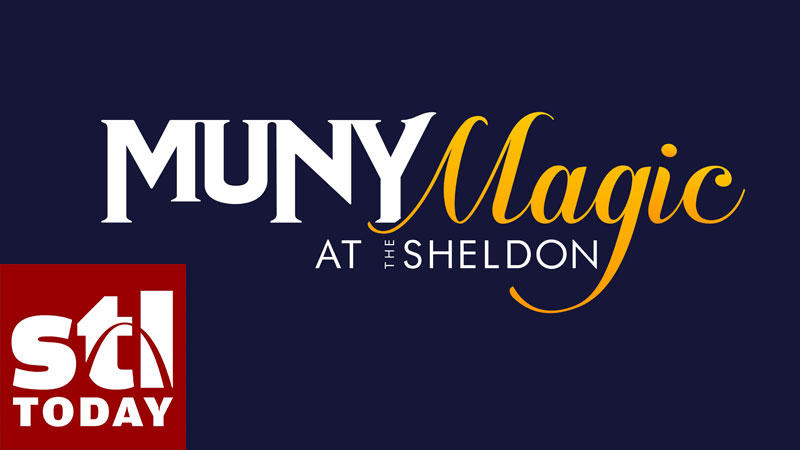 Four leading ladies who have starred in recent Muny shows will come back to St. Louis for the third edition of a popular concert series: Muny Magic at the Sheldon.
The concert, "Today's Muny Stars Salute the Legends," will play Nov. 16 and 17 at the Sheldon Concert Hall, 3648 Washington Boulevard. At the concert, executive producer Mike Isaacson will also announce the outdoor theater's 2017 summer season.
The stars performing at the Sheldon:
Danielle Bowen, who played Dorothy in the Muny's 2016 production of "The Wizard of Oz."
Ali Ewoldt, who played Maria in "West Side Story" in 2013 (and currently stars as Christine in the Broadway production of "The Phantom of the Opera").
Stephanie Gibson, who played Inga in the 2016 production of "Young Frankenstein."
Elena Shaddow, who played Marian in "The Music Man" in 2016 and Cinderella in "Into the Woods" in 2015.
Brad Haak — music director for many Muny productions, among them "Fiddler on the Roof," "Into the Woods" and "South Pacific" — will be music director for the concert, too.
Categories: Muny News