Muny's Legacy Society to be Renamed Henry Kiel Society

The Muny announced today plans to rename its planned giving society in honor of St. Louis' 32nd mayor, Muny founding father, Mayor Henry Kiel, who also served as Muny Board President from 1919-1942. Since The Muny's beginning, Mayor Kiel played a leading role in making the civic institution a St. Louis summer staple; even playing King Richard in the Playground Pageant's 1918 staging of Robin Hood, held on what would later become The Muny grounds. In Mayor Kiel's honor, The Legacy Society takes the new name The Henry Kiel Society.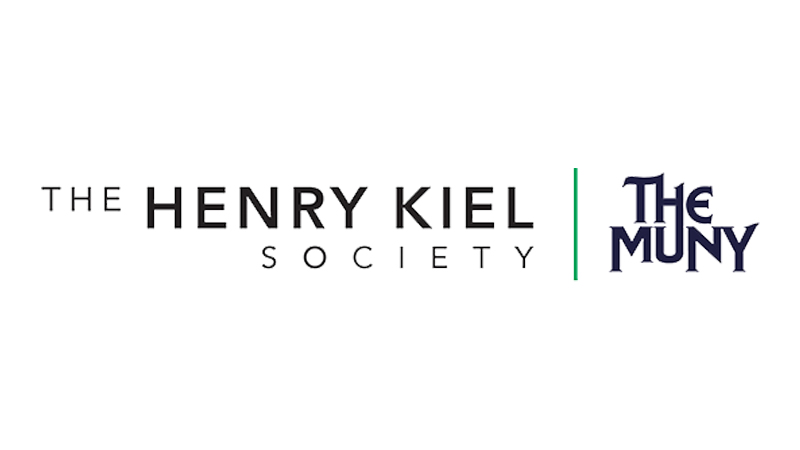 "Henry Kiel's legacy is evident with The Muny's celebration of its centennial year in 2018. As the Muny prepares for its second century and we honor the legacy of Henry Kiel, forward-thinking Muny lovers of all ages can create their own legacy by joining The Henry Kiel Society," said former Muny Board President, Stephen C. Jones. "Whether or not directed for a particular purpose, planned gifts, of any amount or type, in one's own name or in honor of another, will ensure that The Muny continues to thrive, and will help secure a bicentennial celebration in 2118."
"As a fourth-generation Kiel, this honor is a true testament to my great-grandfather's legacy," said Muny Board member David M. Hollo. "His passion for The Muny lives on with the naming of this legacy society. He would have been eternally grateful."
The Henry Kiel Society recognizes donors who include any size donation to The Muny in their will, trust or planned gift. These donors' passion for experiencing theatre under the stars, distinguishing The Muny in the musical theatre world, generating pride for St. Louis and supporting theatre arts in our community, cannot be contained in a single generation. Members of the The Henry Kiel Society will establish a personal legacy that will help shape The Muny's future.
For more information about how to join The Henry Kiel Society, The Muny's Endowment or planned giving, please contact The Muny's Development Office at 314-595-5771, or visit muny.org/legacygiving.
Categories: Muny News