Nancy Sherwin Announces Retirement
After a Muny journey spanning more than four decades, Nancy Sherwin, former Director of Youth Programs, has announced her retirement as of December 31, 2020.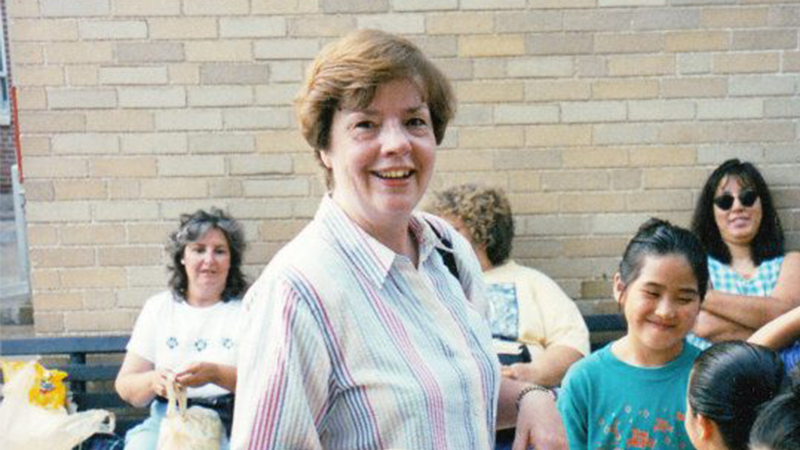 Nancy began her Muny career as a youth performer and later returned to The Muny in 1992 as a wrangler for our children's chorus. She has been deeply involved with our Muny Kids and Teens programs and has played a major role in helping shape the theatre and non-theatre careers of thousands of local youths.
As many of you know, Nancy has been more than a program director. She was a stand-in mother, caretaker, counselor, friend and constant cheerleader to the young people who went through our programs. On behalf of The Muny, we are extremely grateful for her years of service. As Nancy begins her well-deserved next chapter, I look forward to seeing her walk back through the gates to enjoy many shows alongside each of you.
Categories: Muny News