Offices Closed – Monday, September 6
The Muny Administrative Office and Box Office will be closed on Monday, September 6 for Labor Day.
Regular business hours will resume on Tuesday at 9 a.m.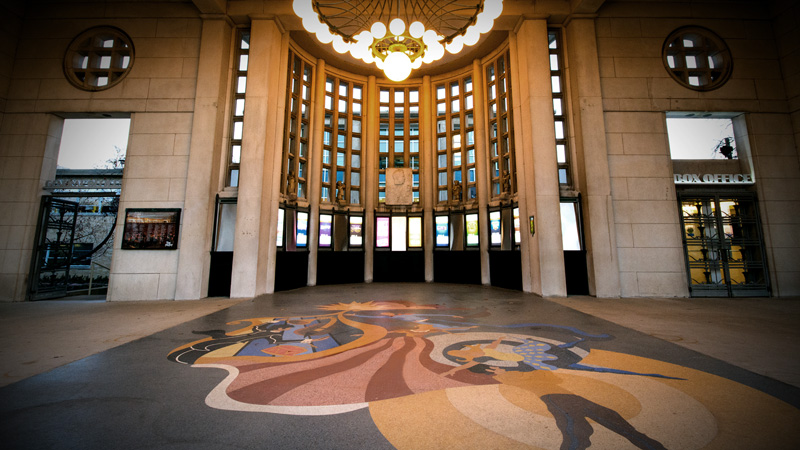 Also note that beginning September 6, Muny Box Office hours will be Monday - Friday, 9 a.m. - 5 p.m. through September 30. Beginning October 1, the Box Office returns to off-season hours: Monday - Thursday, 9 a.m. - 4 p.m.; Friday Closed.
Categories: Muny News