Q&A: 'Jersey Boys' will bring music and nostalgia to the Muny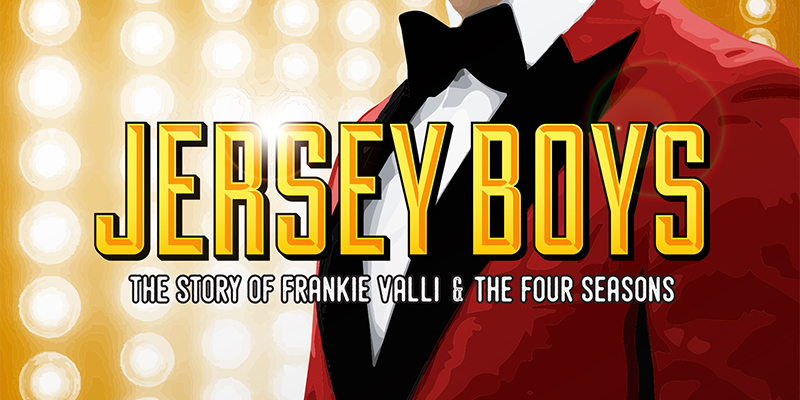 by Emma Baker - St. Louis Post Dispatch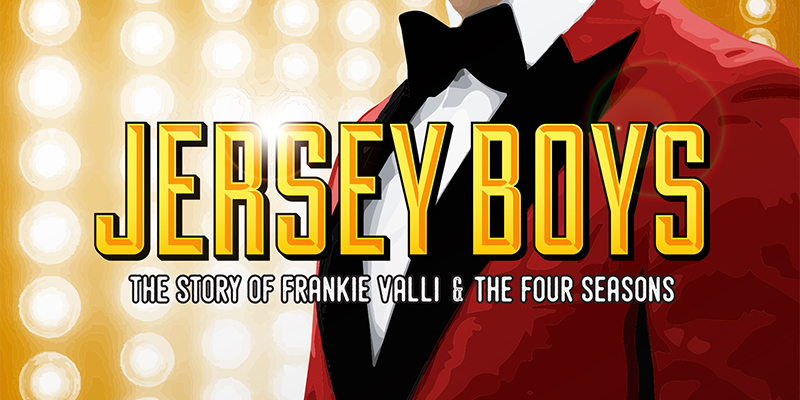 "Jersey Boys" makes its Muny debut next week, weaving hits including "Can't Take My Eyes off You" and "Sherry" into a story about four guys from New Jersey who became an international singing sensation.
The Tony-winning musical, based on the story of Frankie Valli and the Four Seasons, has toured at the Fox Theatre, but the Muny is the first theater to produce the show since Broadway.
For Dennis Reagan, Muny president and CEO, this show is just as important to him as it is to the theater where he's worked for 50 years.
---
Q • Does "Jersey Boys" have any personal significance for you?
A • This one means a lot to me. The music of Frankie Valli and the Four Seasons is part of the soundtrack of my life. When you hear songs like "Walk Like a Man" or "Big Girls Don't Cry" or "Gone" or "Sherry," they certainly bring back a lot of memories and remind me of some pretty special times in my life.
Q • Why was the show first considered?
A • I've been wanting to do "Jersey Boys" for a while because I know how the audience is going to respond to this music and these kinds of musicals. We did Buddy Holly (for) "The Buddy Holly Story" a few years ago, and it was very popular. We also did "All Shook Up," which featured the music of Elvis Presley, and "Mamma Mia!," which featured ABBA's songs, was a big hit for us.
"Jersey Boys" is certainly of that same genre, and I just know that people in the audience are going to love it. I remember having the eight tracks of the Four Seasons to play in my car. It's a very exciting time for me because they were my No. 1 group when I was in my late teens (and) early 20s.
Q • Has the show changed in its 10-plus years of touring?
A • It's a compilation of all the great songs that this wonderful group performed. That's what it was when it opened, and that's what it still is. Part of the show is sort of a concert, so I think that's going to be really exciting given the outdoor nature of the Muny.
Q • What do you think the composition of the audience will be?
A • We're doing eight performances, instead of our typical seven, because we felt there was going to be a much higher demand for it, and we have been accurate in that assumption. There's a lot of excitement because it's a show that just recently became available, so we have this opportunity to be the first theater to produce it.
Q • What should the audience expect to see?
A • They should come to the Muny expecting a walk back in time, but also a wonderful time. They're going to leave here feeling really good because they are going to have relived some of the moments of the past. Even the young people who come out to see the show are going to enjoy it because it's a wonderful story about this group that includes incredibly wonderful songs about a time that's gone by.
Categories: Muny News