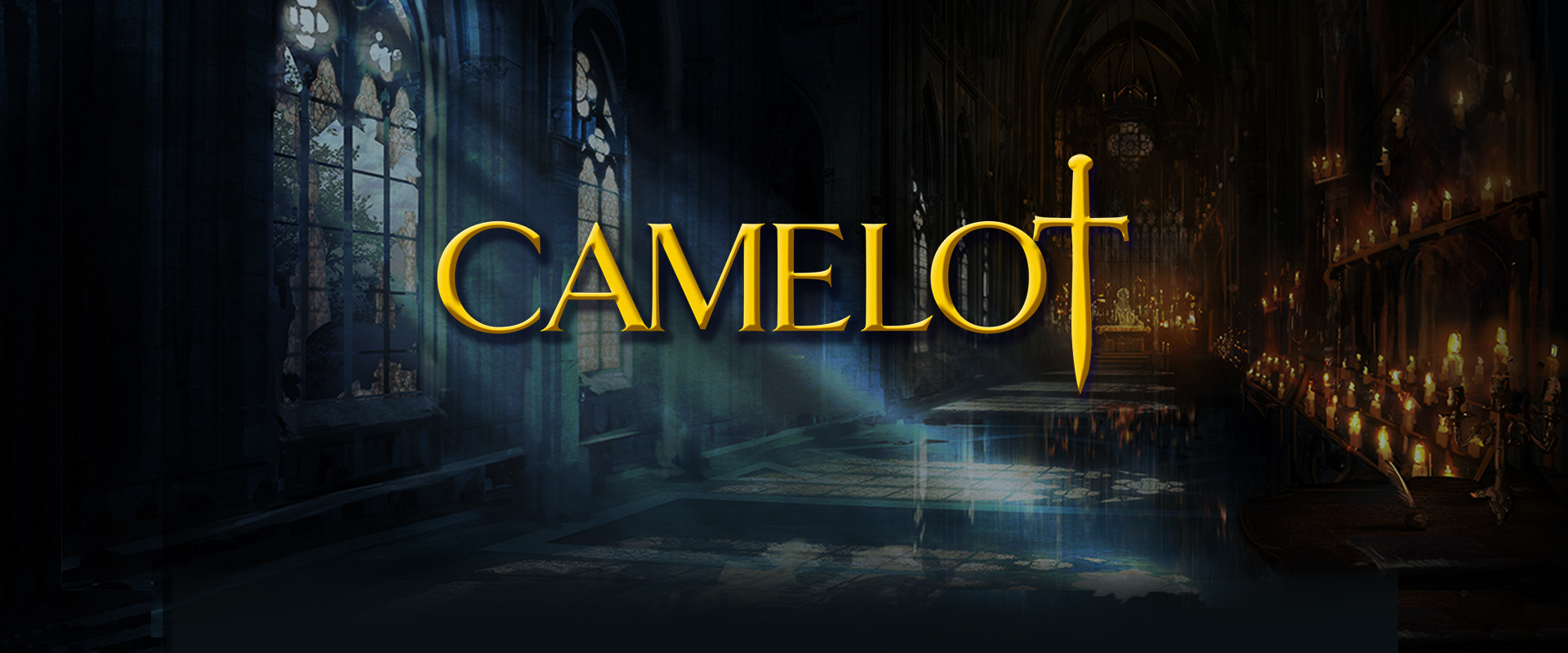 Camelot
JUNE 22 – 28
The Broadway legend returns for its first Muny production in 13 years! Come re-discover this powerful, moving and enchanting tale of romance and political intrigue, as we all live for "one brief shining moment." Based upon T.H. White's novel, Lerner and Loewe's Camelot features a lush and Excalibur-sharp score, including "If Ever I Would Leave You," "What Do the Simple Folk Do?" and of course, "Camelot." With this enchanting classic tale, you are guaranteed an unforgettable (k)night at King Arthur's Round Table.
One brief shining moment.
Season ticket renewals will begin mid-December.
New Season Tickets available March 2022.
Single Tickets go on sale May 2022.