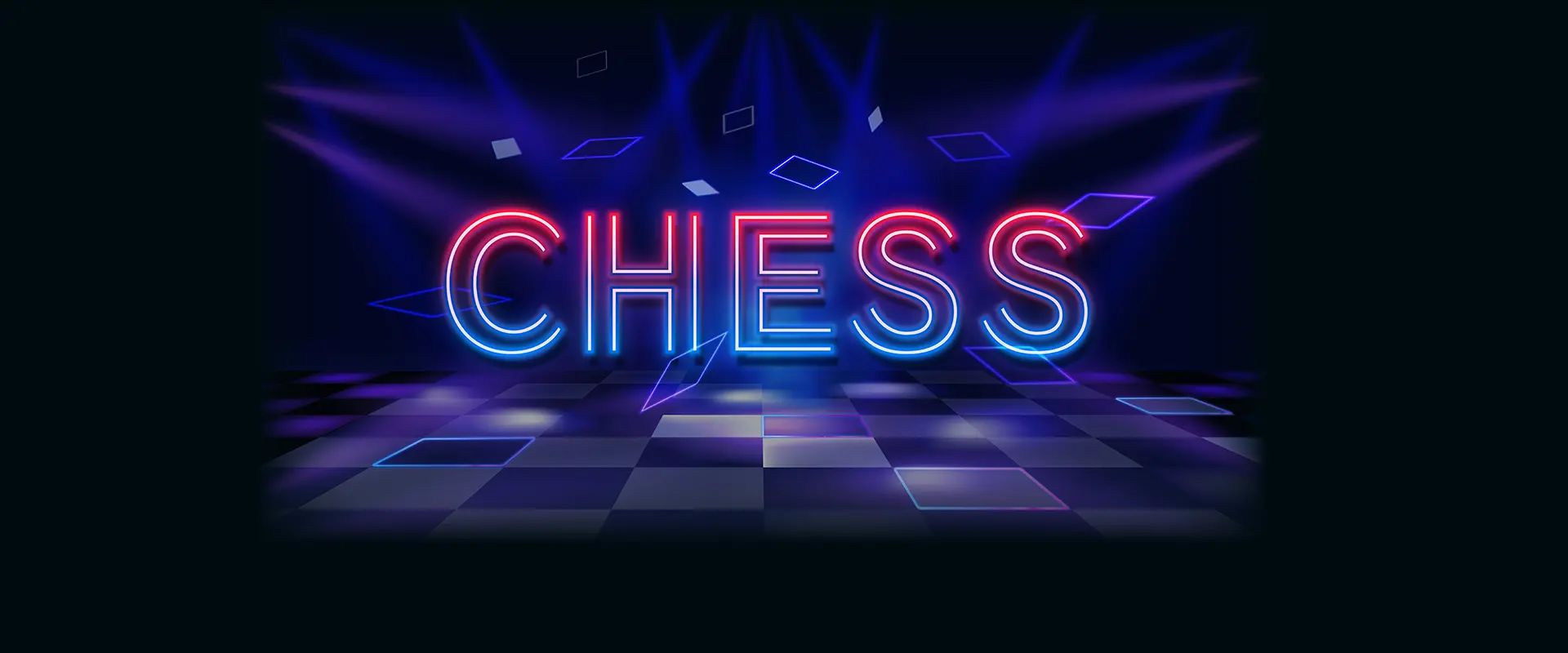 Chess
Your Move.July 5 – 11
Before Mamma Mia!, members of the pop group ABBA teamed up with Tim Rice (Jesus Christ Superstar, The Lion King, Evita) to create a dynamic drama centered around the world chess championship; mirroring the 1980s Cold War tensions of USA vs. Soviet Russia. The dazzling and beautiful pop rock score became a worldwide smash, including the hit single "One Night in Bangkok." Chess makes its move to St. Louis (home of the first world championship) and onto the Muny stage for the first time, as the game's long history continues to rise in popularity.
In Partnership With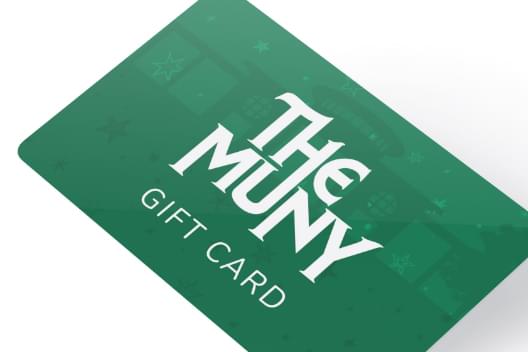 Give the gift ofintrigue.
Gift cards are now available with show-specific inserts for holiday giving! The perfect clutter-free, experience-focused gift for the ones you love most.
Music by Björn Ulvaeus and Benny Andersson