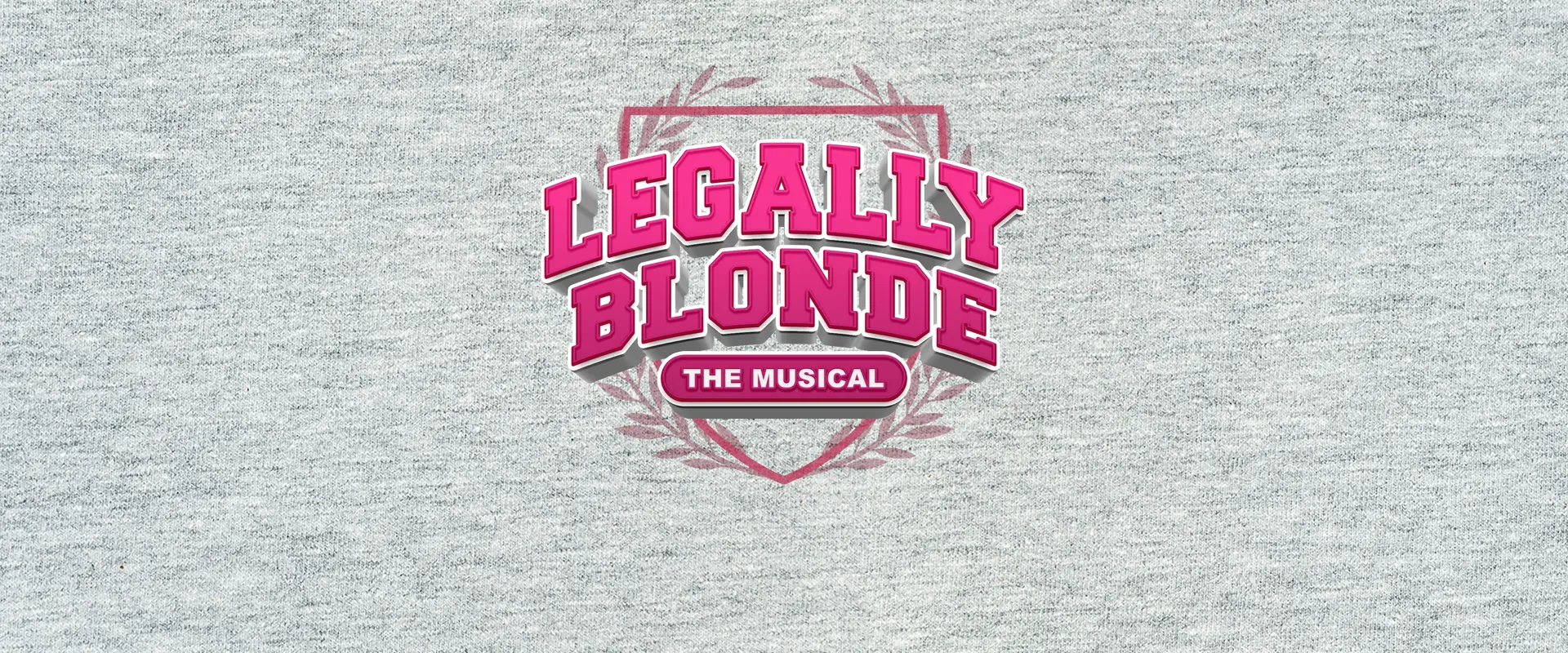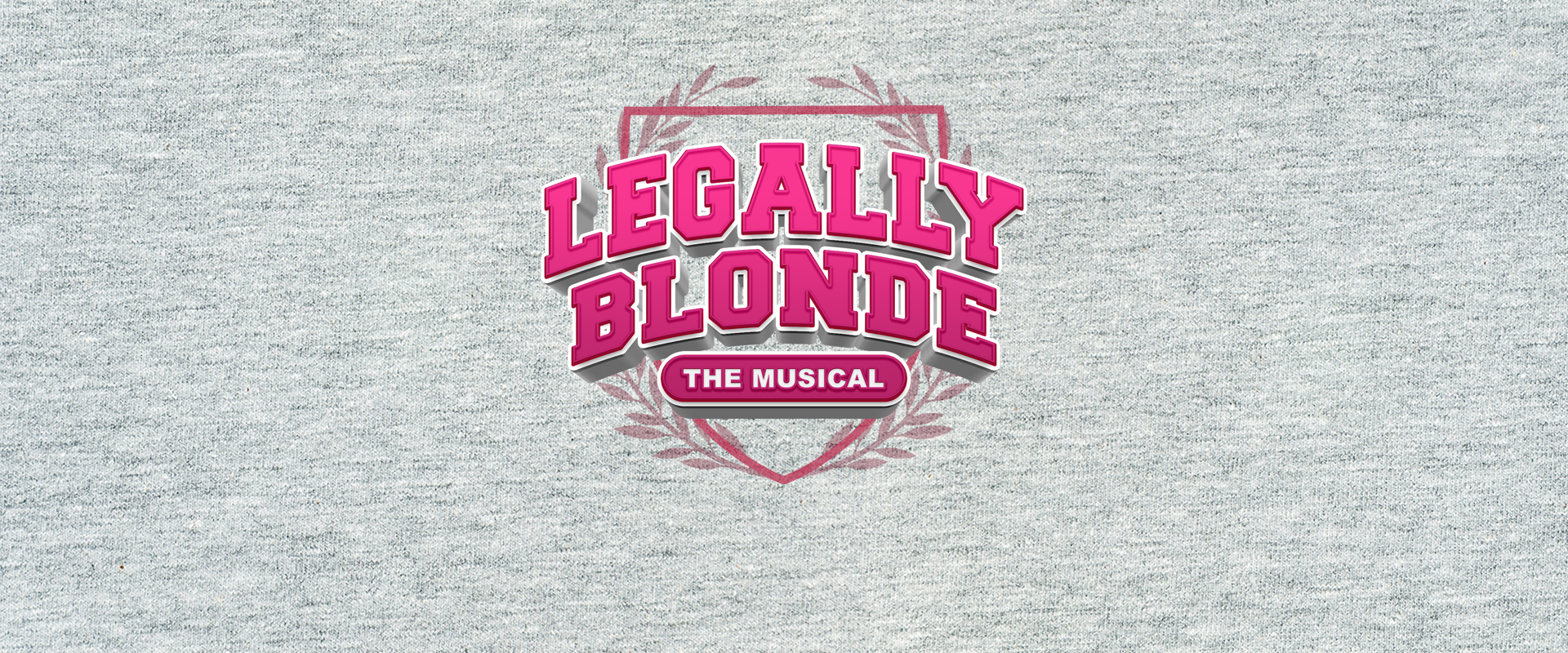 Legally Blonde
JULY 25 – 31
"Omigod You Guys," Elle Woods returns! Based on the smash hit movie, Legally Blonde follows the transformation of quintessential blonde Elle Woods from sorority sister to Harvard Law graduate. Her journey of determination, self-discovery and finding true love receives its first Muny production in 11 years. Complete with a chihuahua, a bulldog and a UPS guy, The Muny is ready to "Bend and Snap" for a great time!
Being true to yourself never goes out of style.
Season ticket renewals begin mid-December.
New Season Tickets available March 2022.
Single Tickets go on sale May 2022.