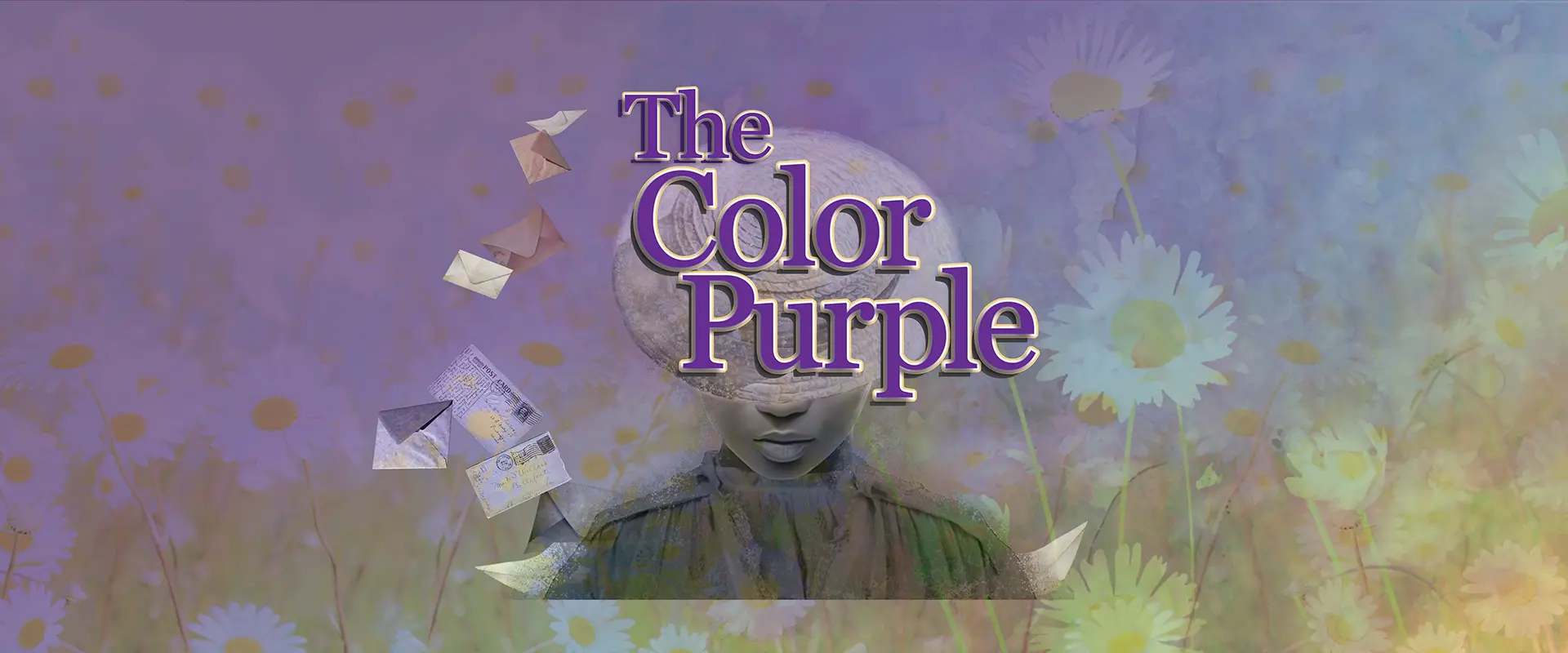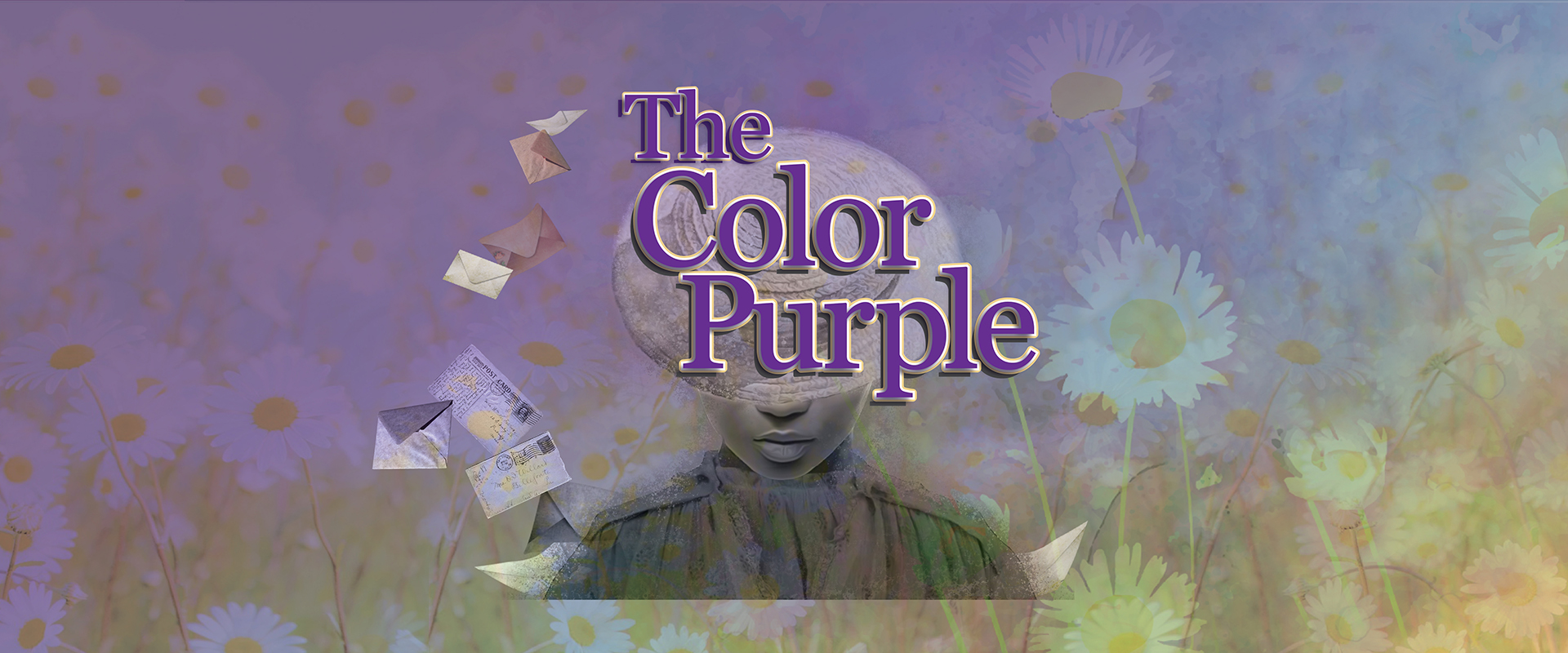 The Color Purple
AUGUST 3 – 9
Based on Alice Walker's Pulitzer Prize-winning novel and Steven Spielberg's landmark film, The Color Purple makes its long-awaited Muny debut! Featuring a Grammy Award-winning score infused with jazz, ragtime, gospel and African blues, this moving tale is a testament to the healing power of love, faith, resilience and sisterhood. Winner of the 2016 Tony Award for "Best Revival of a Musical," this epic staging promises a joyous evening of courage, hope and healing.
I'm beautiful and I'm here.
Season ticket renewals begin mid-December.
New Season Tickets available March 2022.
Single Tickets go on sale May 2022.