'Singin' in the Rain' Could Be Crown Jewel Of 100th Muny Season
If you're looking for a show that embodies all the things that Muny patrons like to enjoy, you won't find any better that the current production of "Singin' in the Rain."
An opening night crowd of 8,010 was thoroughly enamored with this engaging presentation. The ever-popular star of television and Broadway, Corbin Bleu, headlines as Don Lockwood, the silent film heartthrob who is catapulted into new levels of stardom when talking pictures hit the scene.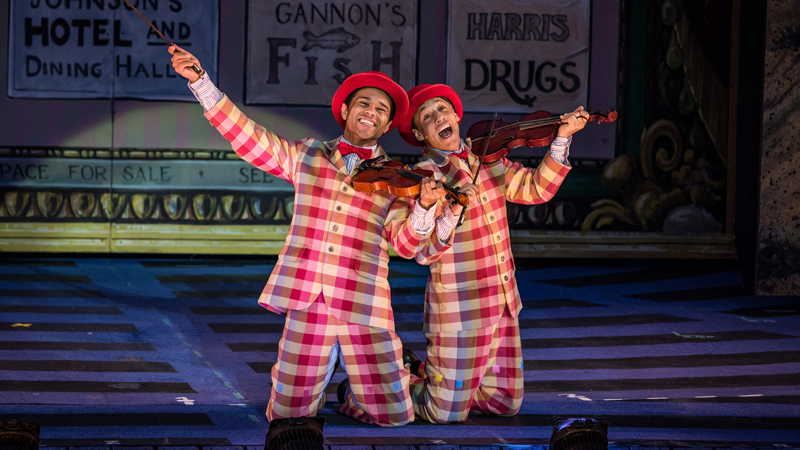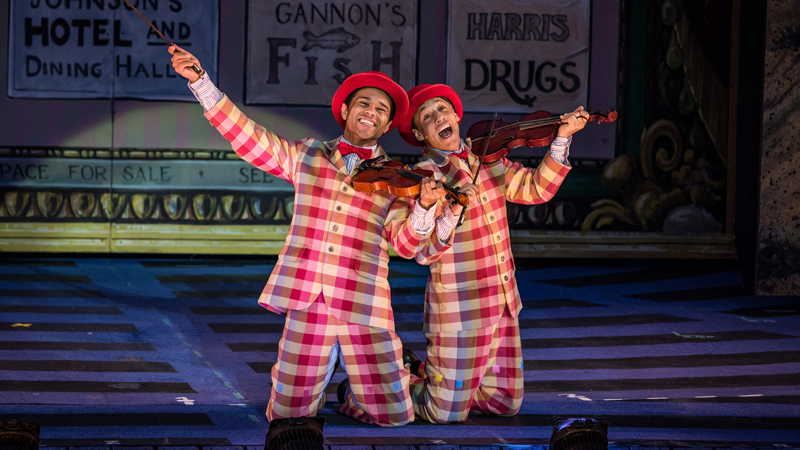 Former Muny Kid and Muny Teen Berklea Going plays Kathy Selden, the aspiring young actress and singer who comes to the vocal aid of goofy silent film star Lina Lamont, played by Megan Sikora, whose irritating voice could fracture glass as well as eardrums. "Singin' in the Rain" also features the comedic and hoofing talents of Jeffrey Schecter as Cosmo Brown.
The second act of this show had some staging flubs due mainly to a rehearsal that had to be canceled the day before opening because of rain. Actually, the cast handled those momentary glitches beautifully and with a good sense of humor.
This company maximizes the charm and affectionate appeal of "Singin' in the Rain" like you've never seen on stage before.
And of course, the closing number of Act I when Don Lockwood literally does sing and dance in the rain is a number that brings the house down.
Make plans to see "Singin' in the Rain" now at The Muny through July 3rd. This could be the crown jewel of the 100th Anniversary season.
Categories: Muny News