The Muny Goes Completely Vintage for 99th Season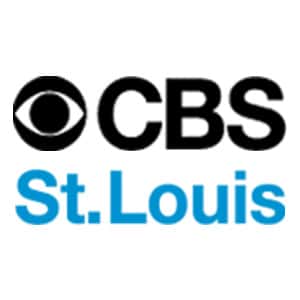 Forget throwback Thursdays — the Muny is having a throwback summer.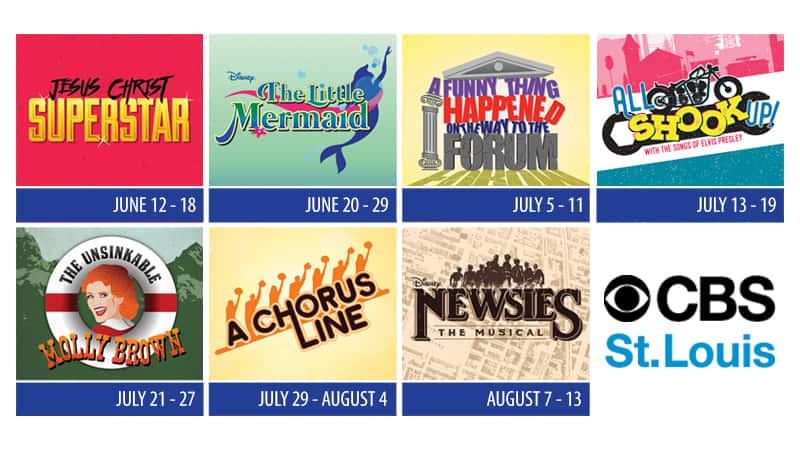 According to a press release, the musical venue's 99th season features fan favorites and two productions never played at The Muny before.
"With the top five requested shows from our audience survey all included in the 2017 line-up, this year, more than ever, we have the exciting opportunity to offer our audience a season that is exactly what they asked for," says Muny president and CEO Denny Reagan. The Muny announced its summer 2017 season last night at The Sheldon.
Here's the list of shows for the 2017 season:
June 12 – June 18: "Jesus Christ Superstar"
June 20 – June 29: "The Little Mermaid" (10 performances)
July 5 – July 11: "A Funny Thing Happened On the Way To the Forum"
July 13 – July 19: "All Shook Up" (premiere production)
July 21 – July 27: "The Unsinkable Molly Brown"
July 29 – August 4: "A Chorus Line"
August 7 – August 13: "Newsies" (premiere production)
Categories: Muny News