Making Sure The Show Can Go On
For the first time ever, you saw the words understudy, standby and swing in your Muny playbill last summer. These talented artists literally kept the booms open in 2022.
First, a quick casting lesson: An understudy is a member of the ensemble who prepares to step into a principal character's role if necessary. A standby prepares to cover a principal character's role while a swing prepares to cover for the ensemble, but neither is part of the on-stage cast unless needed. Standbys and swings typically cover multiple roles in the same show.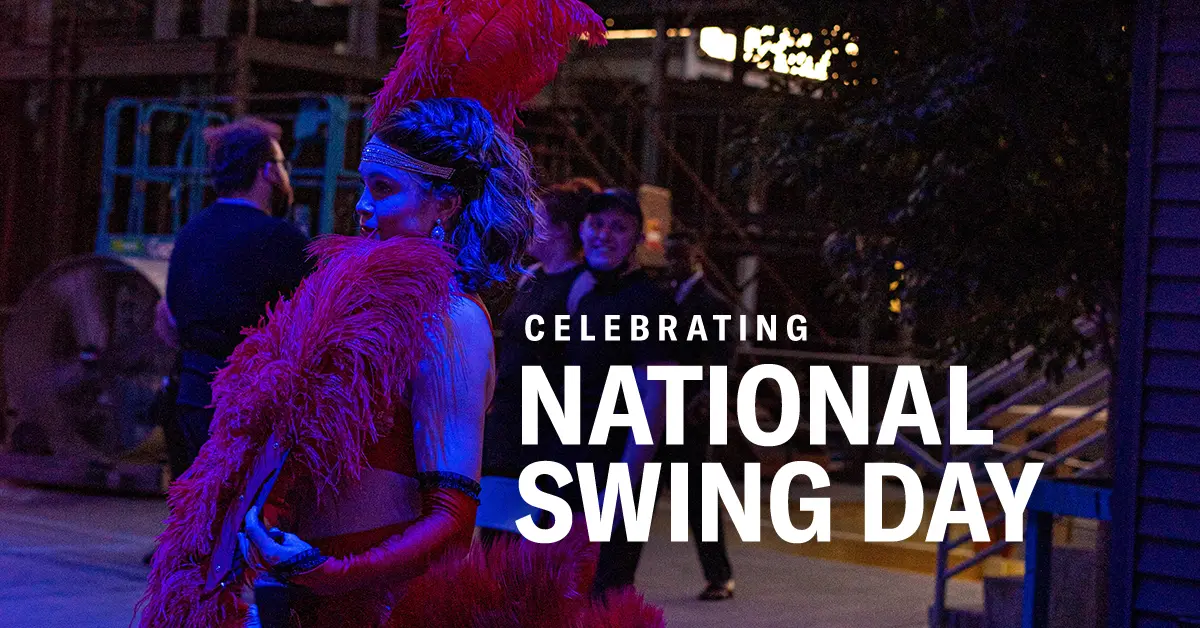 Muny Artistic Associate Michael Baxter says more than 60 covers were hired last summer, and that doesn't include all the people working behind the scenes to make sure they were ready for the stage. He says Camelot was the only production this season that ended up not needing coverage on stage or in rehearsal.
We are asking them to do the impossible," said Michael Baxter, "but every single person said, 'Yes, I'll do that for The Muny.'"
Playing Paulette
Mackenzie Bell was Mona (Lipschitz) in the Chicago ensemble and the understudy for Velma. In Legally Blonde, she was the standby for both Paulette and Brooke Wyndham. She ultimately went on as Paulette for the show's final three performances.
"Being an understudy is an extremely different experience than being a standby," Mackenzie says. "In Chicago, I had to soak in as much of Velma as possible out of the corner of my eye in case I needed to step in. However, in Legally Blonde I was able to learn Paulette and Brooke on the side at the same time as Patti (Murin) and Hayley (Podschun)."
Mackenzie adds that playing Paulette was a dream.
"I've been thinking so much about the faith everyone had in me and the support I received," she says. "This is one my favorite experiences I've ever had, and I'm just so grateful."
A Hero's Story
Michael says another hero this summer was St. Louis native, and former Muny Kid and Teen, Maggie Kuntz.
Maggie was cast in both the Camelot and Mary Poppins' ensembles and as an understudy for Mary Poppins. However, on her way to St. Louis for Camelot, Michael reached out with another ask: could she arrive a few days early to cover some Chicago rehearsals before starting Camelot rehearsals?

"We never anticipated she would actually go on," he says. "Ultimately, Maggie ended up joining the other three Chicago swings on stage for the final three performances while rehearsing Camelot during the day. It was simply astonishing!"

Michael says these roles are critical for The Muny and are now a routine part of our creative process. Your gifts help make it financially possible to hire this extra talent for the stage—and across our production teams.
Categories: Notes