Muny Announces Election of New Officers and Directors to Board
The Muny announced today the appointment of new officers and directors to their Board of Directors. Since the institution's beginning over a century ago, The Muny's Board of Directors have played an integral part in furthering The Muny's mission of producing exceptional musical theatre that is accessible to all.
The newly-elected officers include: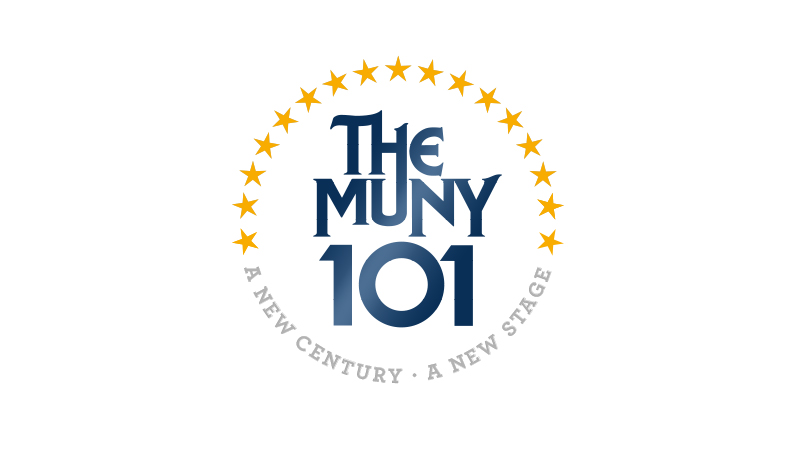 Louis A. Cella, Chairman
James S. Turley, Vice Chairman
William N. Scheffel, Treasurer
Edwin B. Broadhurst III, Assistant Treasurer
June McAllister Fowler, Secretary
Michael P. McMillan, Assistant Secretary
The newly-elected directors include:
Benjamin Akande, Senior Advisor to the Chancellor and Director of the African Initiative at Washington University in St. Louis
Anna Reby Bertman, Principal, The St. Louis Trust Company
Nancy M. Hawes, Shareholder, Polsinelli
Marc R. Rogers, President and CEO, UniGroup, C.A.
Mary Ann Srenco, Community Volunteer
"I am honored to chair The Muny's Board of Directors as our institution embarks on its second century," said newly-elected Chairman of the Board, Louis Cella. "This board consists of true pillars of our community and dedicated supporters of The Muny. Together, with The Muny's staff, we are engaged in shaping the future of The Muny so that generations to come can enjoy this remarkable tradition."
"We are incredibly fortunate to have a board that is so invested in the success of The Muny," said Muny President and CEO, Denny Reagan. "The recently-elected officers bring a myriad of experience and demonstrated success in multiple disciplines and they are the perfect group to lead our board."
A full list of The Muny's Board of Directors and Honorary Life Directors can be found here.
Categories: Muny News