Muny Announces Inaugural Young Friends Celebration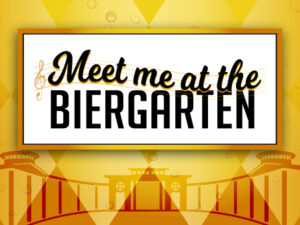 Hosted at Anheuser-Busch Biergarten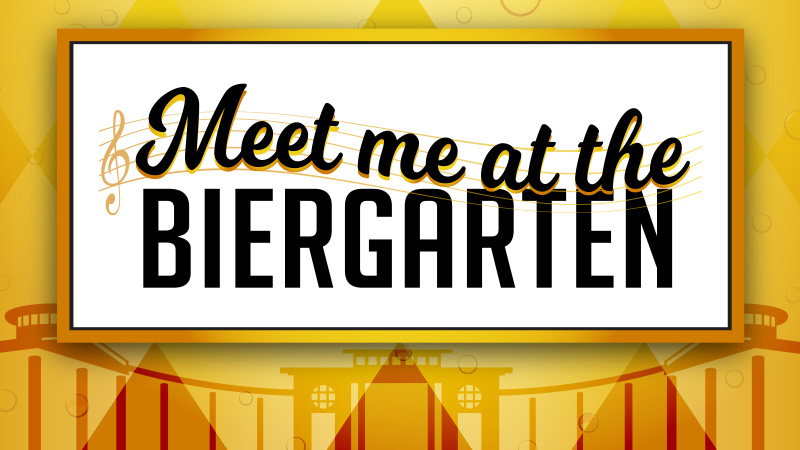 ST. LOUIS (May 19, 2017) – The Muny announced today the success of its inaugural Muny Young Friends event, "Meet Me at the Biergarten." This event, hosted at Anheuser-Busch on May 18, brought St. Louis enthusiasts, ages 22-39, together to network and enjoy two of St. Louis' most historic and treasured traditions. The Muny Young Friends organization is dedicated to welcoming young professionals to the magic of outdoor musical theatre in St. Louis.
"One of the great qualities about St. Louis is that people are able to enjoy long-standing traditions they love, like The Muny, through various phases of their lives. Many of the Young Friends came to The Muny with their families as children, and are now looking for a chance to engage with the organization in a way that's relevant to their lives as young professionals," said Muny Marketing and Communications Director, Kwofe Coleman. "For them and for young people new to St. Louis, we hope this group serves as a connection to peers who share an interest in The Muny."
About the Muny Young Friends
In partnership with Muny leaders, the Muny Young Friends cultivate passion and awareness for The Muny through unique networking opportunities, exclusive access to Muny events, fantastic benefits and relevant volunteer opportunities.
"We are excited to debut Muny Young Friends with our 'Meet Me at the Biergarten' event. We believe it'll give the young professionals that are passionate about St. Louis and The Muny an excellent preview of what to expect from this new organization within The Muny, as well as the future of The Muny itself," said Co-Chairs of The Muny Young Friends, Paddy Mullen and Irene Yu.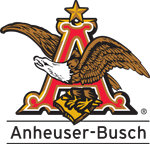 "We are always excited to open our doors to local community groups like The Muny Young Friends network. For 165 years we've taken pride in brewing the best beers and bringing people together, and supporting events like this only advance that mission," said Anheuser-Busch Vice President of Community Affairs, Bill Bradley.[x_clear]
Season tickets and single-show tickets are now available for The Muny's 99th season.
---
The seven shows in the 2017 Muny season are: Jesus Christ Superstar (June 12-18), Disney's The Little Mermaid (June 20-29), A Funny Thing Happened on the Way to the Forum (July 5-11), All Shook Up (July 13-19), The Unsinkable Molly Brown (July 21-27), A Chorus Line (July 29-August 4), and Newsies (August 7-13).
World Wide Technology (WWT) and The Steward Family Foundation have once again made a leadership gift to continue as the Muny's 2017 Season Presenting Sponsor. They became the first overall season sponsor in the history of The Muny in 2014 and will continue in that role through 2017.
The Muny's mission is to enrich lives by producing exceptional musical theatre, accessible to all, while continuing its remarkable tradition in Forest Park. As the nation's largest outdoor musical theatre, we produce seven world-class musicals each year and welcome over 350,000 theatregoers over our nine-week season. Now celebrating 99 seasons in St. Louis, The Muny remains one of the premier institutions in musical theatre.
Categories: Muny News