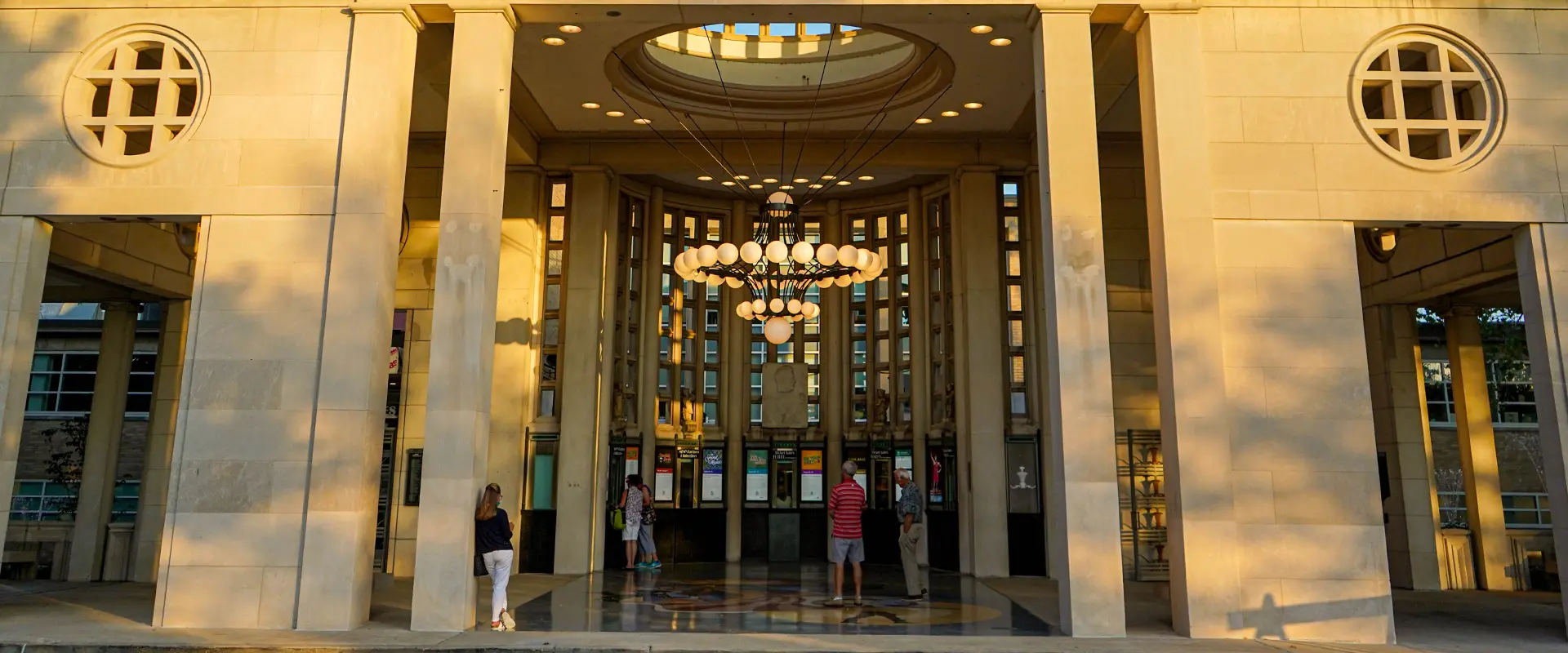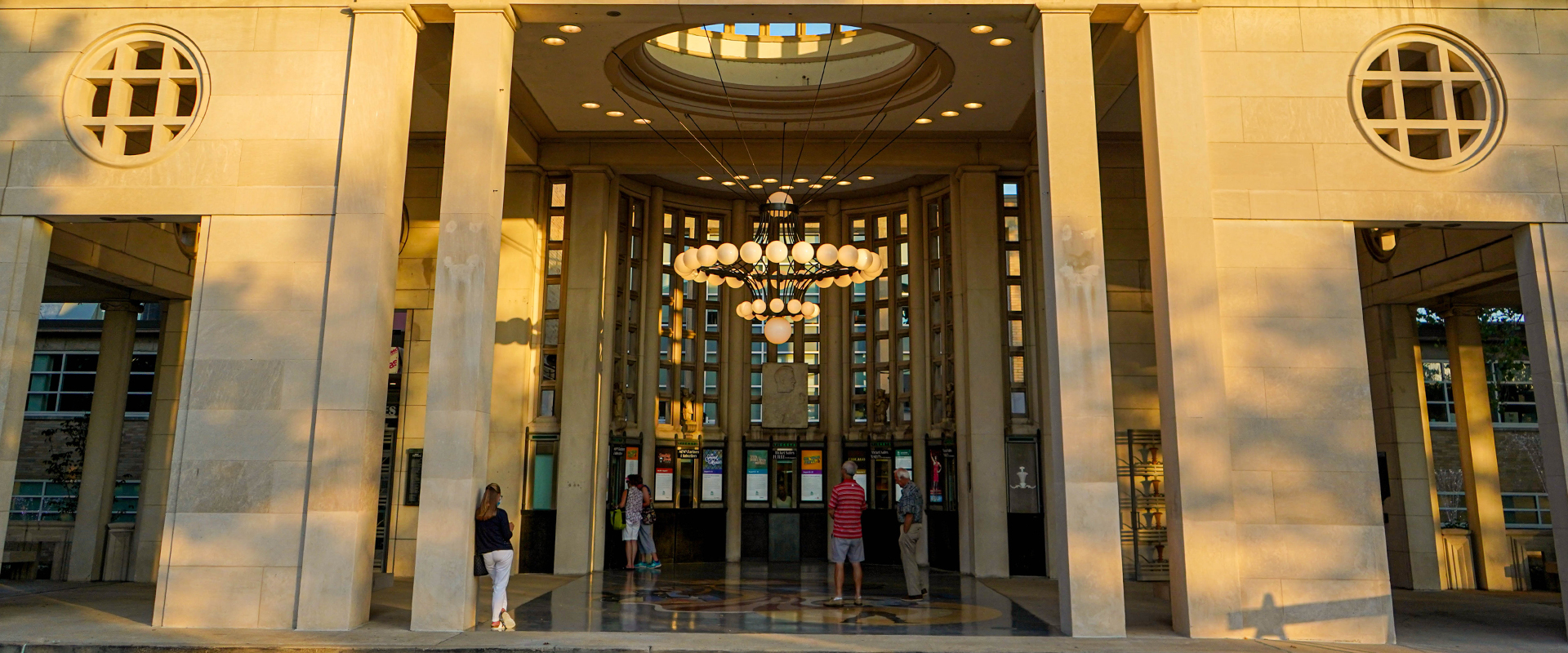 Advertising at The Muny
Advertising at The Muny
Your Brand. in the spotlight.
The Muny is a cultural tradition that our community has enjoyed for 100 years. As a non-profit theatre, we rely on donations and the support of our corporate and civic partners to make this St. Louis tradition possible for generations to come. Your participation can truly make a difference in our ability to make the Muny magic happen. We thank you!
Ways to Advertise at The Muny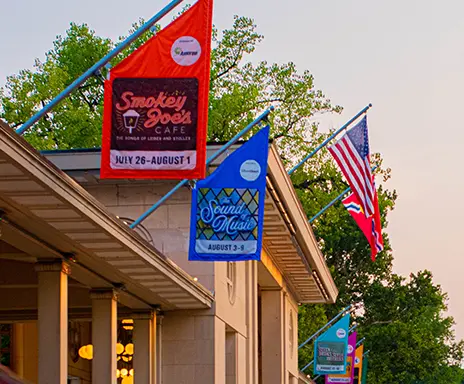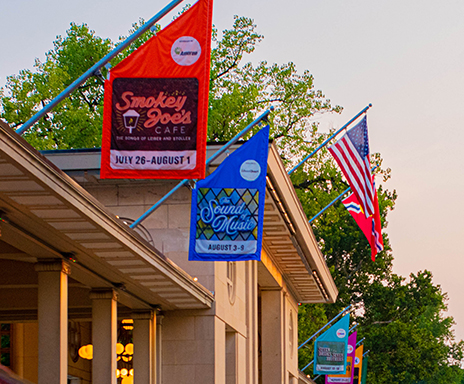 Become a Muny Sponsor
Sponsor the Muny season, a show, a Muny service or a Muny community program for maximum brand exposure.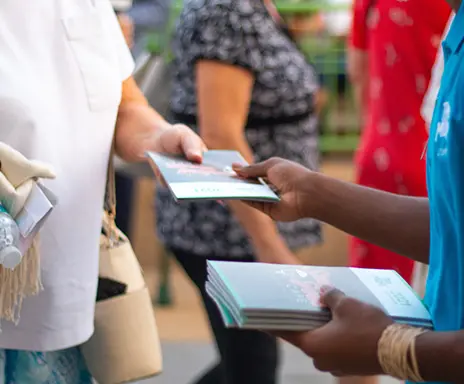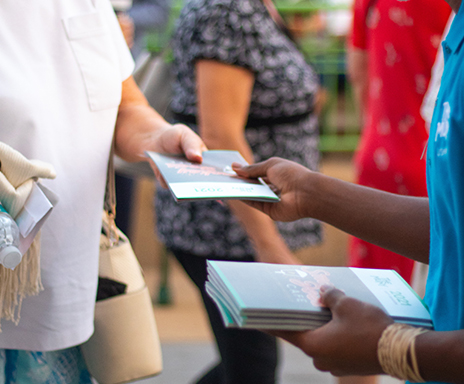 Program Ads
Get noticed with an ad in an average of 45,000 programs per week!
Onstage Digital Advertising
Program advertisers and sponsors are now exclusively offered the opportunity to advertise onstage prior to the start of the show for an additional contribution.